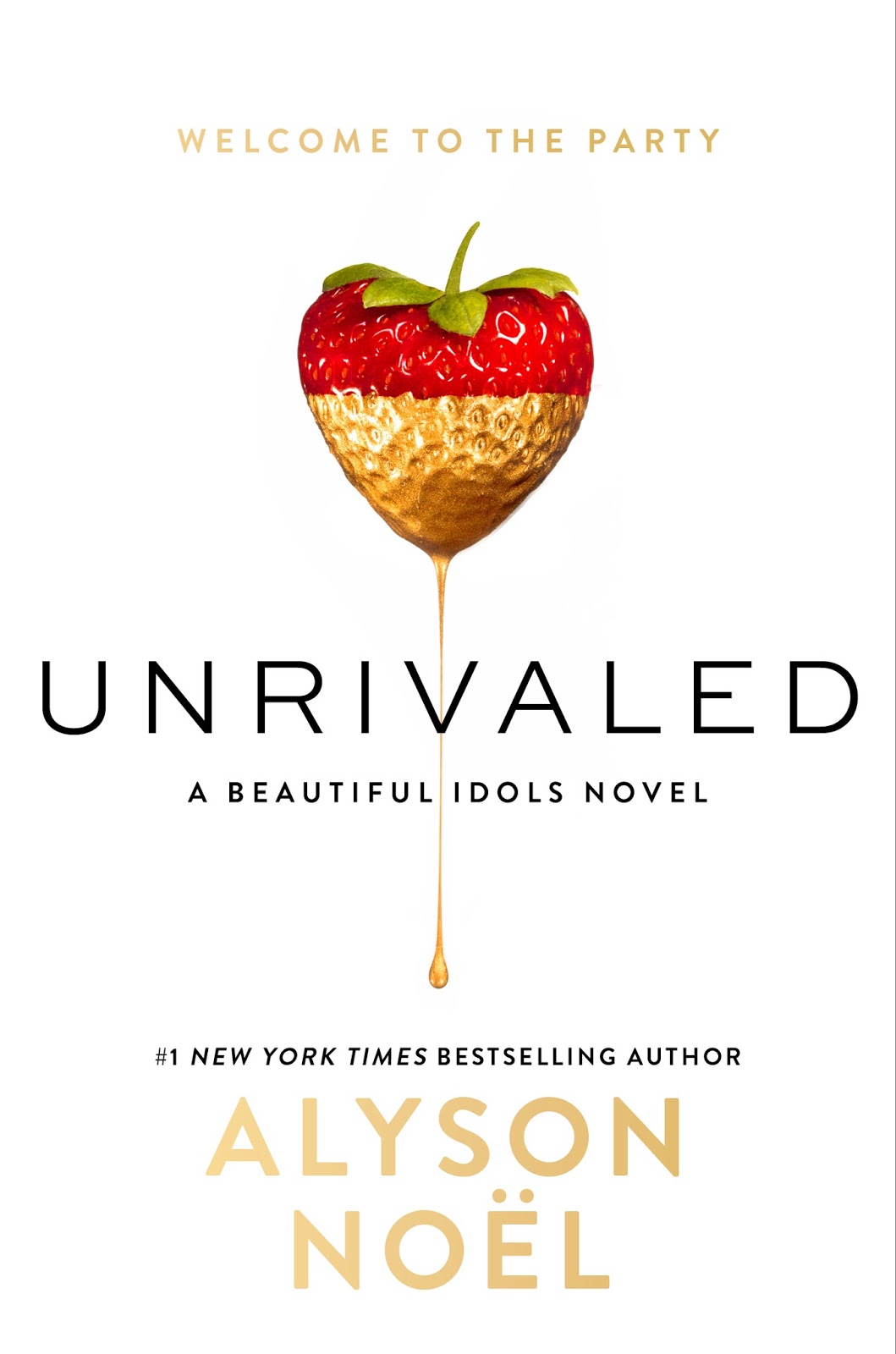 Author: Alyson Noël
Genre: Young Adult Contemporary
Publication: UK: MIRA Ink (US: Katherine Tegen Books)
Release Date: May 10th, 2016
Pages: 420
Spoilers: No spoilers guys, you can read this spoiler free! 😀 I will keep things exciting!
Rating:
(4.0 / 5)
Special: YABC Staff Review (e-ARC). If you'd rather read my Dutch review, you can find it HERE.
Thank you MIRA Ink UK and Young Adult Books Central for providing me with an e-ARC of this book! I was genuinely excited about this book because I am a big fan of Alyson Noël. I was so curious to see if she could also write contemporary, since she usually writes (urban) fantast-ish, but I think she did great! Enjoy my review and comment if you'd like!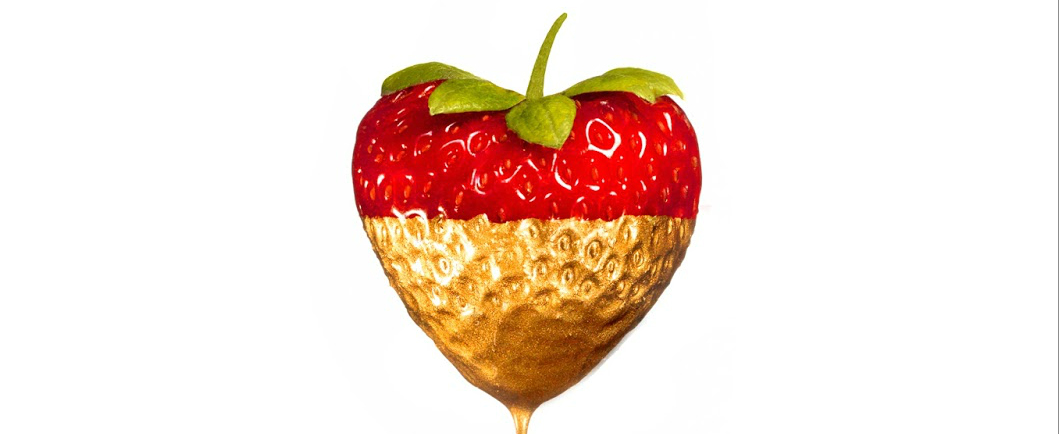 "Everyone wants to be someone. Layla Harrison wants to leave her beach-bum days for digs behind a reporter's desk. Aster Amirpour wants to scream at the next casting director who tells her "we need ethnic but not your kind of ethnic." Tommy Phillips dreams of buying a twelve-string guitar and using it to shred his way back into his famous absentee dad's life. But Madison Brooks took destiny and made it her bitch a long time ago. She's Hollywood's hottest starlet, and the things she did to become the name on everyone's lips are merely a stain on the pavement, ground beneath her Louboutin heel. That is, until Layla, Aster, and Tommy find themselves with a VIP invite to the glamorous and gritty world of Los Angeles's nightlife and lured into a high-stakes competition where Madison Brooks is the target. Just as their hopes begin to gleam like stars through the California smog, Madison Brooks goes missing. . . . And all of their hopes are blacked out in the haze of their lies. Unrivaled is #1 New York Times bestselling author Alyson Noël's first book in a thrilling suspense trilogy about how our most desperate dreams can become our darkest nightmares." [Goodreads]
The book starts off with the four main characters being introduced: Aster, Layla, Tommy and Madison. As a reader, you're introduced to them immediately, all having their own chapters. Alyson Noël knows how to describe the characters, which is why you will have a clear image of them right away… or have you? They all seem to be very good at lying. The chapters are told from each of their perspectives, which is something I really like. One from the rich Aster, on from the cool Layla, the next from the ambitious Tommy and the last one from the one and only super star Madison Brooks. But what does she have to do with the other main characters?
The answer is very simple: Ira Redman organizes a contest. Everybody can join for the search for the best clubpromotor of the Unrivaled clubs. All you have to do is to get famous LA people to get into your club. Coincidentally, Madison Brooks is at the top of that list. But she could never foresee what the consequences of being at the top of that list would be.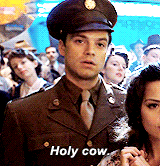 The story starts off a bit slow, I have to admit. The plotline is very basic: three young adults fighting for the price and of course things that they never saw coming actually do happen. The main characters get to know themselves and each other better and better throughout the book. Plotlines are being constructed: they're not perfect, but still very promising. I trust Alyson Noël enough to know that she'll come back to that in the sequel. On a side note, that doesn't mean there's no character development yet. I think a couple of characters really go through some change. But that's what LA does to you.
I am still in love with her writing style and the way she depicts the story worlds. The same goes for Unrivaled. Every sentence Alyson writes seems to be coming to life right in front of me. I saw myself walking around LA in a pretty dress while paparazzi is trying to take pictures of me from across the street hidden behind a parked car. Yet at the same time, I also felt very connected to Tommy's world and the shop he works at. It feels as if I actually visited the shop! How cool is that?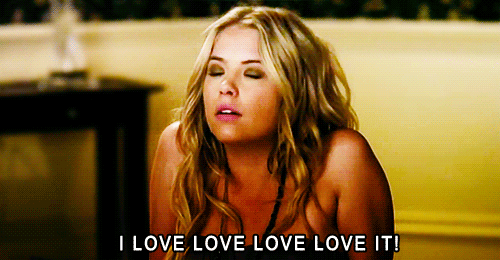 In short: I'm a fan of the book! It's not a John Green or Gayle Forman kind of book and it will not make you cry or break your heart into a thousand tiny pieces. The end will give you a tiny heart attack tho, or it will at least make you fall off your bed/couche. Unrivaled ends with a major plottwist! So be prepared!
Unrivaled is an exciting and addicting book that you will keep reading like you will keep watching Gossip Girl on Netflix. The comparison between the two doesn't surprise me at all. If you're looking for a surprisingly thrilling book with a massive amount of glitter and glamour, Unrivaled is you next favorite thing! Immerse yourself in a world full of beautiful lies… and get yourself on the list!
You can order the book here: