Welcome to our "Team Members" page! Here you can find exclusive content about the voices behind Dutch Book Chick. Since we have an open job application, this page is under construction. This page will approximately be finished before April 13th!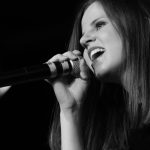 Nanouk Meijer
Nanouk is the founder and owner of the website. She runs the website, takes care of the lay-out, give-aways, social media, book reviews and events. She is 21-years old and is currently studying 'Comparative Literature' at Utrecht University. She also reviews for YABC and spends too much money on books. She is also the PR & Marketing intern at HarperCollins Holland.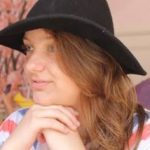 Rebecca van der Elst
Rebecca is reviewer at the website, specialized in films. Rebecca studies (whatever it is that she studies) and is in love with any movie that features either cute animated characters or strong sexy heroes/heroïnes. You will always laugh with this girl.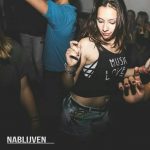 Frederique Teillers
Frederique is reviewer, specialized in series. Eventhough she's only a junior at high school, she knows everything about series and now and then reads an English classic. Frederique might me the youngest member of the team, she knows how to speak her mind.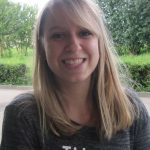 Julia 
Julia is a reviewer at this website, specialized in films. She's a 22 year old journalism student and spends way too much time watching movies and series. As long as it doesn't involve anything horror related, she'll probably love it. Her hobbies include writing, getting ignored by her two bunnies and sleeping.
Judith Revenberg
Ellen Jansen