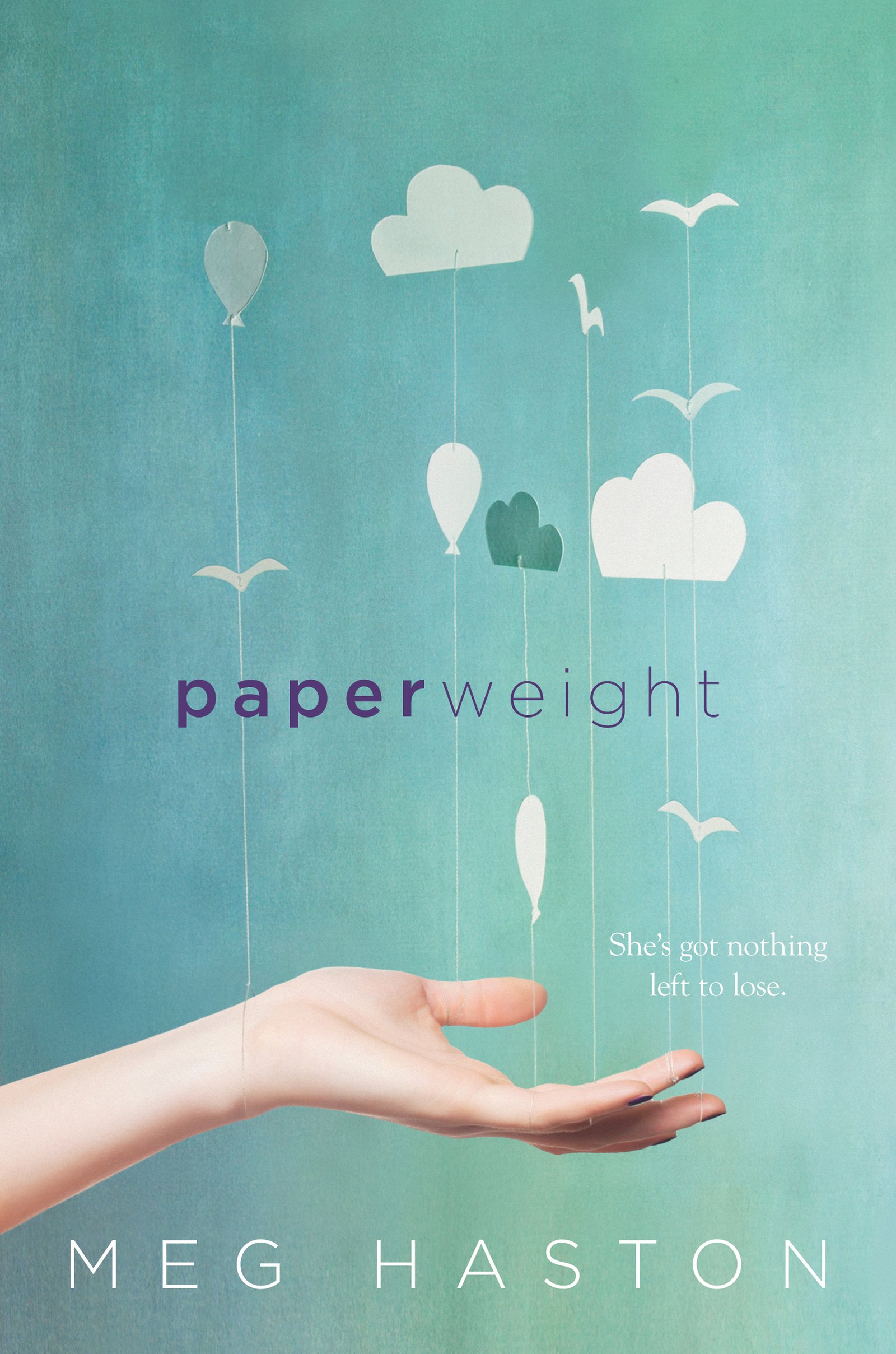 Author: Meg Haston
Genre: YA/Contemporary/Sick-lit
Publication: Hot Key Books (paperback); HarperTeen (hardcover)
Release Date: June 2nd, 2015
Pages: 287
Spoilers: I will tell you about what happens in the book but I will not spoil the actual ending for you.
Rating:
(4.5 / 5)
This book has been at the top of my list of books I really really want to read, but like many others, I never read it. But the time came, a few weeks ago, that I picked it up and finished it within two days. It is so damn well written and impossible to put it down. Paperweight will suck you in and not let you go, even after finishing it, which happened to me as well. I'm so grateful I finally read it!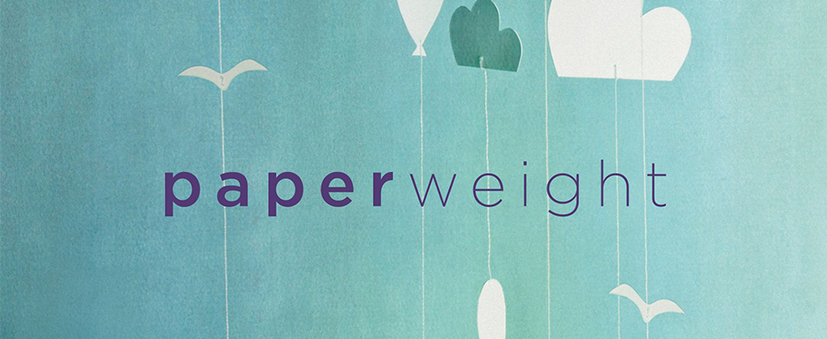 "Struggling to deal with her brother's death and a past she refuses to confront, Stevie knows she has problems. But she's still furious about the fact that she's been packed off to a health clinic, in the middle of nowhere, where mobile phones are banned and communication with the outside world is strictly by permission only. The regimented and obtrusive nature of the clinic and its staff is torture to the deeply private, obstinate Stevie – and don't even get her started on the other 'inmates'. All she wants is to be left alone.. But as Stevie is about to find out, life is full of surprises. And she will prove herself stronger than she knows – even when her past finally catches her up in the most shocking and brutal way possible." [Goodreads]
So the first thing I will tell you, is that the blurb doesn't begin to cover the whole impact the book has left on me. I knew that Paperweight tells the story of a girl with an eating disorder, who struggles with the death of her brother while being shipped off to an clinic. Basically that's what happens. The blurb hints towards the main character, Stevie, being sassy, which is true. She's insanely sassy. But beneath it all, there's more. And the eating disorder really has a bigger role that the blurb lets on. I really wanted to tell you this before you start reading my review. OK. Ready? Here we go.
Paperweight tells the story of bulimic Stevie, which she refuses to admit to herself. She's not bulimic, she thinks herself to be anorexic. Bulimic is for the weak. She's been shipped of to this crazy clinic after her brother has died and her body has shrunk to nothing but skin and bones. The reader soon releases how bad she is, even though the situation of what happened the night she came in, is only explained later in the book. Things are bad and Stevie has to fight for her life at the clinic. And that is harder that one could imagine.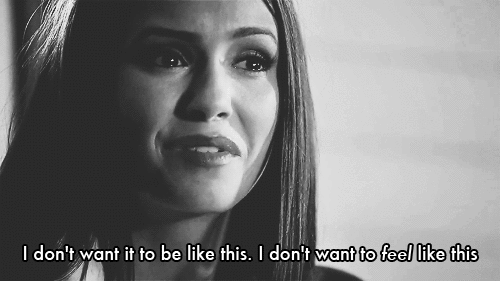 The book  really dives into the experiences of Stevie while being at the clinic. It starts of with Stevie being brought in and the story line develops as Stevie develops. She has to come to terms with her problems, and the story does this in a realistic way. As a reader, you will experience whatever Stevie is experiencing. The plot it real, it is shocking and the ending will leave you with tears in your eyes. The book really shows how dangerous eating disorders are. At the same time, it explores how eating disorders are usually caused by something somebody has experienced in earlier life. Like Stevie, who's struggling with the death of her brother.
When it comes to characters, Stevie is sassy as hell. She tries to joke her way out of things every time and refuses to be serious during therapy sessions. She thinks she doesn't need it and she also doesn't believe a 'shrink' will be able to help her with a problem she believes she doesn't have to begin with.  Meg Haston has build Stevie layer by layer, which she uncovers beautifully throughout the book. Stevie grows, but also relapses, making the book believable and molding Stevie into a character you will grow to love as you learn more about her and her friends. The only thing I'd like to say, is that maybe it would be good if we could read about Stevie and her personal life outside of the clinic more, but that's just a suggestion. The book focusses on the clinic, but some extra info would've been really interesting and helpful.
Meg Haston's writing style is my kind of perfect. I love it. I've said it a thousand times: Stevie is sassy. Meg really has shown skills to get the jokes to be understood. But at the same time, she will make your heart break, as she spells out difficult situations in which any of us would be able to find themselves in. At the end, I was crying like a baby. It all felt way too real. Such a heavy yet beautiful story can only be told through a voice like Meg's: serious, heartbreaking and sassy at moments.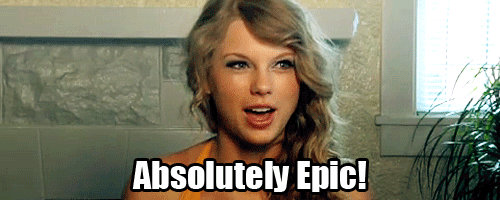 I am rating this book so high, because it's a unique story about a very heavy subject, told with light humor. It's realistic and that's what makes this book so terrifying. If you love book by John Green of Wintergirls and 13 Reasons Why, this book will be up your alley as well. I haven't cried while reading a book for ages, but Paperweight really got me teared up and crying like a baby. It impacted me and hopefully will impact you as well. I recommend everybody to read this book!