Hello lovely people,
December has arrived, but I was still asleep. It's been December for a week, and finally I am writing the monthly releases blog. In short: I'm a bit late, but there are many books I'd like to introduce you to! So please don't be mad, because this post will make you very very happy. Here we go…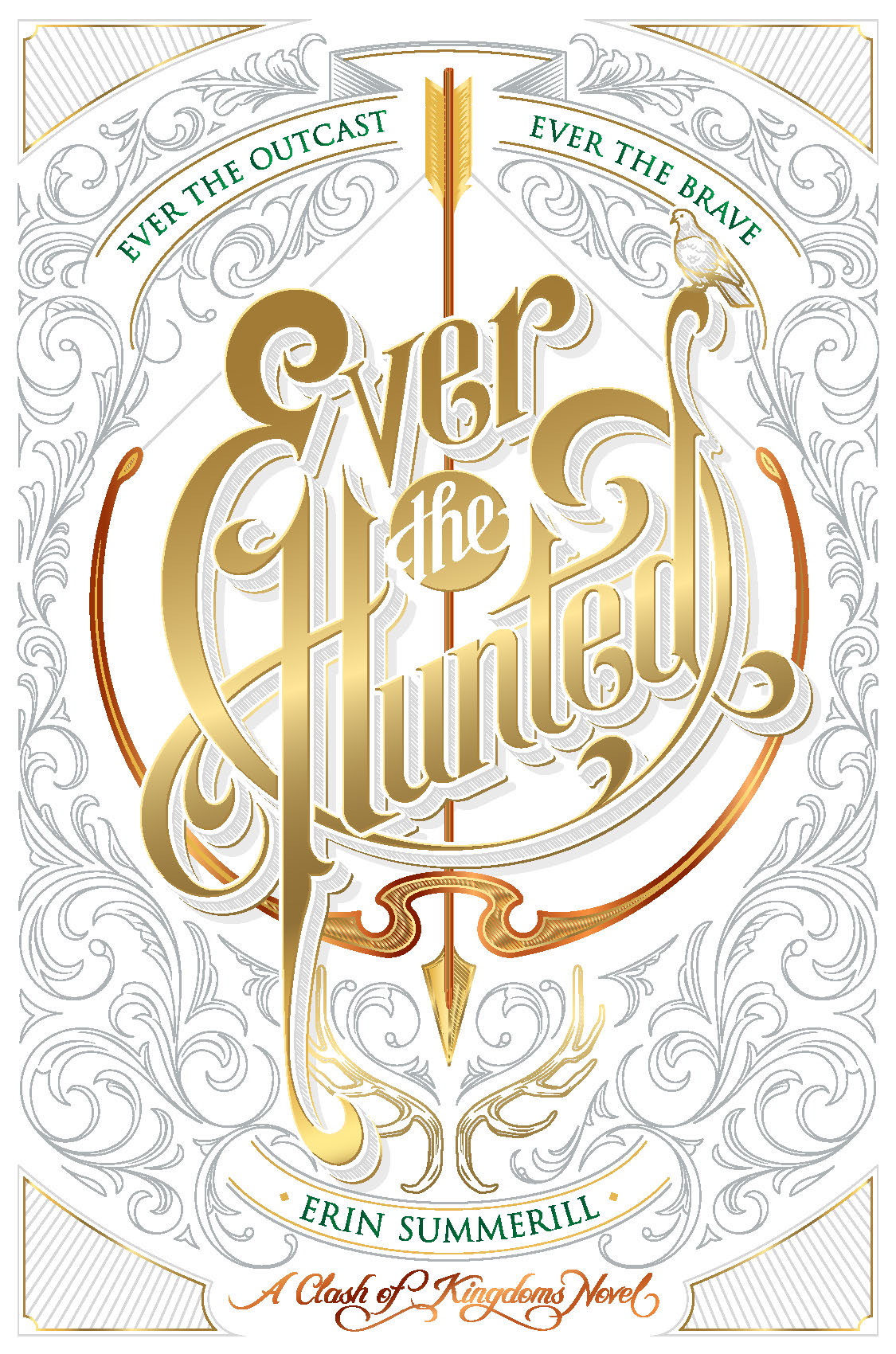 1. Ever the Hunted – Erin Summerill
Release Date: December 27th
Publisher: Harcourt Childrens Books
Did I hear a girl and a boy? Is Katniss Everdeen back in the house? No. Not really. But that doesn't mean there's no room for a new herione to save the day, right?! In this new exciting YA-series, seventeen year-old Britta Flannery hunts the woods alongside her father… trying to catch criminals. Her father is a famous bounty hunter. But one day, he gets killed, and Britta has to seek refuge in the Ever Woods. When she's in trouble, she's offered a deal: her freedom for her father's killer. Sounds pretty easy. Only, the problem is, that her father's killer is also the only friend she has. Will she be able to do that and be strong throughout the whole journey? Damn this sounds good! Read more…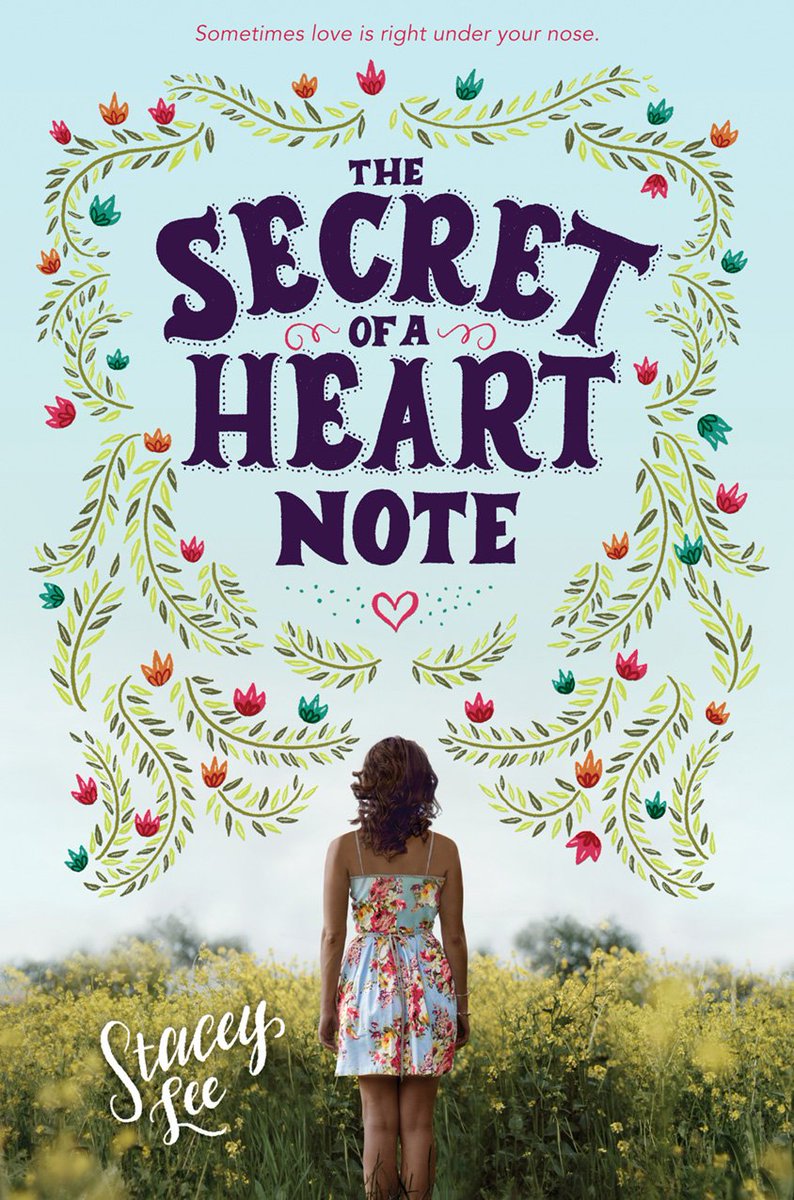 2. The Secret of a Heart Note – Stacey Lee
Release Date: December 27th
Publisher: Katherine Tegen Books
I've heard about this book earlier today and knew I'd love it (even though I haven't read it yet). The Secret of a Heart Note is about sixteen year-old Mimosa is one of the only two aromateurs left on the entire planet. She uses her extrasensitive sense of smell to mix perfumes that help others fall in love. But how can she protect her own heart? Because if she falls in love, her talent will die. And falling in love might just be around the corner when she makes a mistake and needs the help of a really cute guy to fix what she's messed up. Sounds super cute and funny! Read more...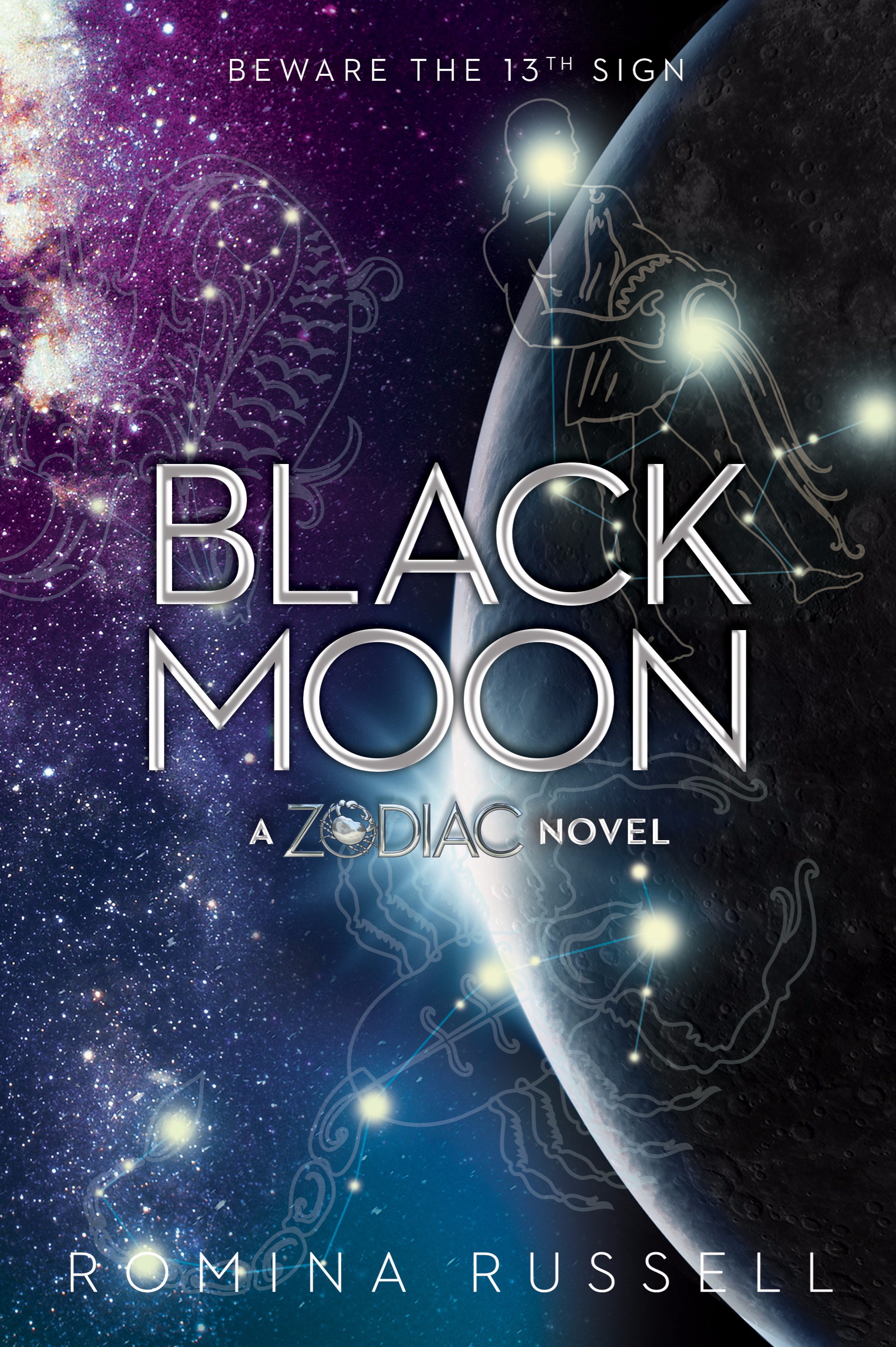 3. Black Moon (Zodiac #3) – Romina Russell
Release Date: December 6th
Publisher: Razorbill
This book has been a subject of discussion for a while now. People love it, but have some criticism as well. I bought the first book in the series while I w
as in Paris last summer, but haven't gotten the chance to read it yet. In the third book of the series, there's one last secret standing between Rho and the enemy. What will happen? Nobody knows? But it sounds super exciting and I cannot wait to dive into this series. The third book's promised to be a blast! Read more…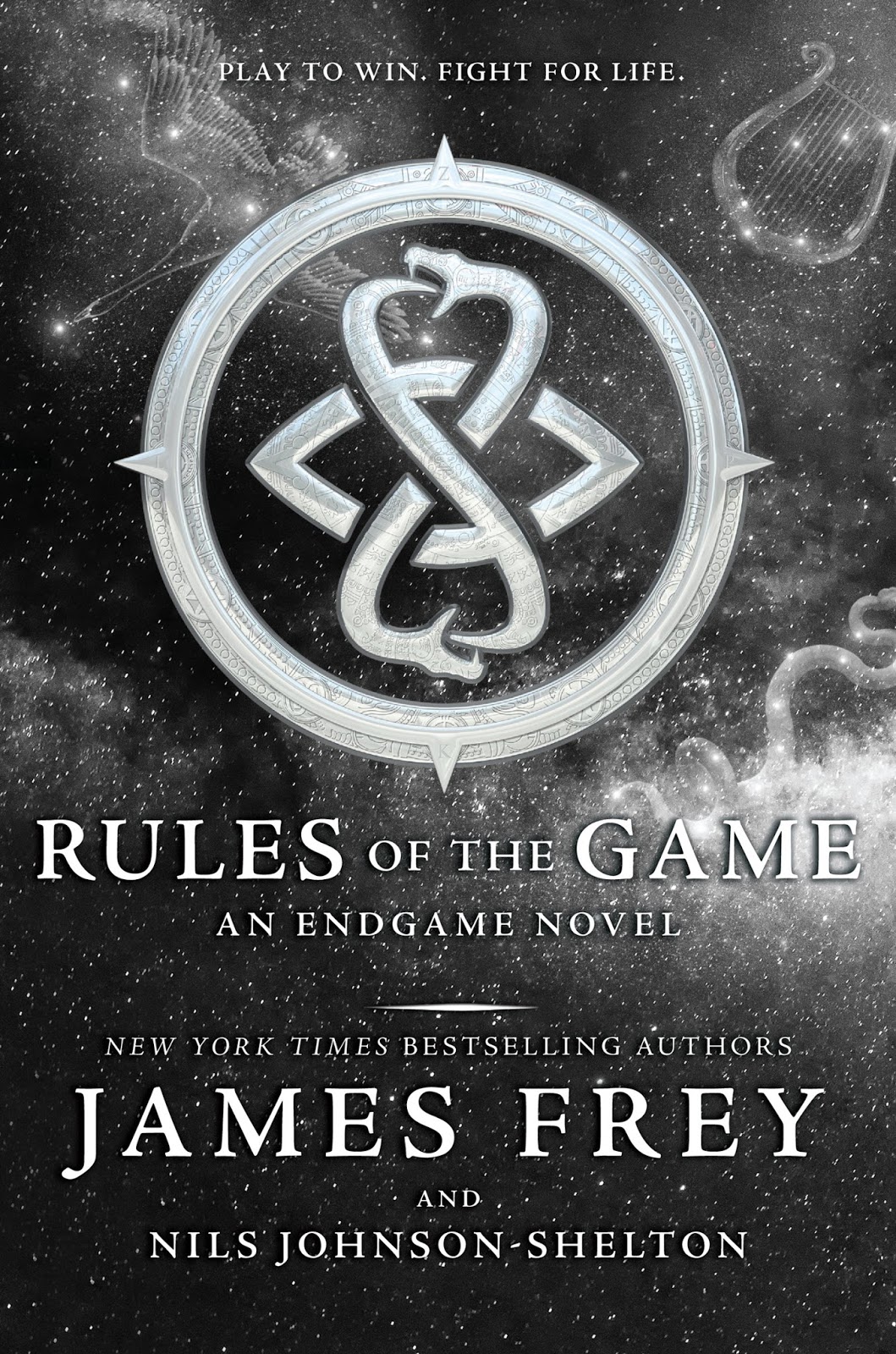 4. Rules of the Game (Endgame #3) – James Frey
Release Date: December 27th
Publisher: HarperCollins
Damn, the last book in the series already? Who made that happen? It feels like yesterday the first book was released. Have you read the series? I've got the first book, but haven't read it yet. It sounds super exciting, tho. This last novel will be explosive, they say. And isn't that exactly what we expect of it? Two keys have been found and only the strangers Players are left. There's just one key left to win the game and save the world… DAMN! Read more…
Are you excited yet? I AM! Can't wait to start reading all of these amazing books and start on that new series, I mentioned all the way up above! What are you most excited about? Let me know!