I love when YA books take place in a city/country that is described really well. Actually, it's written so well that when you actually visit the city/country, you image the story of the book taking place around you. I LOVE that! It happened to me with number two on the list! So for today I made a list of YA books around the world!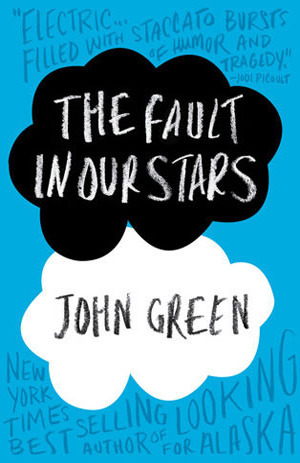 City: Amsterdam
Book: The Fault in Our Stars by John Green
Explanation: Hazel and Gus decide to take a trip to Amsterdam since they're both sick and Hazel wants to visit her favorite author who happens to live in Amsterdam. They are from America, but they fly there and spend an important part of the book in Amsterdam. There's a bench where they sit on, which is nowadays super populair in Amsterdam.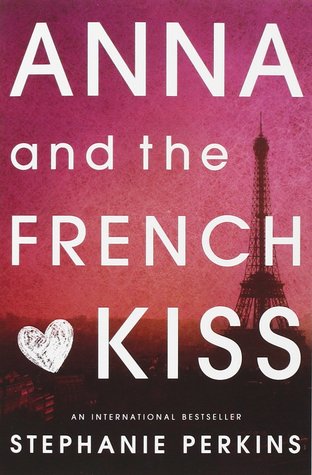 City: Paris
Book: Anna and the French Kiss by Stephanie Perkins
Explanation: Anna has to go to boarding school in Paris and feels out of place there. Luckily she loves exploring the city and while she's falling on love with the hottest dude in school, she's also falling for Paris. This was the book I talked about: I read this book while I was in Paris so that was quite the experience. She visits all the touristic spots but also more low key places in Paris.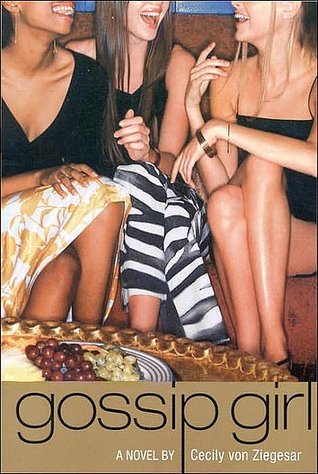 City: New York
Book: Gossip Girl by Cecily von Ziegestar
Explanation: Not needed, I think. If you haven't read the books, you've probably watched the series (which is on Netflix in its totality). There's no other book (or tv-show) in which the city was SO important to the story line, the character development and the vibe in general. I can't wait to visit New York and see all the places they've been.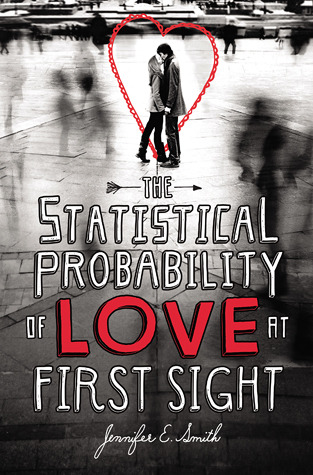 City: London
Book: The Statistical Probability of Love at First Sight by Jennifer E. Smith
Explanation: Hadley misses her flight to London at JFK but really has to go there for her father's wedding. She stays behind at the airport and meets a really cute British boy and they start talking. After they both take of to London, they wonder if they'll ever see each other again.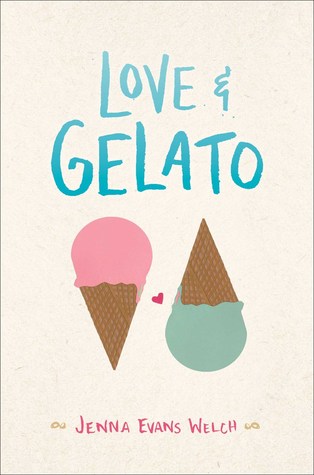 Country: Italy
Book: Love & Gelato by Jenna Evans Welch
Explanation: Lina visits her father in Tuscany, Italy because her mother passed away. She finds herself loving Italy after finding out the country has tons of benefits like great ice cream, tasty foods and handsome boys. The books will make you feel as if it's summer and you're right there with her.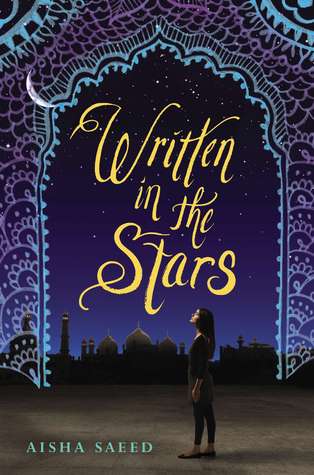 Country: Pakistan
Book: Written in the stars by Aisha Saeed
Explanation: When Naila falls in love with the boy she wasn't supposed to fall in love with, her parents take her back to their hometown in Paskistan to explore their roots and visit family. While being there, she finds our her parents found her a husband and want her to marry him. But what can she do?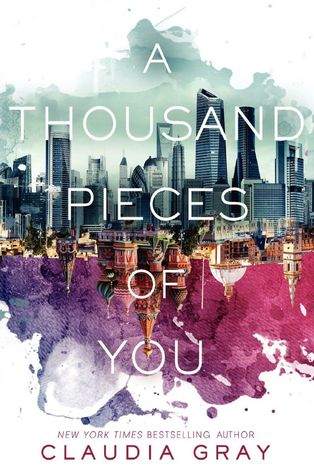 Country: Russia
Book: A Thousand Pieces of You by Claudia Gray
Explanation: Marguerite travels through different dimensions and also finds herself to be in an alternate version of Tsar Russia which is really cool. Even though throughout the book she travels a lot of places, Russia is the main focus of the book and they spend a lot of time there.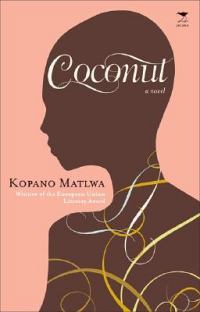 Country: Africa
Book: Coconut by Kopano Matwla
Explanation: The book tells the story of two colored girls. Ofiwle, who's very wealthy, and Fiks, who tries to forget about her past in the lights of Johannesberg. It explores a lot of different subjects and it shows how important it is to still discuss things like skin color in a friendly respectful way.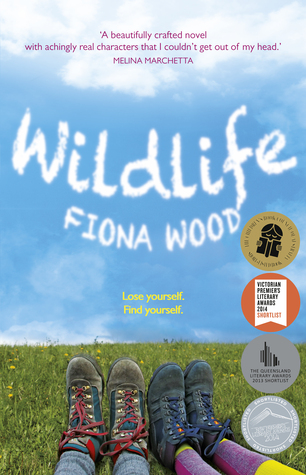 Country: Australia
Book: Wildlife by Fiona Wood
Explanation: This book is pretty cool because it focuses on wildlife in Australia, which is interesting because wildlife is really exceptional in Australia. It tells the story of an Australian high school in which students live in harmony with nature. WHAT. Can we have that here? It's honest and realistic and new.
So what do you think of the list? Do you have any recommendations for us? Let us know down below!