Did you watch Disney Channel as a kid? I did. The Disney Channel Original Movies were my favorite thing ever. I could not get enough of them. Even now, I still haven't seen them all. The ones I have seen, I love. For your nostalgic pleasure, I'll be listing ten of my favorite Disney Channel Original Movies.
"You Wish!" (2003)
This movie was one of the first DCOM's I'd seen. It's about this kid who has a hard time and then wishes to be an only child. His wish comes true and life is not exactly how he pictured it to be.
"Jump In!" (2007)
Does anyone remember this? Starring Corbin Bleu, it's about a team of people who compete in Double Dutch tournaments. How they came up with this? No idea, but it was pretty great to watch.
"Teen Beach Movie" (2013)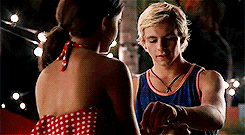 This one's pretty new. Surfers end up in the universe of their favorite movie, Wet Side Story, but can't draw attention to themselves in order to keep the story as how it's supposed to be. They try to get back to their own world, but not without obstacles, of course.
"Dadnapped" (2009)
Oh, gosh, I loved this one. It's about a girl who tries to get more attention from her dad who writes spy stories. The dad then gets kidnapped by obsessive fans of his story and the daughter must team up with other fans to save her dad.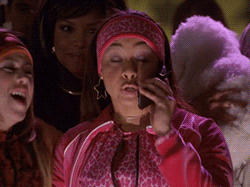 "The Cheetah Girls" (2003)
This was so popular, how could it not be on the list?! Four girls try to get famous to live the luxury life. They get a record deal but get into some trouble. If you haven't seen this, you missed out big time. It's never too late to watch it.
"Wizards of Waverly Place: The Movie" (2009)
We've all watched this show, right?! Well, there's a movie too. I've only seen it like a bazillion times. After a whole lot of happening, Alex wishes her parents had never met. The parents then forget all about their loved ones. You can see how this is a problem, right?
"Princess Protection Program" (2009)
Selena Gomez and Demi Lovato in one movie as best friends (sort of) when their friendship in real life was at its best as well. What else could we wish for? A princess (Lovato) gets sent to the US to keep herself safe. She then must learn, with the help of Gomez, to live a normal life, not as a princess. This is one of the most fun Disney movies in my opinion.
"Lemonade Mouth" (2011)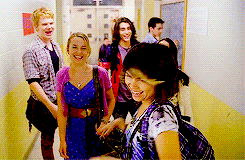 Despite having a Miley Cyrus and Demi Lovato obsession for most my childhood, I think this is the one I've watched most. A bunch of misfits form a band and turn to music in order to teach their school a lesson. The characters are more layered than you'd expect from Disney and all the songs are super catchy. Thanks, Disney.
"Camp Rock" (2008)
The Joe Jonas and Demi Lovato romance was a major one for as long as it lasted and I refuse to believe it was anything less than true love, thank you very much. Mitchie wants to go to Camp Rock to develop her musical skills and meets Shane, an actual rockstar, who she then falls in love with while also trying to find her own place amidst all the other campers.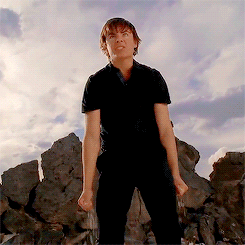 "High School Musical (1, 2, 3)" (2006, 2007, 2008)
I don't think this one actually needs an explanation. Gabriella and Troy meet on New Year's Eve at some party and the cliché fireworks are there to show that they're basically a perfect match. Too bad Troy is a basketballer and Gabriella is a science nerd. They'd never do musicals, right?!
There you have it, my favorite Disney Movies in one post. Did you watch all of these? Is there one you think should have been on the list? Let us know what your favorite was in the comments.