Hi guys,
How are you all doing? Are you all enjoying your summer vacation? I am! I'm in the middle of nowhere in Germany. A beautiful place where I can read in silence (if you forget my three sisters, my parents and my two crazy dogs). But the internet is… nah. I won't be complaining since PokémonGo is working perfectly. But my blog editor is a mess. So I'm trying to finish this post… about my fav Instagram accounts! If been more active on Instagram for a couple of weeks now, and I'm close to reaching 1K followers which is pretty cool. Like last month (you can find the post HERE), I will introduce you to some of my favorite Instagram accounts that I follow! If you have recommendations, just sent me a quick e-mail (info@dutchbookchick.com) or leave a comment down below.
Follow us at @DutchBookChick
Enjoy!
1. Hastaglovebooks.alicia
One of my fav instagram accounts is Alicia's account. It's not huge yet (about 3.5K followers), but she deserve a lot more credit! Her pictures are made in her bedroom and are always very light and bubbly. Her pictures always manage to make me happy because she uses bright colors and white backdrops. On top of that she uses shiny filters to have that lovely finish in touch. Her pictures match perfect and her whole feed is juts wonderful. Her oldest picture is from 27 weeks ago, and I believe this girl is going places! Be sure to check her out!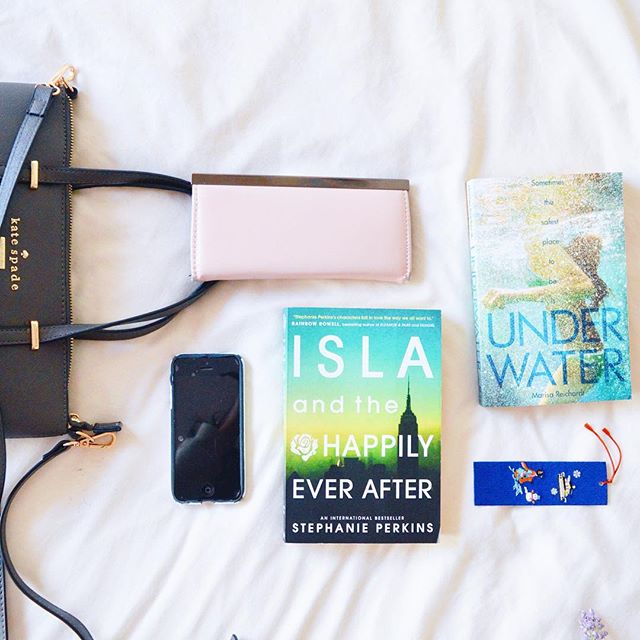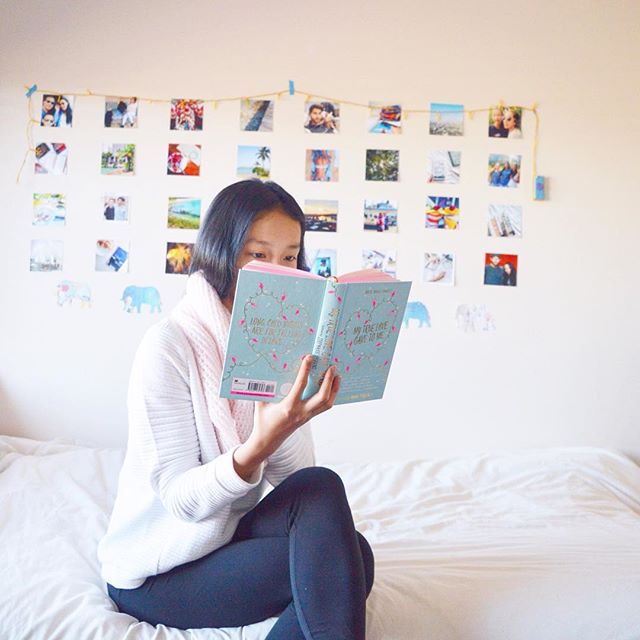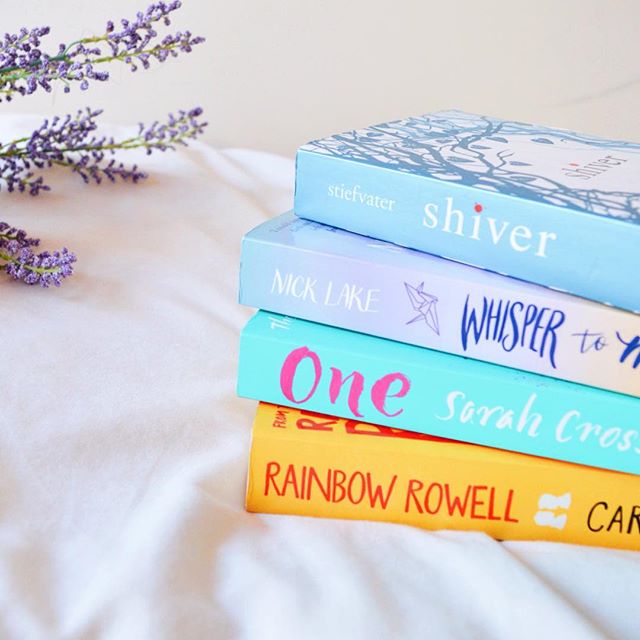 2. Twirlingpages
Alexandra has one of those Instagram accounts that always keeps impressing and surprising me. Her pictures could be described as livid, full and surprising. She always fills her pictures with books, goodies, pictures, notebooks, candles, flowers and so on. There's not one of her pictures that is 'boring' or even 'minimalistic'. Her pictures are always super creative and that is one of the many reasons why I adore Alexandra's Instagram account. Go check it out!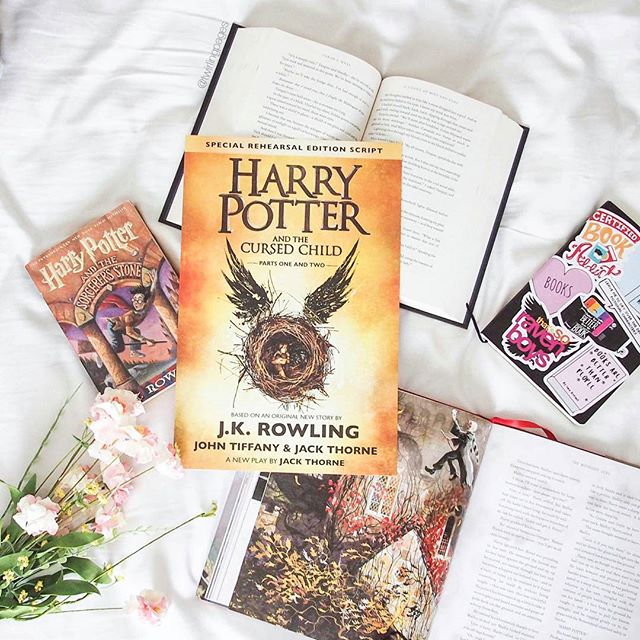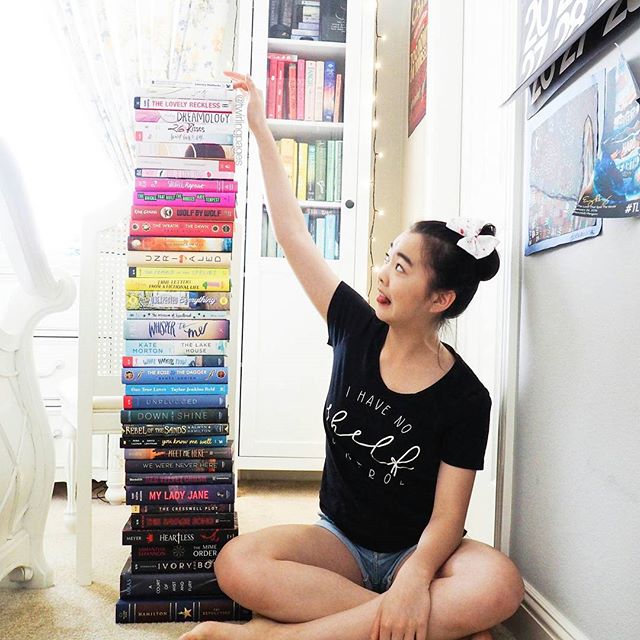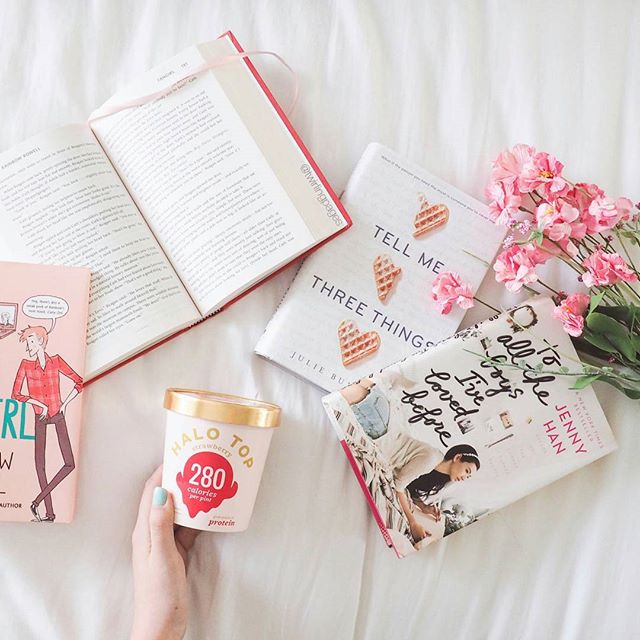 3. Eviebookish
Whenever I take a random look at Evie's Instagram account, I feel like I'm wondering off into a magical forest somewhere hidden in a faraway country. Her pictures are full of candles, flowers and other elements that give her pictures a magical, out of the world touch. The best thing about her account is that you would recognize one of her pictures ANYWHERE. Sometimes she also includes herself in the pictures, with her amazing red hair, and you feel as if you are looking at a fairy queen. For some magic, be sure to follow her!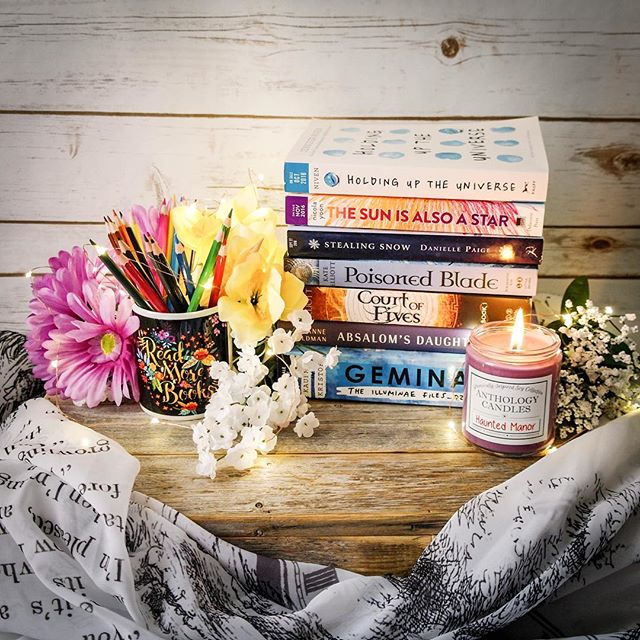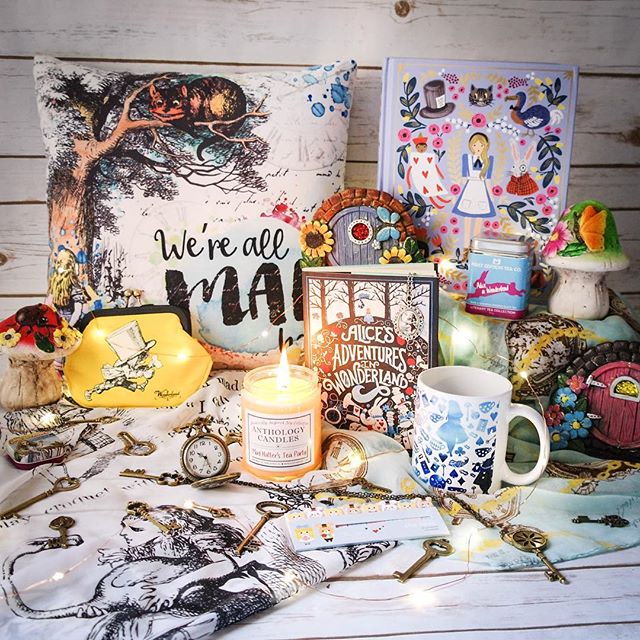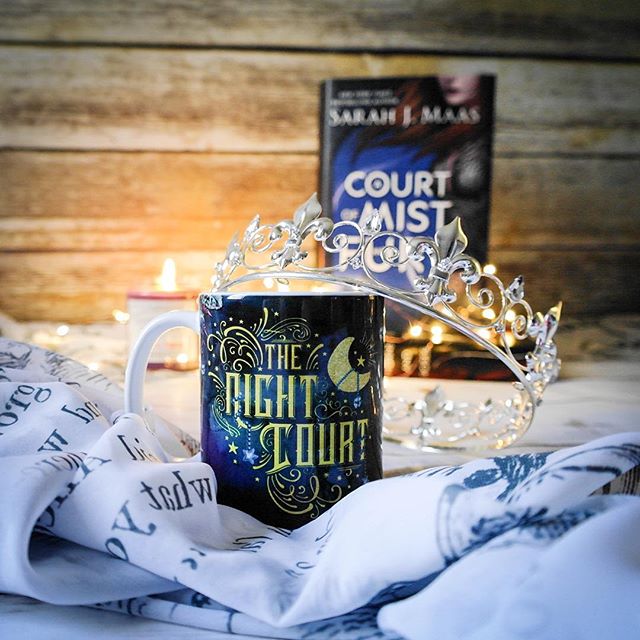 4. _Myfictionalworld
Clear pictures and cool colors: a way to describe the compelling pictures Gabby takes for her Instagram account. Including a vintage photo camera and her nerdy glasses, she gives them a vintage look. Every now and then she shows us glimpses of the nature she (apparently?) lives nearby: beautiful! Go check her out!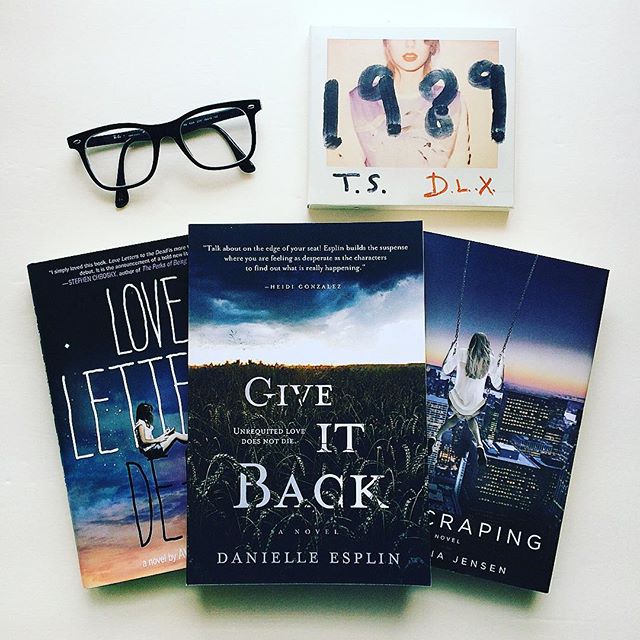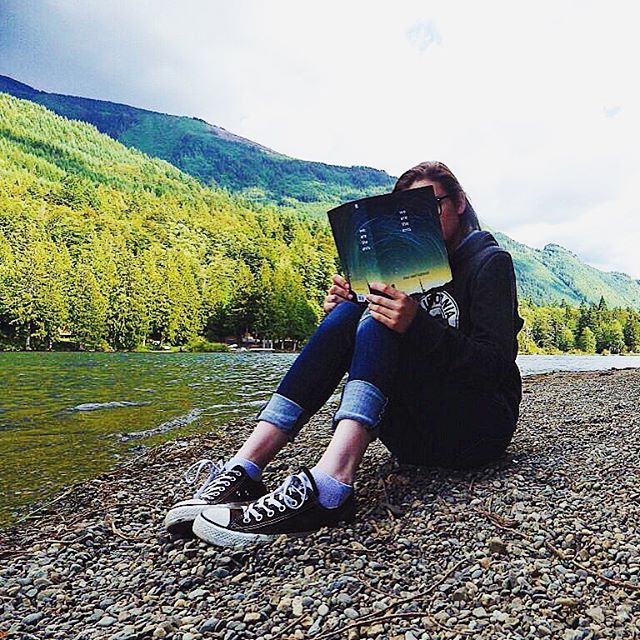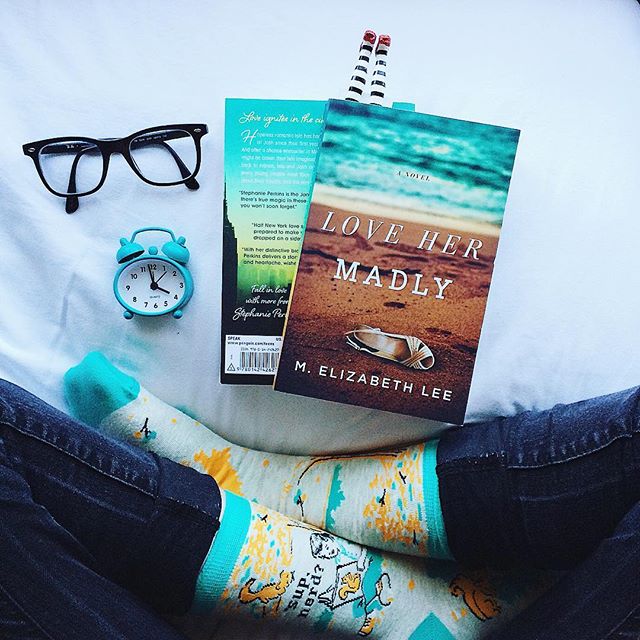 5. Abookishloveaffair
Most of the Instagram accounts I've introduces to you today, have been pretty light (except maybe Gabby's pictures). Allissa's pictures are very different from the ones above. They're free, darker, warmer, and they are more messy which is refreshing. At the same time, they look very relaxing, like a Sunday morning. Another nice thing is that she likes to express her love for Harry Potter, which is something I totally support 😉 Take a look yourself!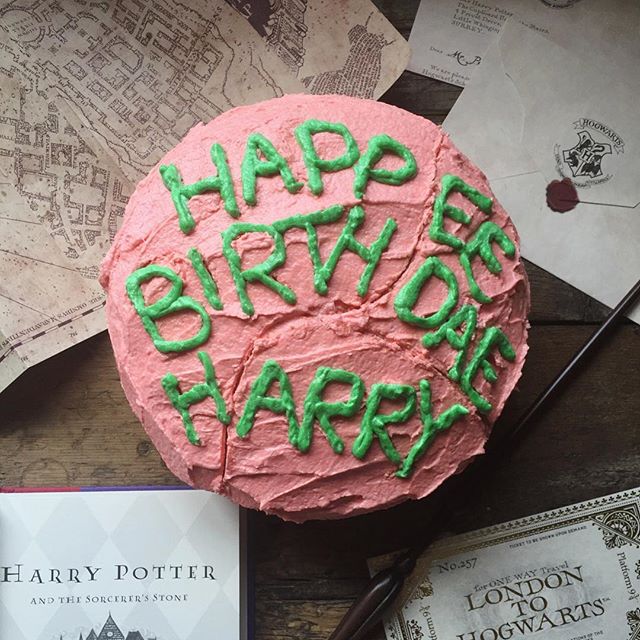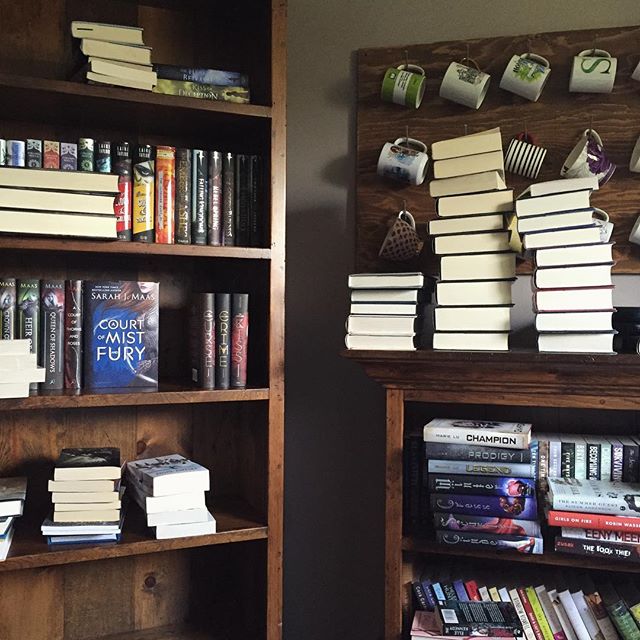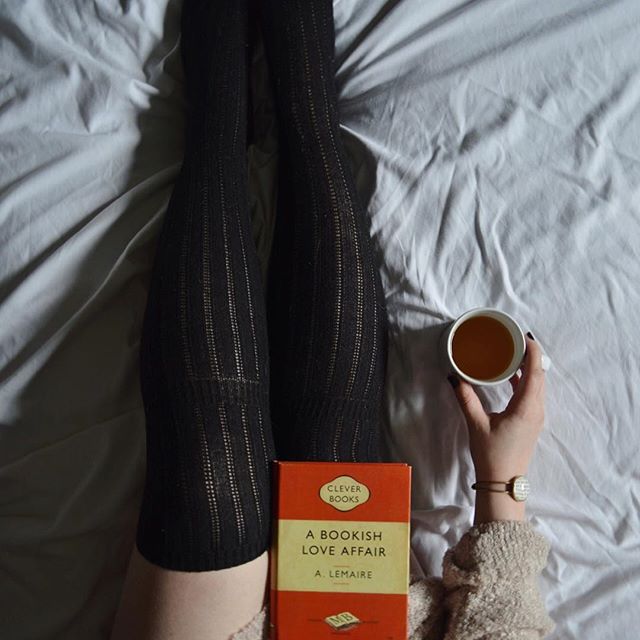 Do you have any favorite accounts? Send me a quick e-mail (info@dutchbookchick.com) or comment down below! Maybe I an feature them in my next post at the end of August!