Hello everyone!
It's time to share my favorite Netflix shows with you guys. Oh how I would've loved to add House M.D. to this category, but sadly they took it down in the first week of September, which means that I can't share this 8 seasons, 20+ episodes each counting tv show binge with you (it took me around 3 weeks to get through it, binge worthy? Yeah, it is).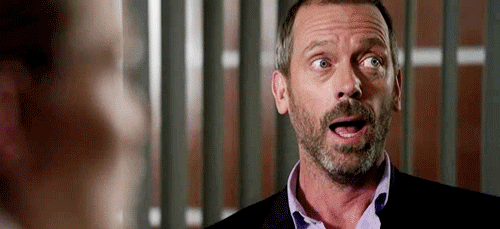 But that doesn't matter, since there are so much more shows to watch and I picked three other favorites of mine! Before I start, I'll first give you some information about me:
Team member: Judith
Has been on Netflix for: Around 1,5 years now
Hours of Netflix every day: depends on the day, but 3, maybe 4?
Currently binge-watching: All time favorite: The Vampire Diaries
Favorite binge-moments: While I have to study…
I have to thank my father for my Netflix subscription, since he's the one that bought a smart tv 'so we can watch Netflix in our living room' (and because the quality is just way better than the tv we had before, but lets just focus on the Netflix aspect cause that sounds more fun, right?). Anyway, since then I've became a full-on Netflix addict. In this post, I'll just give you guys an idea of three of the shows I've binged through!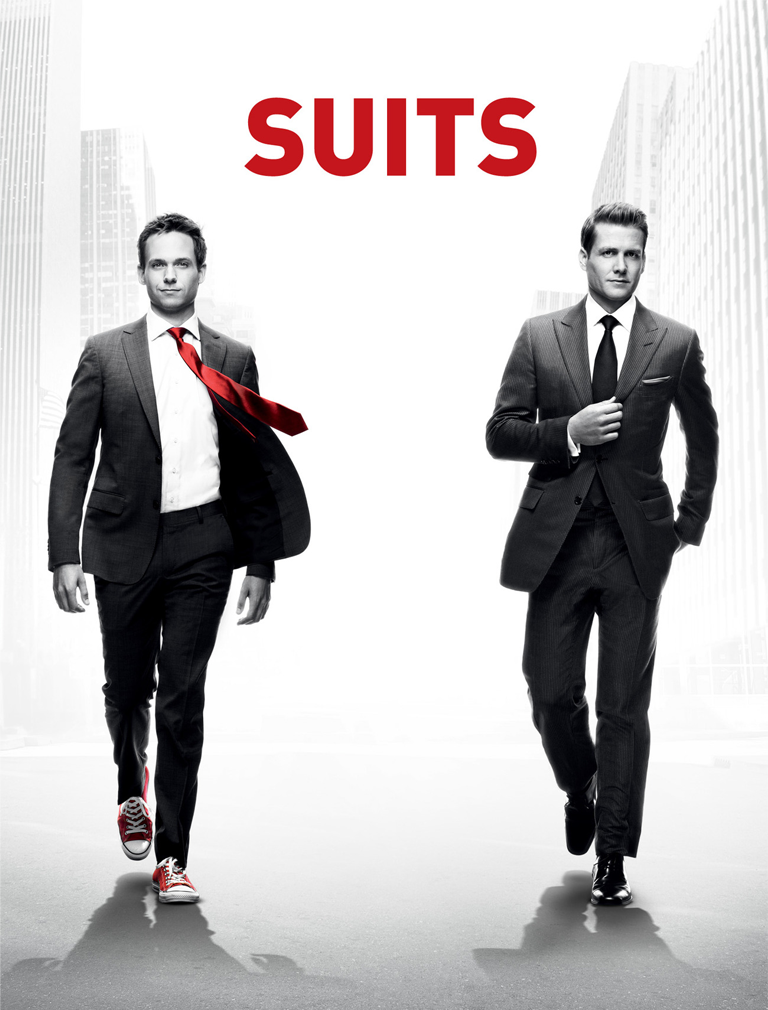 1. Suits
Aired: 2011 – present
Seasons: 6
Episodes: 94
Total time: 4136 minutes (around 69 hours)
Netflix rating: 5,0/5,0
IMDb rating: 8,7/10
On the run from a drug deal gone bad, Mike Ross, a brilliant college-dropout, finds himself a job working with Harvey Specter, one of New York City's best lawyers.
You have to like the genre of this show to be able to binge it, but luckily, I do. If you like storylines that focus on law and require your attention since it's a bit more complicated to understand, then this is the show you're going to binge in the next few weeks. Besides developing a little crush on Mr. Harvey Specter and being in awe of Mike's brilliancy, you'll probably fall in love with the sarcastic but oh-so-amazing Donna as well (the assistant of Harvey Specter), just like I did. We all need a Donna in our life, it would make things so much easier. Even if law isn't one of your interests, you should at least give it a try, just for her. Who knows, you might get hooked and before you know it, you're complaining about season 5 still not being on Netflix…
Binge-worthy:
(4 / 5)
Addictive:
(5 / 5)
Quality:
 (5/ 5)
 2. Orphan Black
Aired: 2013 – present
Seasons: 4
Episodes: 41
Total time: 1804 minutes (around 30 hours)
Netflix rating: 4,8/5,0
IMDb rating: 8,4/10
A streetwise hustler is pulled into a compelling conspiracy after witnessing the suicide of a girl who looks just like her.
Oh how I envy the amazingly talented Tatiana Maslany. In Orphan Black, she manages to portray so many different characters that you basically just forget that it is the same actress. When I started with Netflix, a friend of mine said I had to watch this show and I, being me, went through it in approximately 1 week (what is study, right). It's thrilling, funny and complex and keeps you hooked right until the end of season 4 (the point where you begin to cry, since you have to wait a whole year for season 5 to come out. As always: damn you, Netflix). Orphan Black is one of my favorite shows on Netflix and there will never be a time that I won't cheer you on when you start watching it (so go watch it. Now).
Binge-worthy:
 (5 / 5)
Addictive:
(5 / 5)
Quality:
 (4,5/ 5)
3. Modern Family 

Aired: 2009 – present
Seasons: 7
Episodes: 171
Total time: 3762 minutes (around 63 hours)
Netflix rating: 4,9/5,0
IMDb rating: 8,5/10
Three different, but related families face trials and tribulations in their own uniquely comedic ways.
Talk about binge watching. I spend three weeks in the summer of 2015, watched about 10 episodes a day and fell into a hole after I was done, because I didn't know how to replace this easy to watch, funny as hell and simply amazing sitcom. The episodes are each a story on it's own, placed into a bigger storyline, but not in a way that you need to watch each episode to know what's happening (even though I suggest you do, obviously?). Just watch it, enjoy it, and find yourself binging away even though you told yourself to 'just watch one episode' (they're pretty short so it's tempting, I know).
Binge-worthy:
 (5 / 5)
Addictive:
(5 / 5)
Quality:
 (4/ 5)