Hi guys,
Winter is coming (pun intended) which means that DBC is advising you on the best YA-reads for when the snow is falling. Even though, you know, when the snow isn't actually falling but it still is very cold outside. You know what I mean, right? Winter reads. For this year, I've decided to make a list of books that have "winter" and  "now"  in their title. A little different from what I usually do, but sometimes it's good to mix things up.
Let it Snow – John Green, Maureen Johnson and Lauren Miracle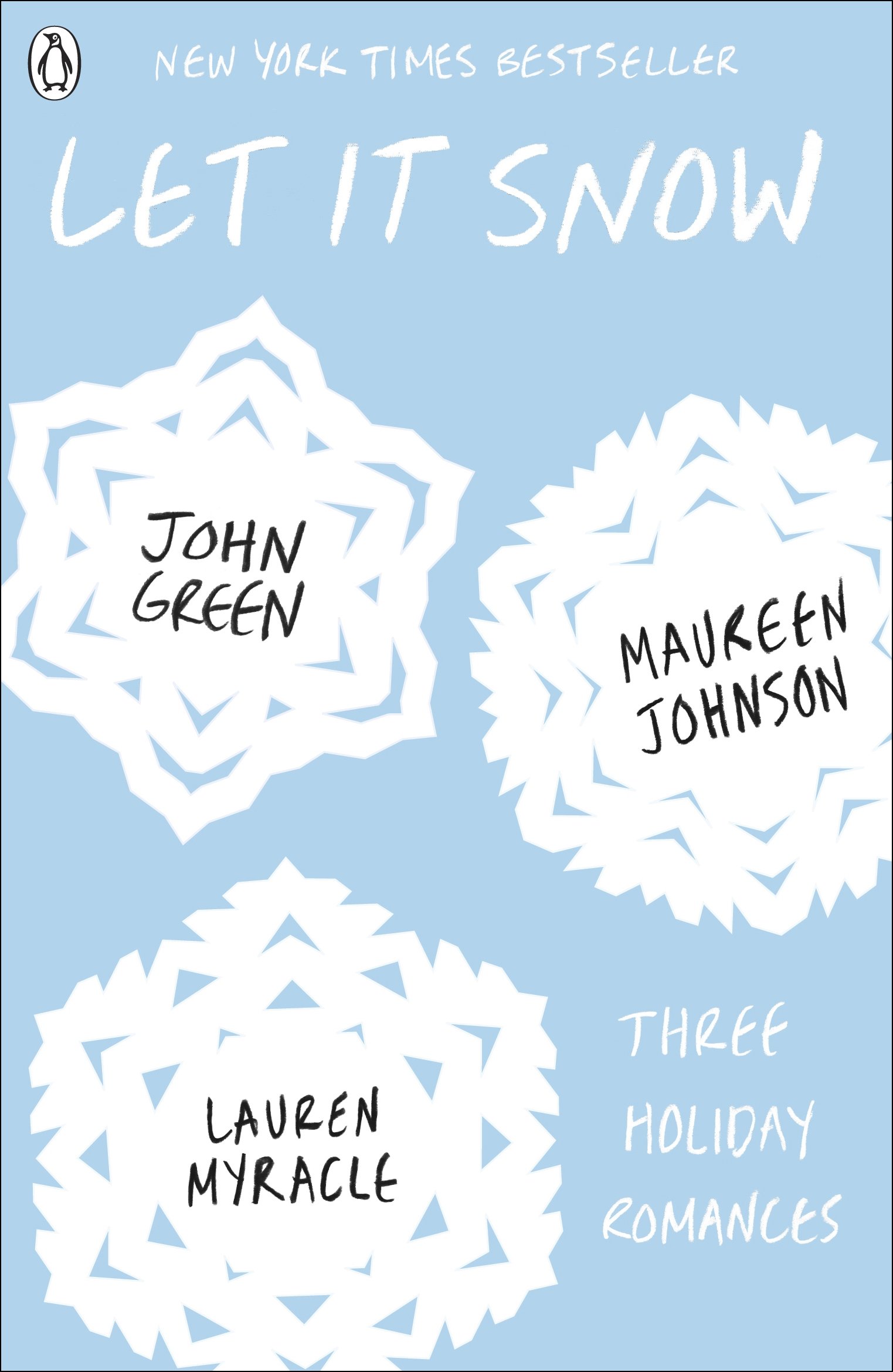 Publisher: Speak
Release date: October 2nd 2008
Sparkling white snowdrifts, beautiful presents wrapped in ribbons, and multicolored lights glittering in the night through the falling snow. A Christmas Eve snowstorm transforms one small town into a romantic haven, the kind you see only in movies. Well, kinda. After all, a cold and wet hike from a stranded train through the middle of nowhere would not normally end with a delicious kiss from a charming stranger. And no one would think that a trip to the Waffle House through four feet of snow would lead to love with an old friend. Or that the way back to true love begins with a painfully early morning shift at Starbucks. Thanks to three of today's bestselling teen authors—John Green, Maureen Johnson, and Lauren Myracle—the magic of the holidays shines on these hilarious and charming interconnected tales of love, romance, and breathtaking kisses.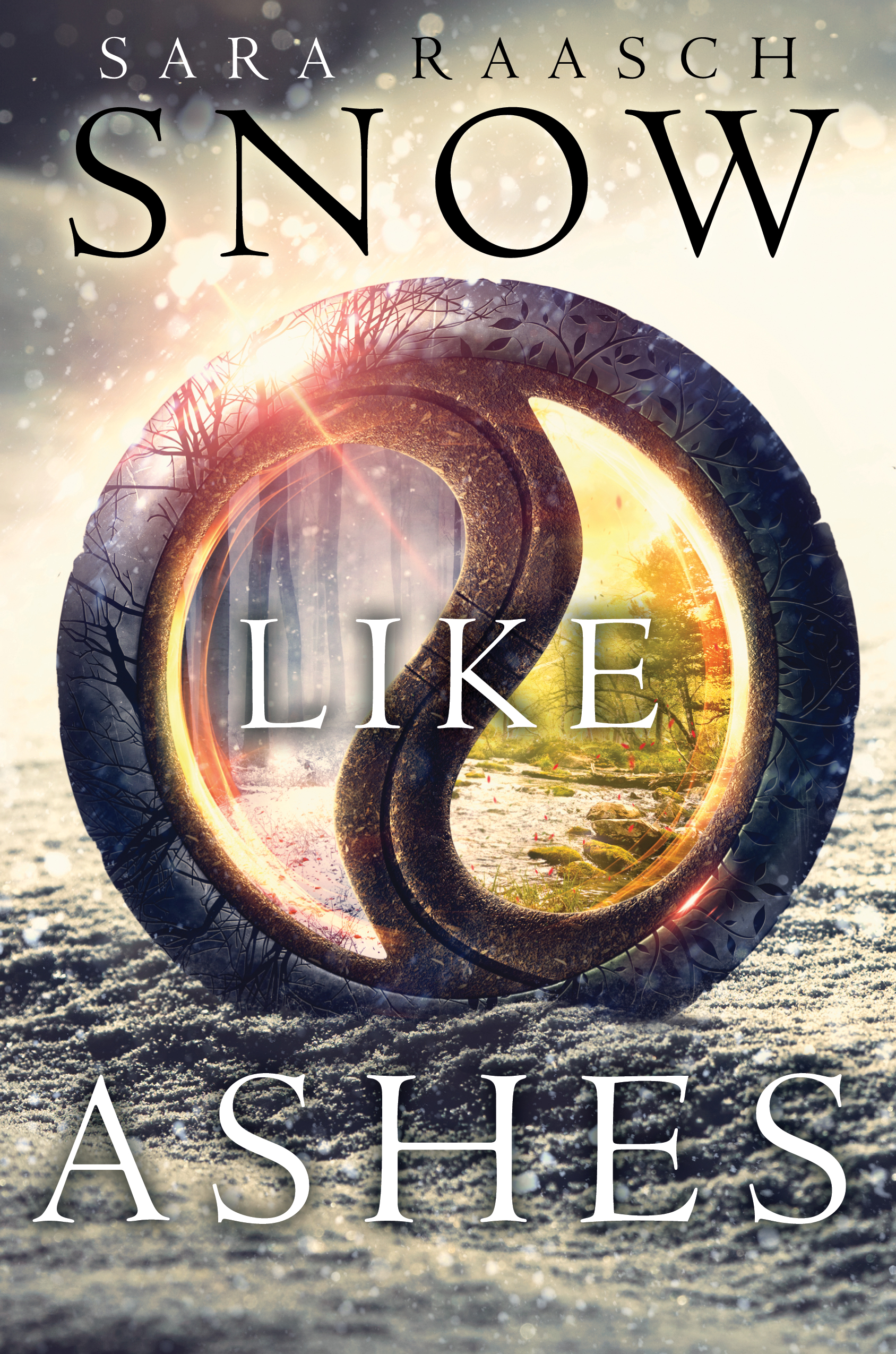 Snow Like Ashes (Snow Like Ashes #1) – Sara Raasch
Publisher: Balzer + Bray
Release date: October 14th 2014
Sixteen years ago the Kingdom of Winter was conquered and its citizens enslaved, leaving them without magic or a monarch. Now, the Winterians' only hope for freedom is the eight survivors who managed to escape, and who have been waiting for the opportunity to steal back Winter's magic and rebuild the kingdom ever since.
rphaned as an infant during Winter's defeat, Meira has lived her whole life as a refugee, raised by the Winterians' general, Sir. Training to be a warrior—and desperately in love with her best friend, and future king, Mather — she would do anything to help her kingdom rise to power again.
So when scouts discover the location of the ancient locket that can restore Winter's magic, Meira decides to go after it herself. Finally, she's scaling towers, fighting enemy soldiers, just as she's always dreamed she would. But the mission doesn't go as planned, and Meira soon finds herself thrust into a world of evil magic and dangerous politics – and ultimately comes to realize that her destiny is not, never has been, her own.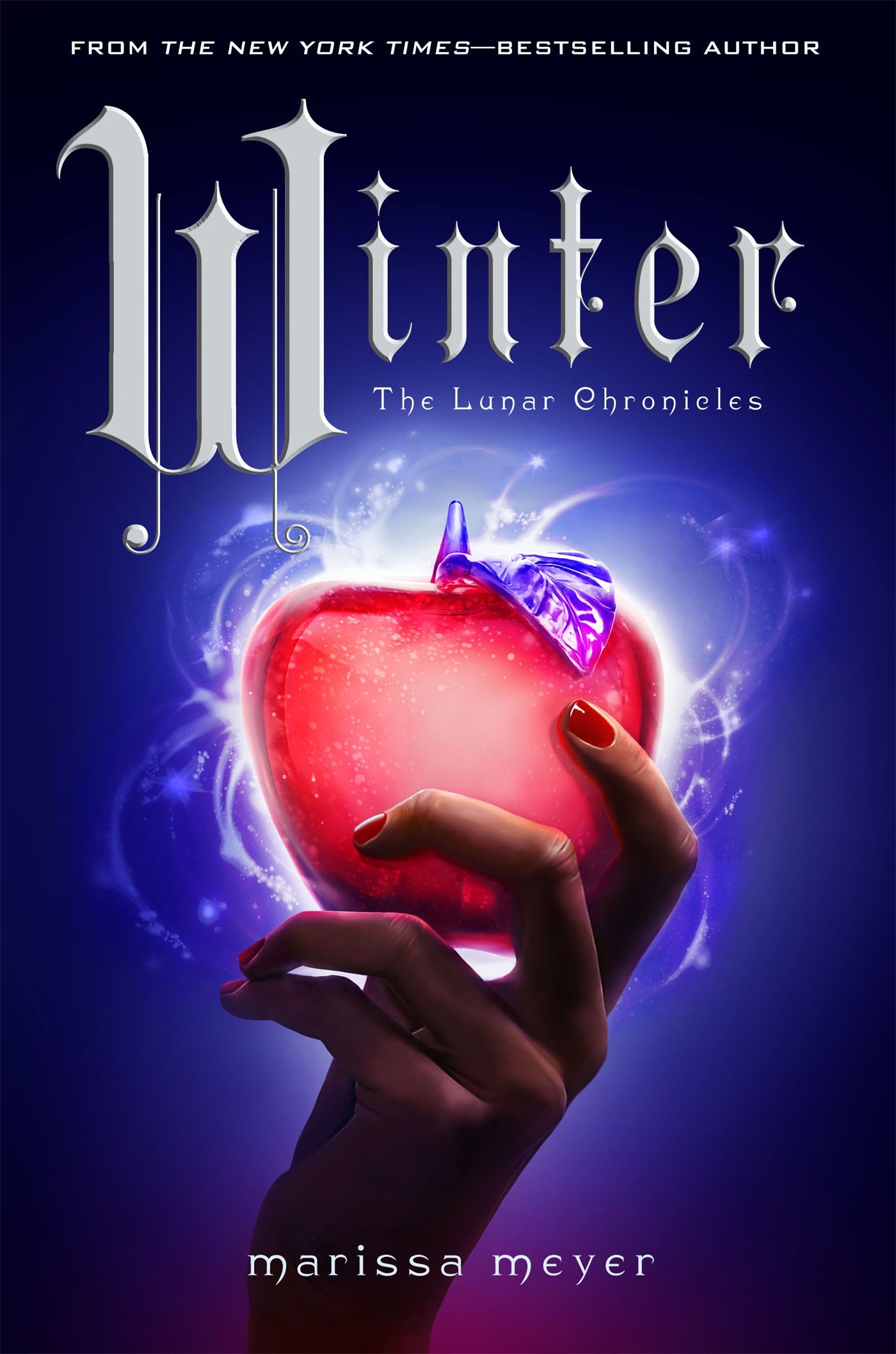 Winter (The Lunar Chronicles #4) – Marissa Meyer
Publisher: Feiwel & Friends
Release date: November 10th 2015
Princess Winter is admired by the Lunar people for her grace and kindness, and despite the scars that mar her face, her beauty is said to be even more breathtaking than that of her stepmother, Queen Levana.
Winter despises her stepmother, and knows Levana won't approve of her feelings for her childhood friend–the handsome palace guard, Jacin. But Winter isn't as weak as Levana believes her to be and she's been undermining her stepmother's wishes for years. Together with the cyborg mechanic, Cinder, and her allies, Winter might even have the power to launch a revolution and win a war that's been raging for far too long.
Can Cinder, Scarlet, Cress, and Winter defeat Levana and find their happily ever afters? Fans will not want to miss this thrilling conclusion to Marissa Meyer's national bestselling Lunar Chronicles series.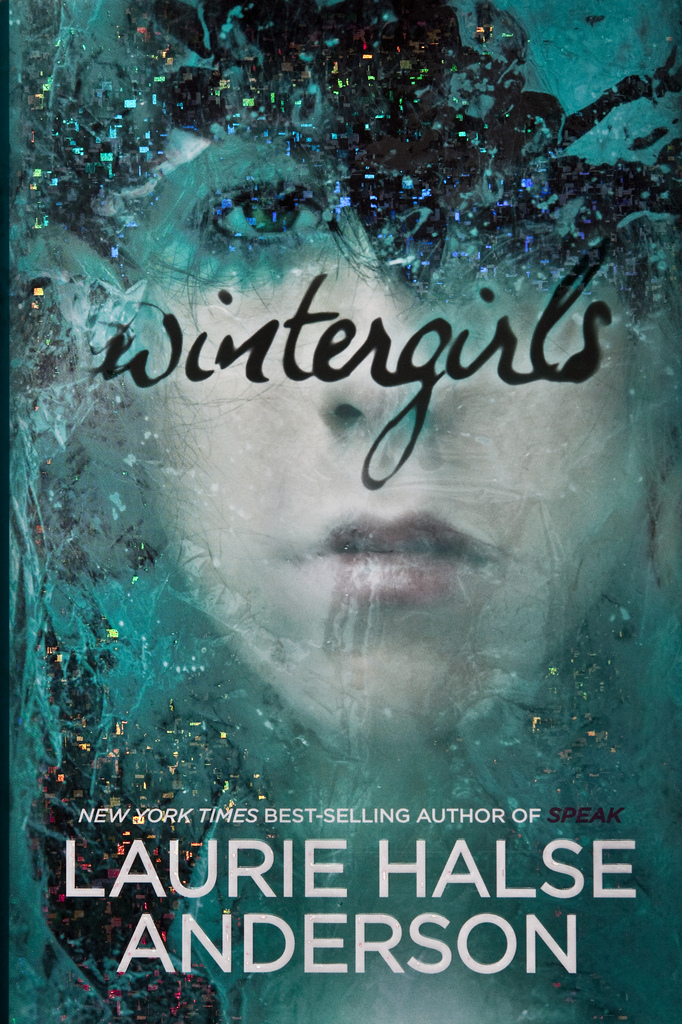 Wintergirls – Laurie Halse Anderson
Publisher: Viking Books for Young Readers
Release date: March 19th, 2009
"Dead girl walking", the boys say in the halls.
"Tell us your secret", the girls whisper, one toilet to another.
I am that girl.
I am the space between my thighs, daylight shining through.
I am the bones they want, wired on a porcelain frame.
Lia and Cassie are best friends, wintergirls frozen in matchstick bodies, competitors in a deadly contest to see who can be the skinniest. But what comes after size zero and size double-zero? When Cassie succumbs to the demons within, Lia feels she is being haunted by her friend's restless spirit.
Laurie Halse Anderson explores Lia's descent into the powerful vortex of anorexia, and her painful path toward recovery.
So… which book would you like to read? Let us know down below! Recommendations are always welcome!