Mijn favoriete films zijn vaak boekverfilmingen – niet omdat ze steengoed zijn, maar omdat ik het altijd fijn vind wanneer er een film wordt gemaakt van mijn favoriete verhaal zodat het 'grote publiek' er ook kennis mee kan maken. In 2019 verschijnen er ook weer een aantal boekverfilmingen. Ik heb van mijn favorieten een lijstje gemaakt voor jullie en de trailer ingevoegd! Naar welke boekverfilming kijk jij het meeste uit?
1. After
Boek: After van Anna Todd
Releasedatum: 18 april 2019 (NL)
Ik denk dat zo'n beetje iedereen wel gehoord heeft over After, het verhaal dat gebaseerd is op een fanfictie van Harry Styles, voormalig lid van de populaire boyband One Direction. De bestseller is nu verfilmd en verschijnt binnenkort op het witte doek in Nederland! Ik zal aanwezig zijn bij de première op 15 april. Een verslag zal ook volgen. Bekijk hier alvast de trailer:

2. Five Feet Apart
Boek: Five Feet Apart van Rachael Lippincott
Releasedatum: 13 juni 2019 (NL)
Dit is de film waar ik dit jaar misschien wel het meeste naar uitkijk. Als opvolger van The Fault in Our Stars en Everything everything, weet ik nu al zeker dat ik het bij deze film niet droog ga houden. Daarnaast speelt Cole Sprouse een van de hoofdrollen, wat mij nog enthousiaster maakt over de film. Wie kijkt er nog meer uit naar deze film?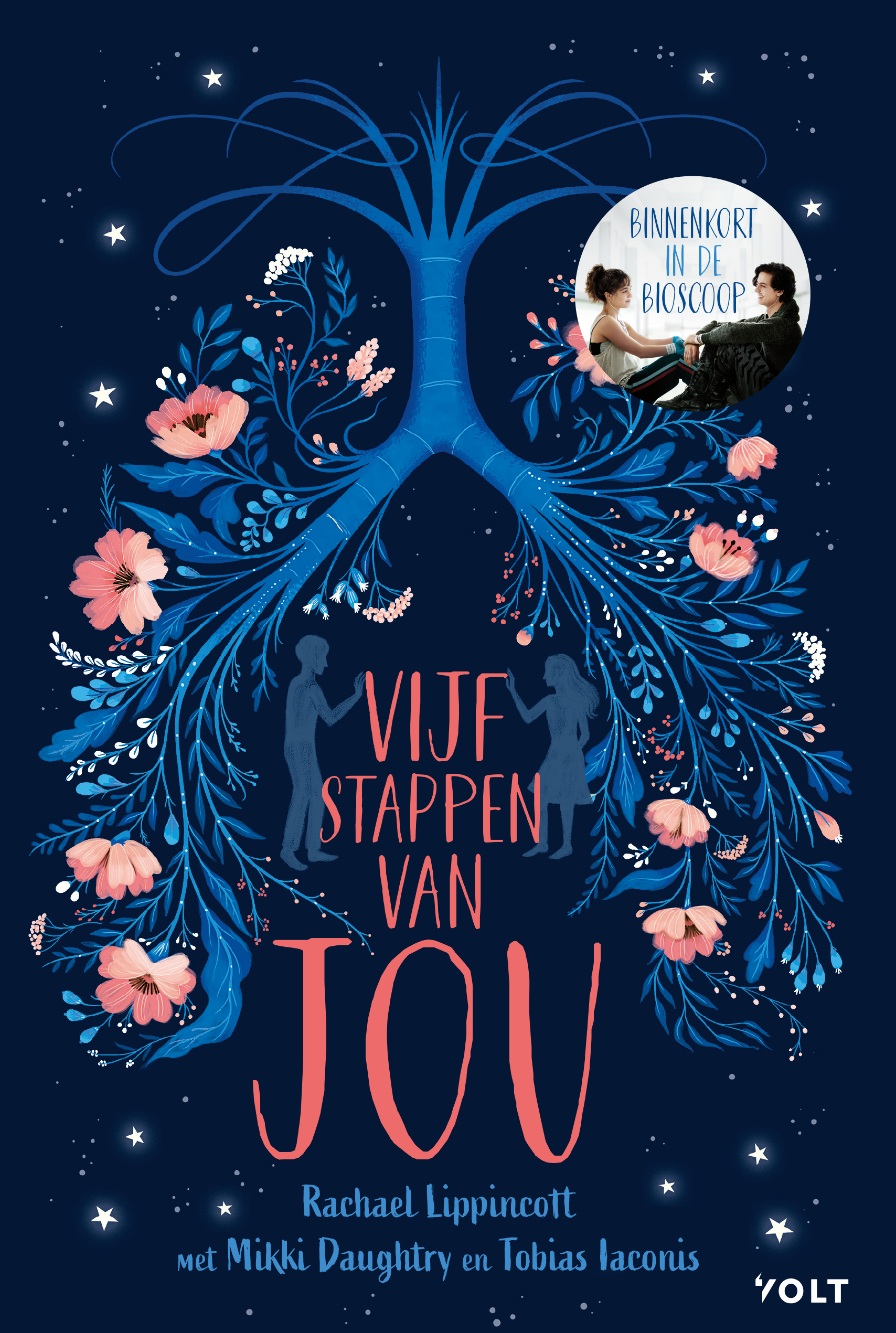 Ook benieuwd naar het boek? (Ik wel!!!) Hij verschijnt op 30 mei bij uitgeverij Volt! Super tof, want dan kun je het boek precies nog even lezen voordat de film verschijnt. De Nederlandse vertaling heet Vijf stappen van jou en is nu al te pre-orderen via bijvoorbeeld Bol.com.
Technische gegevens
Titel: Vijf stappen van jou
Auteur: Rachael Lippincott
Release datum: 30 mei 2019
Uitgeverij: Volt
3. The Sun is Also a Star
Boek: The Sun is Also a Star van Nicola Yoon
Releasedatum: 16 mei 2019
Nicola Yoon schreef dus niet alleen Everything evertything, maar ook The Sun is Also a Star. Ik heb het boek gelezen en vond hem op een hele andere manier emotioneel als het eerder genoemde boek, maar zeker de moeite waard om te lezen. Ze bespreekt actuele onderwerpen. Ik ben benieuwd hoe dit verhaal tot haar recht komt op het witte doek.