It's september: the end of the summer and the beginnen of autumn. Some of us maybe hope for high temperatures and sunny weather, while others can't wait to cuddle up on the couch with a blanket. Whatever the weather might bring us, we can always read plenty of books! Here's my top 5 September YA Book Releases of 2020.
1. Blood & Honey (Serpent & Dove #2) by Shelby Mahurin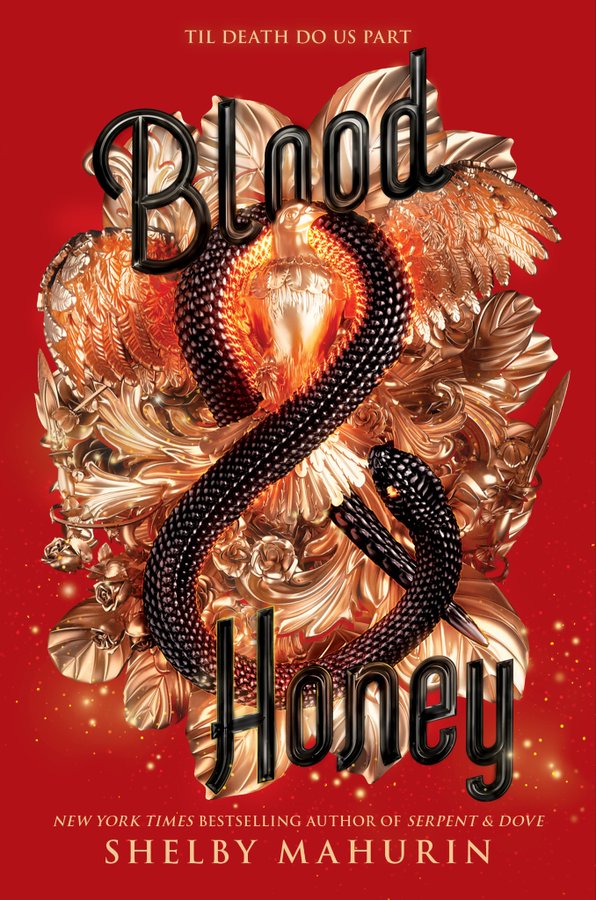 Release date: September 1st, 2020
Publisher: HarperTeen
Oh my god you guys! Who else loved Serpent & Dove because I was obsessed! I can't wait to continue reading in this original, exciting book and learn more about the world that we were introduced to in the first book. Full of steamy romance and dark magic, this book will take you to another world and another time – you'll love it! Lou, Reid, here I come! Read more…
2. Even If We Break by Marieke Nijkamp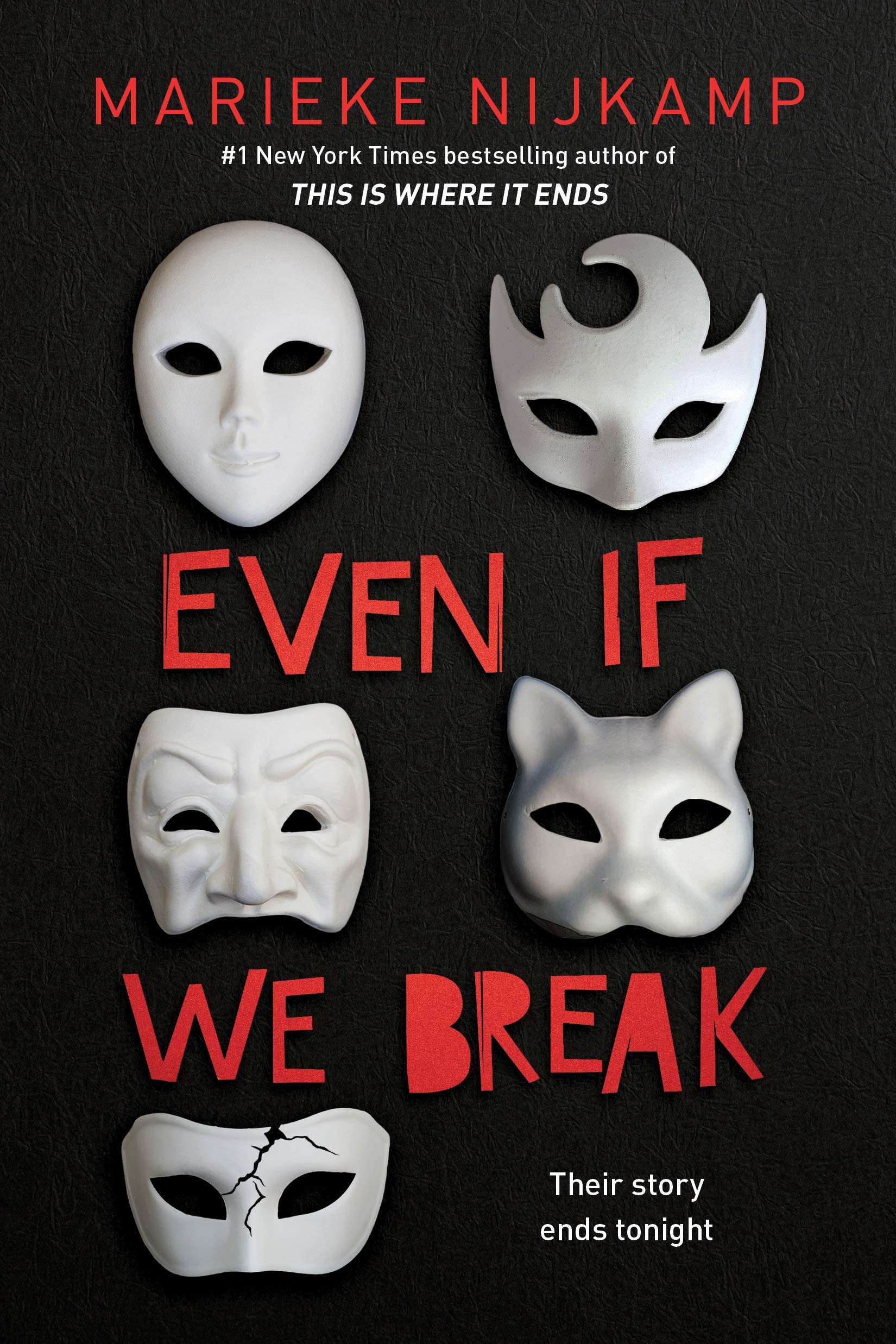 Release date: September 15th, 2020
Publisher: HarperTeen
New York Times bestselling author and Dutchie Marieke Nijkamp comes with her newest, thrilling book Even If We Break. It tells the story of five friends, staying in a cabin in the woods, keeping secrets from each other and themselves. Bringing up all important topics like gender, sexuality and growing up into the person who you are, this book has it all! Super excited for this one! Read more…
3. Punching the Air by Ibi Zoboi and Yusef Salaam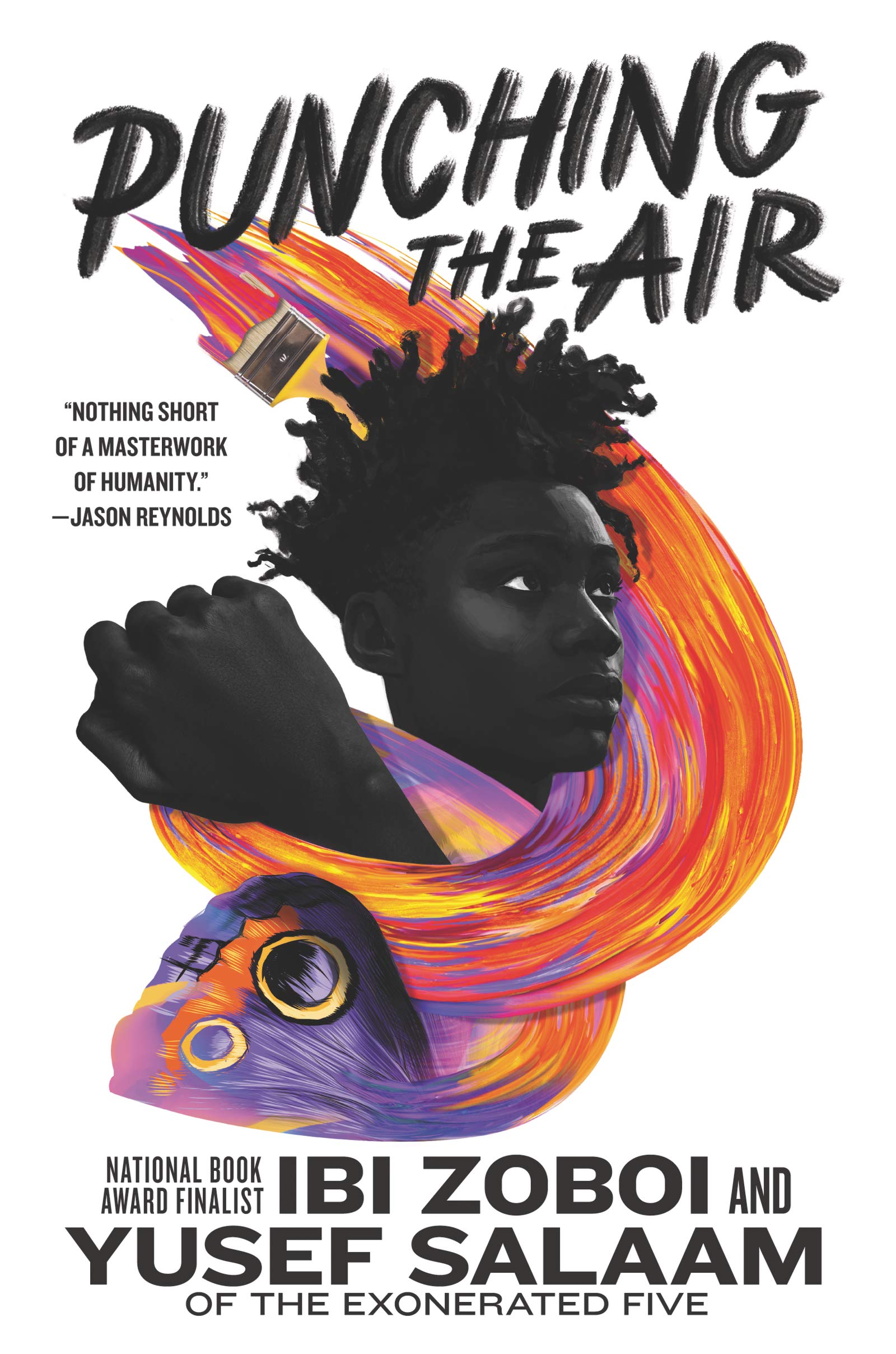 Release date: September 1st, 2020
Publisher: Balzer + Bray
Talking about important books – Ibi Zoboi knows what she's talking about. For Punching the Air she teamed up with Yusef Salaam to write a powerful novel in verse about a boy who is wrongfully incarcerated. I've been reading more YA verse lately, by, for instance, Elizabeth Acevedo, and I am super excited to read about this subject in verse. Also, I read American Street recently so I know how talented Ibi Zoboi is! Read more…
4. Skyhunter (Skyhunter #1) by Marie Lu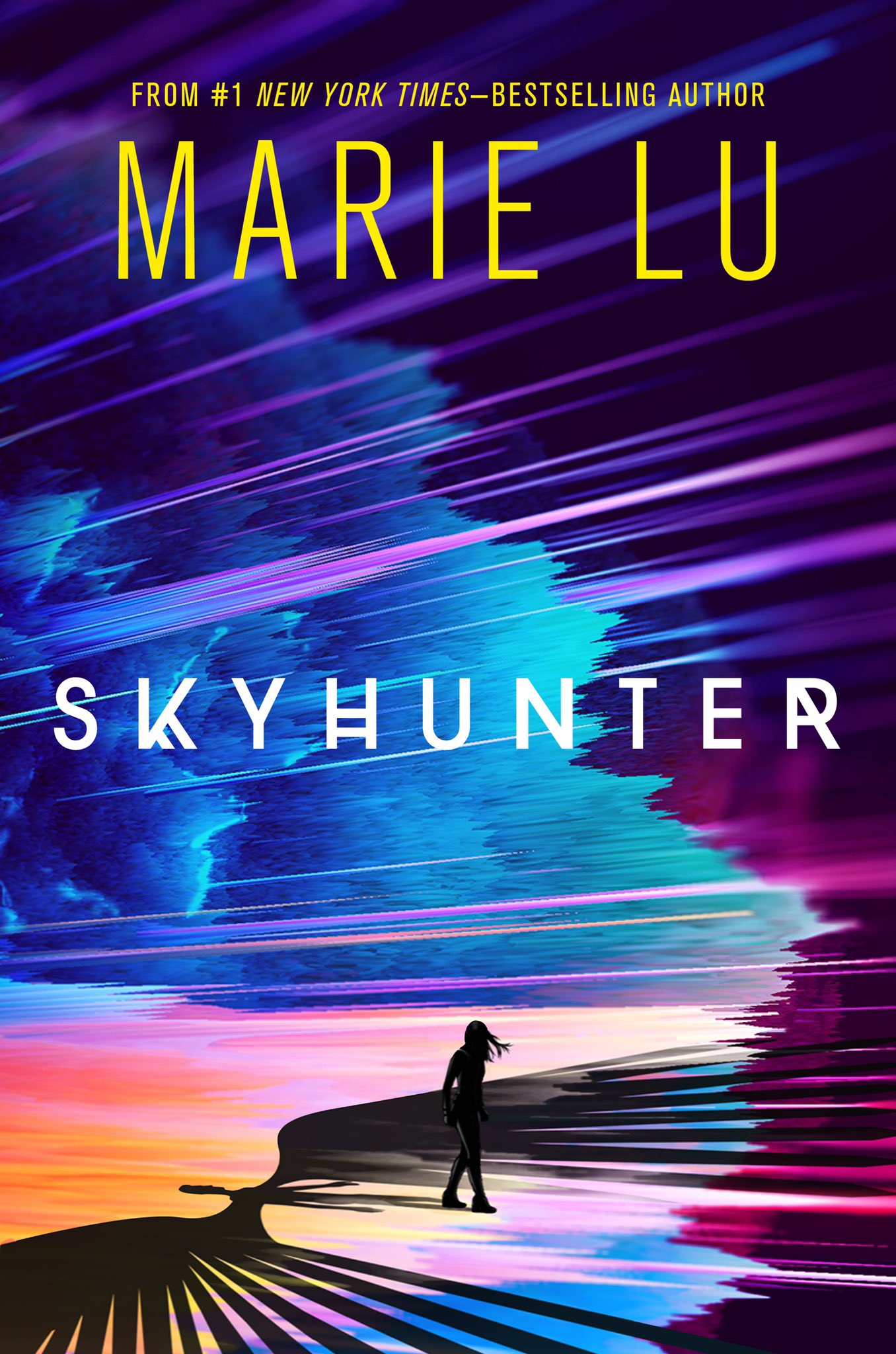 Release date: September 29th, 2020
Publisher: Roaring Brook Press
I love love love Marie Lu so much. Her newest book, Skyhunter, was meant to be in this list. In Skyhunter, Talin is fighting for the only free nation left in the universe: Mara. When a mysterious prisoner is bought, Talin gets suspicious. But she determined to fight for her freedom…. with or without the boy who might just be the weapon to save—or destroy—them all. Read more…
5. Majesty (American Royals #2) by Katharine McGee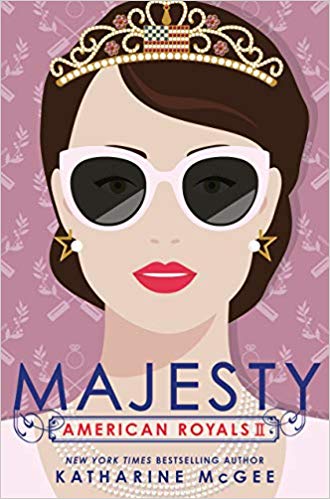 Release date: September 1st, 2020
Publisher: Random House Books for Young Readers
Although I haven't read American Royals yet, I've heard so many great things about it. That's why I've decided to add Majesty, the sequel to American Royals, to this list. Is America ready for a queen? How will Beatrice handle the crown? And how will all the others function now that the roles have changed and mixed up? Read more…
This is my top 5 op September YA Book Releases! What are your favorites?