Hello lovely people,
It's time to properly introduce myself! Like Judith and Julia I also haven't been around for a long time. I started officially in September, but I had already written some stuff before that. I write mostly book reviews, but I've also written some things about events that I've visited. I also run our Tumblr, so if you have Tumblr click here and follow us!
My predecessors have been telling you about their weeks and so will I. My life is very exciting at the moment and also kind of boring at the same time, if that is even possible. I work most of the time at HEMA in Leiden, so if you want to meet me, I'll be there most likely ;). Work is the boring part of my life, because there isn't much to say about that.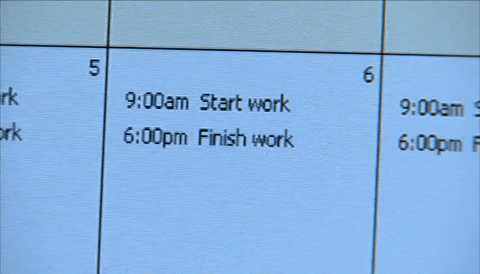 So moving on to the more exciting things! Last week I had an evening out with my mom. We went to eat at Sumo and of course I ate way too much sushi, but it was so GOOD. Afterwards we went to see The Lion King in the circus theater in Scheveningen and it was awesome! It was in Dutch and you might have noticed that I write mostly in English, because I prefer English over Dutch. Other than that it was beautiful and magical and Disneylike and I loved it. The music was great and I loved the techniques used to make the performance a spectacle. After the show the evening became even more perfect, because it had SNOWED and I adore snow. A lot of people hate it when it snows, but I love that magical feeling of snow coming down from the sky and it is something I miss here in the Netherlands every winter. No successful winter without snow for me!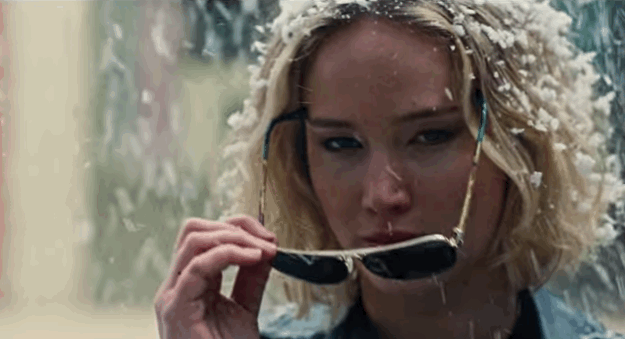 The second thing I want to tell you is about my future. I'm writing this on Thursday and tomorrow I will have a job interview for which I'm super nervous, because it's at a bookstore and who doesn't want to work in a bookstore! So anyway, my time at HEMA might come to an end soon, but I'm not hired yet so who knows. For me, leaving HEMA is a bit of a big deal, because I've worked there for over eight years (!) and I kind of grew up there and I have a lot of lovely coworkers whom I will miss dearly if I leave. However, working in a bookstore would be a next step in my life and I think it would benefit me more if I can work with the things I love most, which is books! I will be updating you on whether I get the job or not, so you won't keep wondering about what happened next ;).
I can actually continue writing about my past week and about my future forever, because there is so much more going on, but for now I think you've come to know me a bit better and I will be back with another personal update in a few weeks.
Have a lovely weekend and keep an eye out for another review soon!
Lots of love, Ellen
UPDATE! : I got the job!!! Whoohoo!