The last few months of  2016 have been great for movies: Star Wars, La La Land, Vaiana and countless others. It's gonna be hard for January 2017 to beat that, but it sure has some gems worth seeing coming out soon. We highlighted five movies for you!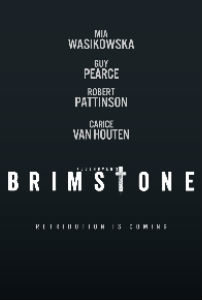 1. Brimstone
Release date: Out now!
A new movie starring Kit Harington, Dakota Fanning and our very own Carice van Houten. It's a raw, gritty movie about religion and its dark side. It definitely will pull you out of your comfort zone, so it's not for the faint-hearted. If you like Game of Thrones, Westworld and Outlander, you'll love Brimstone.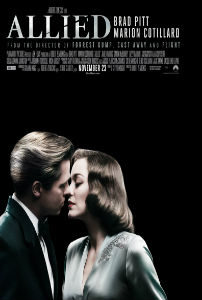 2. Allied
Release date: January 12th
Who can resist Brad Pitt in a suit? The plot revolves around him and his wife, Marion Cotillard. It's set in London during the second World War. It's been getting great reviews; the plot is tense and has its fair share of romance!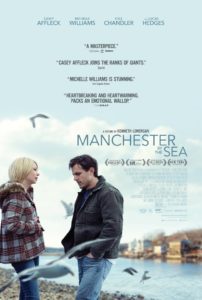 3. Manchester By The Sea
Release date: January 19th
This movie has been a real frontrunner for the Oscar's this year. It features Casey Affleck, who suddenly is asked to take care of his nephew after his brother dies. He goes back to his old hometown to do this and is confronted with a lot of memories. It's a beautiful movie with a storyline that hits close to home.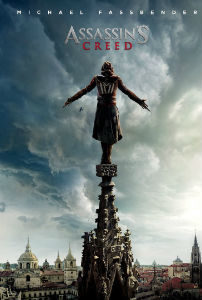 4. Assassin's Creed
Release date: out now!
The gamers amongst us have been anticipating this movie for quite some time. This video game turned movie features Michael Fassbender as the main characters who discovers he's a descendant of an old line of assassin's and decides to live up to his ancestors. Out now!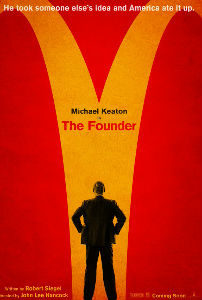 5. The Founder
Release date: Out now!
Who doesn't love McDonald's? This movie is about Ray Kroc (played by Michael Keaton), McDonald's founder and the controversial start of the fast food chain. It's a movie about the American Dream, it's funny, it's interesting and it might just make you crave a Big Mac afterward. Out now!
Which movies are you interested in seeing this cold, cold winter month? Let us know in the comments!