It's either super good or super bad – movies based on books. It's either super close to the book or very very very far away from it. That doesn't mean it's bad, it just means the producers took a different road and that's okay. It also helps if the book is already very good on its own. For instance: Where the Crawdads Sing by Delia Owens. By far one of my favorite books I've ever read. And now it's going to be a movie! Here's all you need to know about the movie!
The book – plot explained (no spoilers)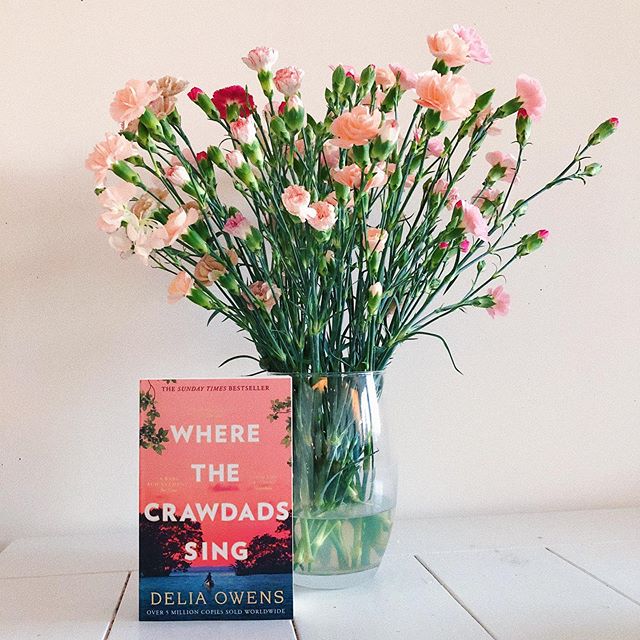 Release date: August 14th, 2018
Publisher: G.P. Putnam's Sons
Author: Delia Owens
For years, rumors of the "Marsh Girl" haunted Barkley Cove, a quiet fishing village. Kya Clark is barefoot and wild; unfit for polite society. So in late 1969, when the popular Chase Andrews is found dead, locals immediately suspect her.
But Kya is not what they say. A born naturalist with just one day of school, she takes life's lessons from the land, learning the real ways of the world from the dishonest signals of fireflies. But while she has the skills to live in solitude forever, the time comes when she yearns to be touched and loved. Drawn to two young men from town, who are each intrigued by her wild beauty, Kya opens herself to a new and startling world—until the unthinkable happens. (source: Goodreads)
Add to Goodreads | Buy at Bol.com (The Netherlands / Belgium)
The movie – production, cast and dates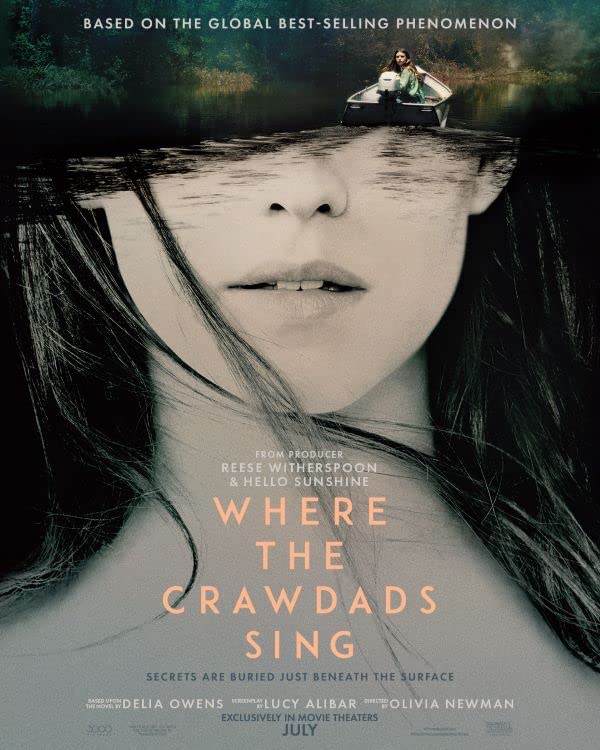 Director: Olivia Newman, known for First Match, FBI and Chicago Fire. 
Screenwriter (besides Delia Owens): Lucy Alibar, known for Beasts of the Southern Wild and Troop Zero
Executive producer: Reese Witherspoon (yassss girl!)
Cast: Daisy Edgar-Jones (as Kya), Harris Dickinson (as Chase) and Garret Dillahunt (as pa)
International release date(s)
Where the Crawdads Sing is currently in post-production and it won't be long until we can all see it on the big screen. The movie is now set to be released between June and August, depending on where you live. For the USA it's July 15th, whilst for The Netherlands its August 11th. If you're from Denmark you're luck: you'll get to see the movie on June 23rd.
The trailer
Are you looking forward to this movie? Let me know down below in the comments!