March… What's up? A little bit later than usual due to busy schedule (school, work and internship), but here's my March Book Releases! I remember writing about February as if it was only yesterday… and there were so many good YA books released that month. But March doesn't feel as interesting as February. Needless to say, I do have a top 5 of book releases for this month. And maybe, just maybe, there's that one book that will make you read until waaaay past bedtime.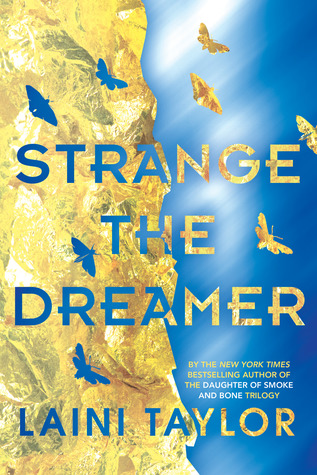 1. Strange the Dreamer – Laini Taylor
Release date: March 28th
Publisher: Little, Brown
When I say Liani Taylor, you say angels, demons, humans and gods… right? If you loved the Daughter of Smoke and Bone trilogy, you sure will love this new duology as well! In the first book, Strange the Dreamer, it's been 200 years since the humans wiped out the powerful Mesarthim in a war so devastating that the city where it took place was said to have vanished and became known only as Weep. Weep sounds like weeping, right? Anyways, this story has multiple complex layers of story telling (wouldn't expect anything else from Laini)! Read more…
2. A Crown of Wishes (The Star-Touched Queen) – Roshani Chokshi
Release date: March 28th
Publisher: St. Martin's Griffin
Just because I haven't read The Star-Touched Queen yet, doesn't mean I'm not excited for this book to be released. I think a lot of people have been waiting to find out what happened after the events of the first books (so I've heard). It's all about kingdoms fighting for what they believe is the right thing to do – LOVE IT! I should really start reading this series, and so should you! Read more…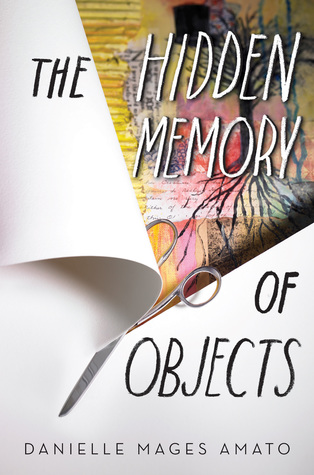 3. The Hidden Memory of Objects – Danielle Mages Amato
Release date: March 21st
Publisher: Balzer + Bray
Megan's brother is dead. He's either killed, or, according to the police, died of an overdose or maybe even committed suicide. And because of what the police says, it feels as if her brother is dying all over again. She doesn't believe what they say. She traces back what happened to her brother in the months before his death with her special ability to see hidden memories in objects that were connected to her brother. What will she find? I MUST know! Sounds like an interesting read! Read more…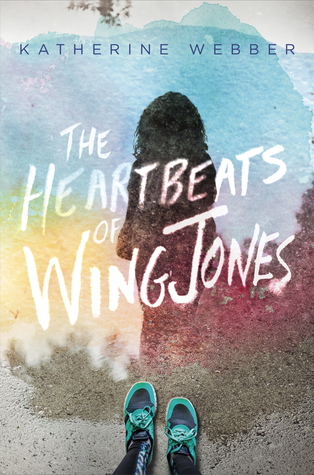 4. The Heartbeats of Wing Jones – Katherine Webber
Release date: March 14th
Publisher: Delacorte Books for Young Readers
Wing's brother Marcus is worshipped by everybody in her town, until, one night, he is drunk, gets into his car and kills two people. Marcus barely survived himself and is now in a coma. Wing is left behind, being bullied for her brother's mistake. Full of worries, Wing can't sleep and sneaks out at night to run at the tracks of her high school. Crushed with guilt having to pay her brother's medical bills, she starts training to get a scholarship. But how long will she hold on? Read more…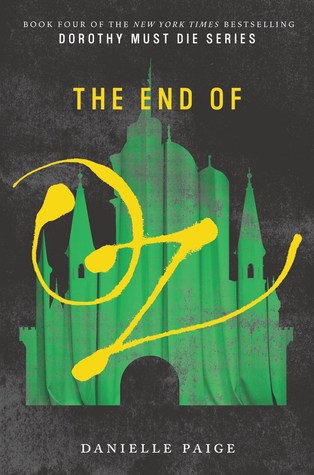 5. The End of Oz (Dorothy Must Die #4) – Danielle Page
Release date: March 14th
Publisher: HarperCollins
I think I don't really have to introduce the Dorothy Must Die-series since ya'll have read about it somewhere. The fourth installment will give the readers exactly what they want: excitement, betrayal, love, danger and… war. The blurb says there's danger behind every corner, which sounds really threatening. If you're looking for a new book series to binge, you might have found your new obsession! Read more…
What book are you looking forward to the most? Let me know down below!