Hi guys, it's June and that means a couple of things! For one thing, we're almost half way into 2020! I just released that we've spent half this year in quarantine. But June also means that summer is almost here, and that's something to celebrate! Summer really is my favorite season: sunny weather, dresses and reading on the balcony. And talking about reading, here is my top 5 of June 2020 YA Book Releases!
1. My Calamity Jane by Cynthia Hand, Brodi Ashton, & Jodi Meadows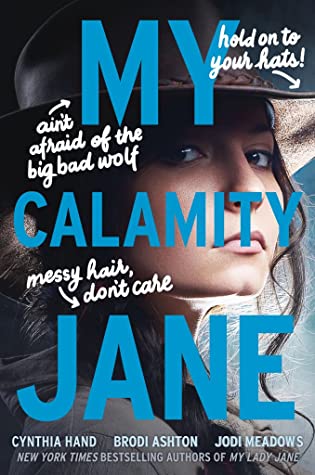 Release date: June 2nd 2020
Publisher: HarperTeen
If you loved part 1 My Lady Jane and part 2 My Plain Jane, you will surely love part 3 in the The Lady Jamies series: My Calamity Jane. "Welcome ​to 1876 and a rootin'-tootin' America bursting with gunslingers, outlaws, and garou." A historical setting with tons of humor… sign me up! Especially after all the amazing reviews I've read about the first two books. Read more…
2. The Falling in Love Montage by Ciara Smyth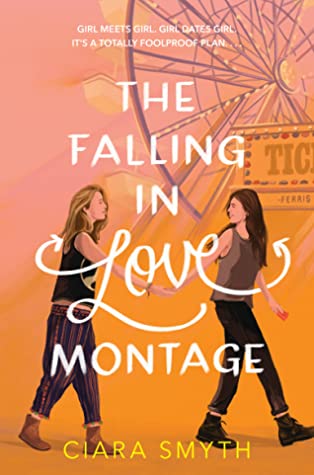 Release date: June 9th 2020
Publisher: HarperTeen
If you're looking for romance, you can stop here. Do you believe in love at first sight? Of happy endings? No? Neither does Saoirse. With her mom being in a care home with early onset dementia – something she might have inhereted. She's not looking for romance. But ror a girl with one blue freckle, an irresistible sense of mischief, and a passion for rom-coms she might break her own rule. Read more…
3. A Song Below Water by Bethany C. Morrow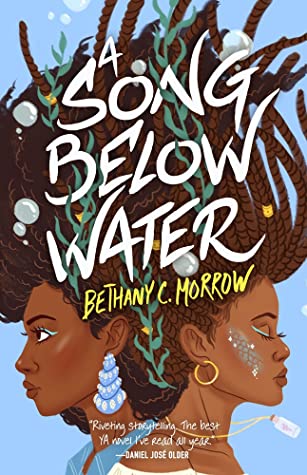 Release date: June 2nd 2020
Publisher: Tor Teen
Tavia is already at odds with the world, forced to keep her siren identity under wraps in a society that wants to keep her kind under lock and key. Never mind she's also stuck in Portland, Oregon, a city with only a handful of black folk and even fewer of those with magical powers. At least she has her bestie Effie by her side as they tackle high school drama, family secrets, and unrequited crushes.. Read more…
4. Burn by Patrick Ness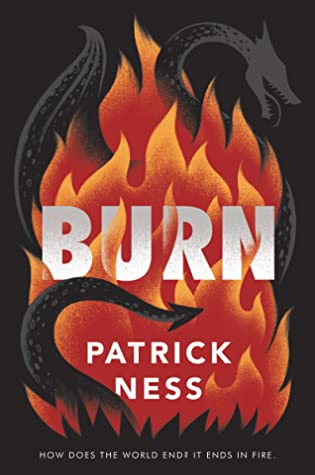 Release date: June 2nd 2020
Publisher: Quill Tree Books
On a cold Sunday evening in early 1957, Sarah Dewhurst waited with her father in the parking lot of the Chevron gas station for the dragon he'd hired to help on the farm… I doubt Patrick Ness needs a lot of explaining, as he is an amazing author! But dragons make me extra excited! Read more…
5. A Song of Wraiths and Ruin by Roseanne A. Brown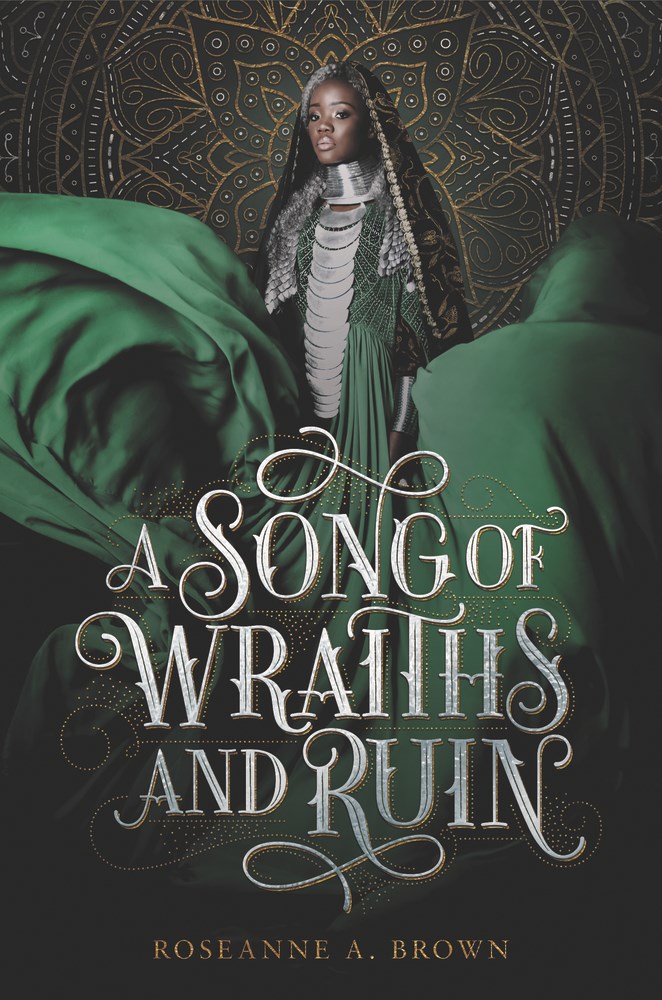 Release date: June 2nd 2020
Publisher: Quill Tree Books
And now that we're talking fantasy, let me introduce you to a whole new fantasy serie: A Song of Wraiths and Ruins by Roseanna A Brown. "The first in an fantasy duology inspired by West African folklore in which a grieving crown princess and a desperate refugee find themselves on a collision course to murder each other despite their growing attraction." I'm getting the feeling I will love this! Read more…
This was my June 2020 YA Book Releases! What book are you looking forward to the most?