Dear readers,
It's time to say goodbye to 2017 and look forward to 2018. I've read tons of great books last year and I am happy to say that I will post a few wrap-up blogs and resolution blogs this week in which I look back on 2017 and look forward to all the amazing books that we will be reading coming year.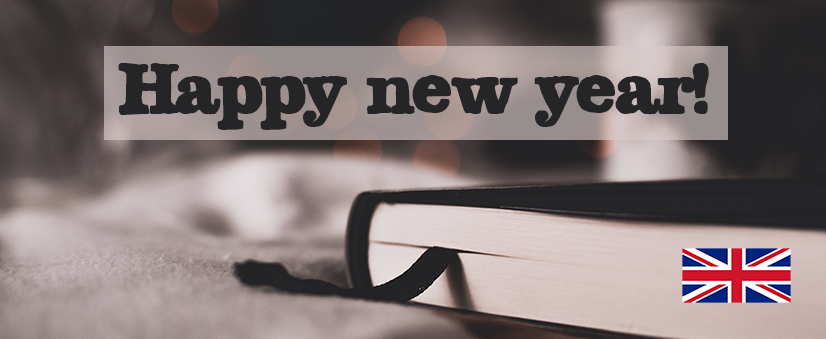 Being a 23-year old woman who has tons of free time to read and work out, but rather spends it watching Netflix, I have set some resolutions for 2018. Some are more personal (like getting my driver's license), while others are focused on reading and blogging. I'd like to share them with you – I will follow up on them more detailed later this week!
2018 'readolutions'
Join at least one reading challenge (I'm thinking about the Epic Reads reading challenge)
For every new book I want to read, finish an unfinished book (this is a serious problem)
Read a book, buy a book (review copies not included)
READ and FINISH (duh) 52 books (I try this every year)
Write more personal blogs here (I will not tell you about my vacation or my dinner though)
I'm really excited for 2018 and I'm happy to read about your 'readolutions' as well! If you have any, or if you have tips about how to really accomplish my readolutions this year, please leave a comment down below.
I wish you all an amazing 2018!