Happy New Year to all of you!
2017 is going to be an amazing year. We're going to read some really cool books, see tons of movies and fangirl about the continuation of our favorite series. Here are some of the highlights of 2017:
A Courts of Wings and Ruin by S.J. Maas
Finally we will be able to read about what happens to our favorite characters. The cover hasn't been released yet, but I'm sure 2017 will also bring us joy with a new cover. S.J. Maas is totally hot in bookland! May can't come soon enough…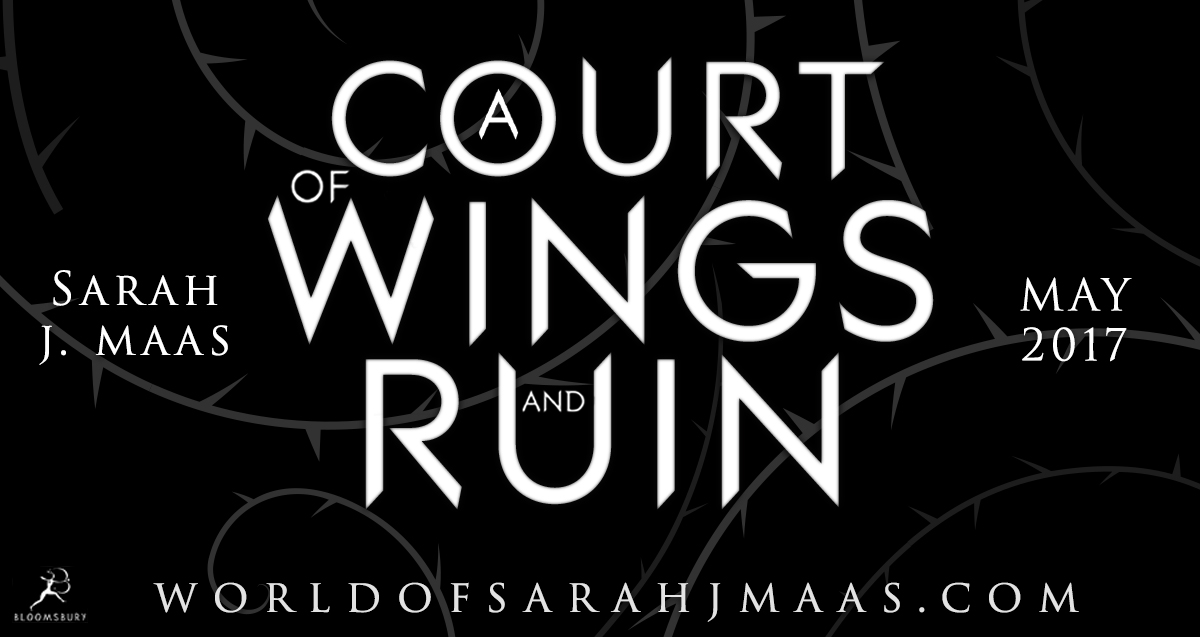 Beauty and the Beast movie
I already mentioned this in our 2016 throwback, but 2017 will finally bring us the real life version of Beauty and the Beast, featuring Emma Watson. I think the movie speaks to a broad audience: children, young adults and grown-ups. It still has that magical touch, but since it's 'realistic', more people will enjoy it. Can't wait!
YALFest NL '17
Since last year's YALFest NL was a blast (we never had such a thing in the Netherlands), I'm sure 2017 will even be better. It will bring us Veronica Rossi, Amy Ewing, Gena Showalter and many more amazing authors. We will be able to follow masterclasses and meet other book lovers. April, where are you? We need you. RIGHT. NOW!
Shadowhunters Season 2
Even though I thought Shadowhunters was a bit (read: super) dramatic, a lot of people are super excited about the second season. Netflix announced to release the first episode right away, so I know what I'll be watching first thing in 2017! (Yes yes, I'm addicted as well).
The King's Cage 
Victoria Aveyard has been on top of everybody's mind, with The King's Cage (Red Queen #3) set to be released in 2017. People are saying it will take your breath away, which sounds pretty good to me. I still haven't started this series, but since the third book will be releases February 7th, I'll just wait until the third book is available to start reading the whole series. No cliffhanger problems for me! HA!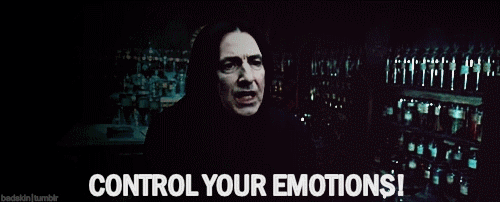 Marvel
What? What is Marvel? Wait… have you been living under a stone on the north pole? Marvel?! YES. I mean: Logan. I'm saying: Guardians of the Galaxy. I'm talking about: Thor #3. I think you get the point. 2017 is filled with highly anticipated Marvel movies. And I need them as much as I need chocolate.
Pirates of the Caribbean
Did I mention Orlando Bloom? Johnny Depp? Our favorite actors will get into the skin of William and Captain Jack Sparrow for another exciting and above all hilarious new Pirates movie. We need this badly, right?
Series to be continued
If you need an overview of tv-shows that will continue in 2017, you're at the right place. Judith made an amazing overview of series that aired in 2016 and will continue in 2017, so go ahead. Click HERE. But be warned: this will get you excited. Then it will make you sad because you will have to wait. But at the end, it will make you excited again. Because, yes, the wait sucks, but you will be rewarded with new episodes of your favorite series! YES!
I am pretty sure that 2o17 is going to bring us so much fun! What are you looking forward to the most? I'm looking forward to a clean slate with my reading challenge. I'm going to do something special this month, but more about that is to come, soon. Let us know what you're looking forward to the most, and don't forget to check Instagram, we have a give-away going on there! (This one, unfortunately, is for the Netherlands only).
Have an amazing 2017!