It's been a while, but I think it's time for a releases list again! Making these lists always makes me super excited. But then again, it's also very bad for my bank account. Looking over all of these new titles, I just want to buy and read them all. Here's my Top 5 list for the February 2020 YA releases!
1. Yes No Maybe So – Becky Albertalli and Aisha Saeed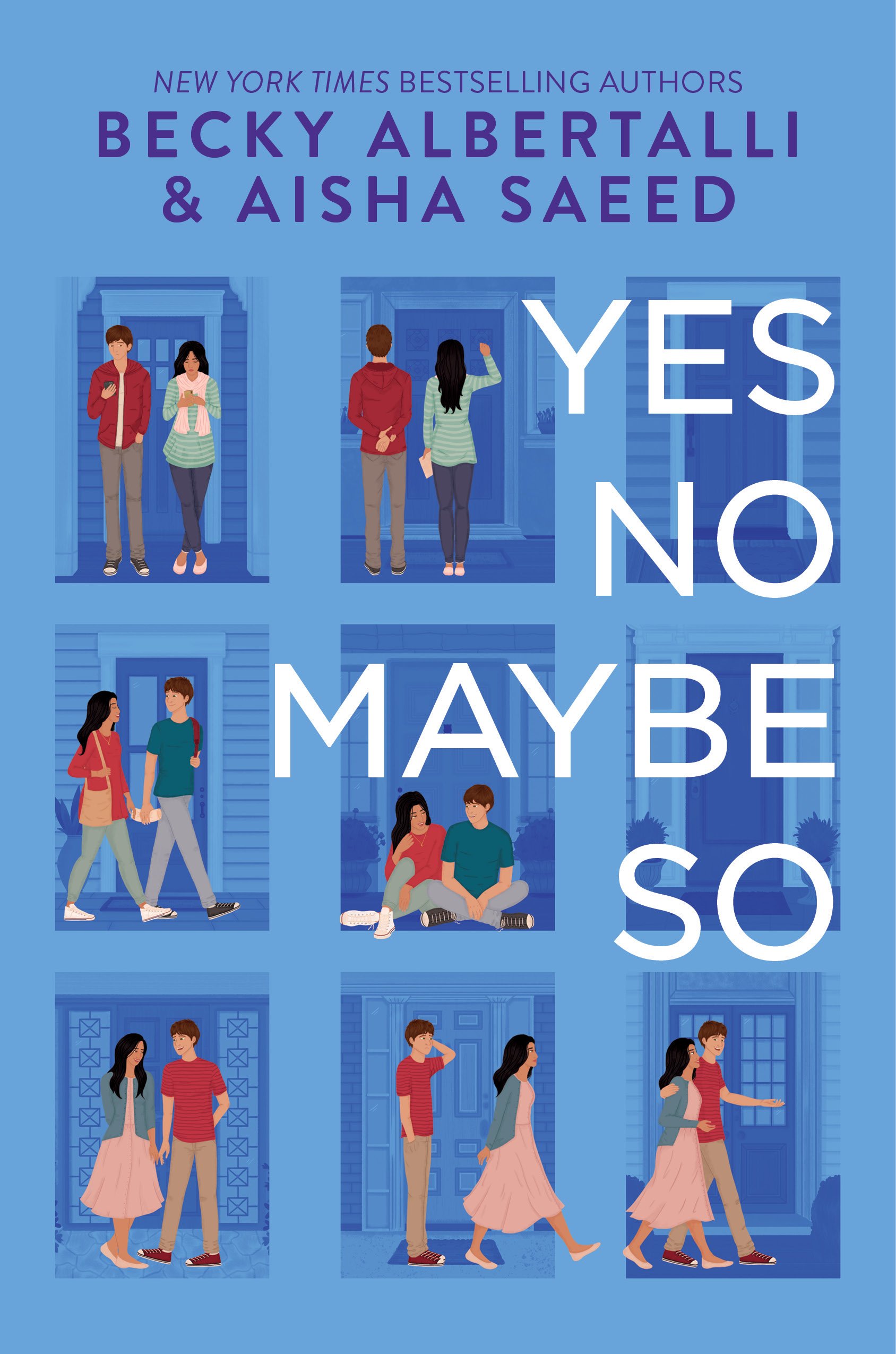 Release date: February 4th, 2020
Publisher: Balzer + Bray
If you've been following me for a while, I would never pass on a book written by Becky Albertalli. Her witty novels with loving characters discussing important topics such as gender, love, identity, sexuality and oreo's (probably the most important one) are at the top of my wish list. Since I started reading her books in Dutch, I will patiently wait for the translation. But for all of you who read English: buy this book! Read more…
2. All the Stars and Teeth (All the Stars and Teeth #1) – Adalyn Grace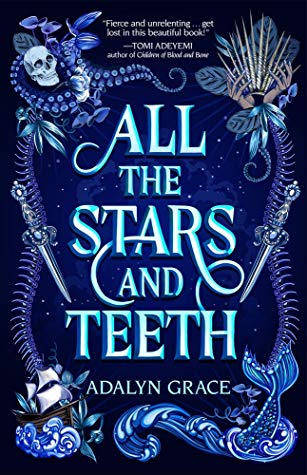 Release date: February 4th, 2020
Publisher: Imprint
This book has been on my radar for a while now, as it is so anticipated and at the top of everybody's list. And let's be honest here – I have FOMO, and I don't want to miss out on this book, that's how this book ended up at my February 2020 YA releases list. Besides, the blurb sounds pretty awesome. And lets face the facts that mermaids, underwater kingdoms and magical songs are just what you need in February. Read more…
3. Red Hood – Elena K. Arnold
Release date: 25th February, 2020
Publisher: Balzer + Bray
I'm starting to get and obsession with retelling of fairytales (yes – I know I am very late to the party, but then again: better late than never!). And this sounds just like the spicy, dark, modern retelling we were all waiting for secretly. No sparkly dresses or magic fairy godmothers, but wolves and A LOT OF BLOOD. Right? Read more…
4. The King of Crows (The Diviners #4) – Libba Bray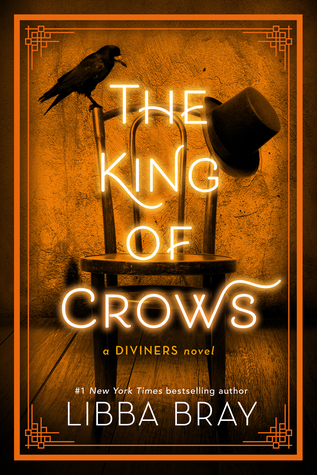 Release date: February 4th, 2020
Publisher: Little, Brown Books for Young Readers
Any Libba Bray fans on here? Because I am pretty sure you're up for a treat in the final novel of the The Diviners series that's been going on for a few years now. The Diviners are forced to confront their greatest fears and learn to rely on one another if they hope to save the nation, and world from catastrophe. Sounds pretty promising to me! Read more…
5. Of Curses and Kisses (St. Rosetta's Academy) – Sandhya Menon
Release date: February 18th, 2020
Publisher: Simon Pulse
Amidst all the fantasy novels that come out, my eye fell on this promising contemporary (with fantasy elements) about Princess Jaya Rao and her family's enemy Grey Emerson. When they end up at the same boarding school, Jaya has one mission: to make Grey fall in love with her and then break his heart. But turns out they actually like each other. But as sworn enemies, this can't be good. Read more…
That's it – my Top 5 for the February 2020 Ya releases list! Please let me know down below in the comments which of these books you are looking forward to the most!