FBAWTFT has already broke records and is a hit in the box office! The wait is over, the world of Harry Potter has returned. To show your excitement you want to have the best merchandise of course. Below the best sites to get it!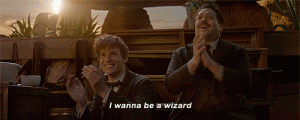 If you haven't heard about this site already: It's great. Artists (like you!) can submit artwork that people can choose to put on a shirt, pillow, mug and stuff like that. They often have discount codes so you can save a little money also! The FBAWTFT artwork is great, check it out here!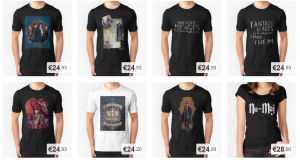 Wel of course! The official licensed site that has everything a real Potter fan should have. Wands, figures, calendars: you name it! Click here to go to this magical website.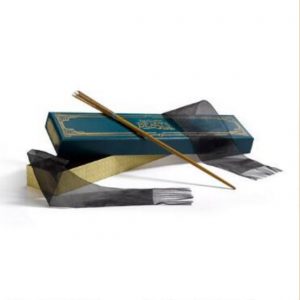 The latest trend in merchandise are Funko's and they are so cute. This website has regular sales on these and has all the latest FBAWTFT Funko's! Click here to see these cute figurines.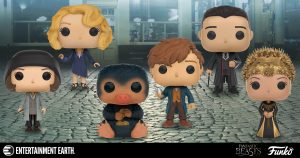 On this website you can get personalised Harry Potter merchandise (like acceptance letters from Hogwarts :D) and has great FBAWTFT jewelry. Click here to go see!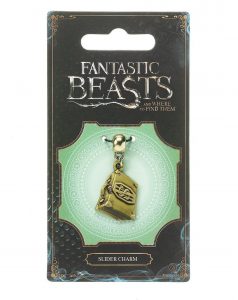 So that were the four great sites to find the best merch! Of course you can always search Ebay, Etsy and Amazon for rare and handmade stuff but this is a nice and clear summary. Tell us below where you found your merchandise!