Hello Dutchies!
This month is going to be ALL about DUTCH books, movies, series and lists full of typical Dutch things. This also means we have a couple of Dutch reviews planned for you, written in… yes… Dutch! Our international readers do not have to worry: we will continue updating in English, we just want to give some extra attention to our own roots.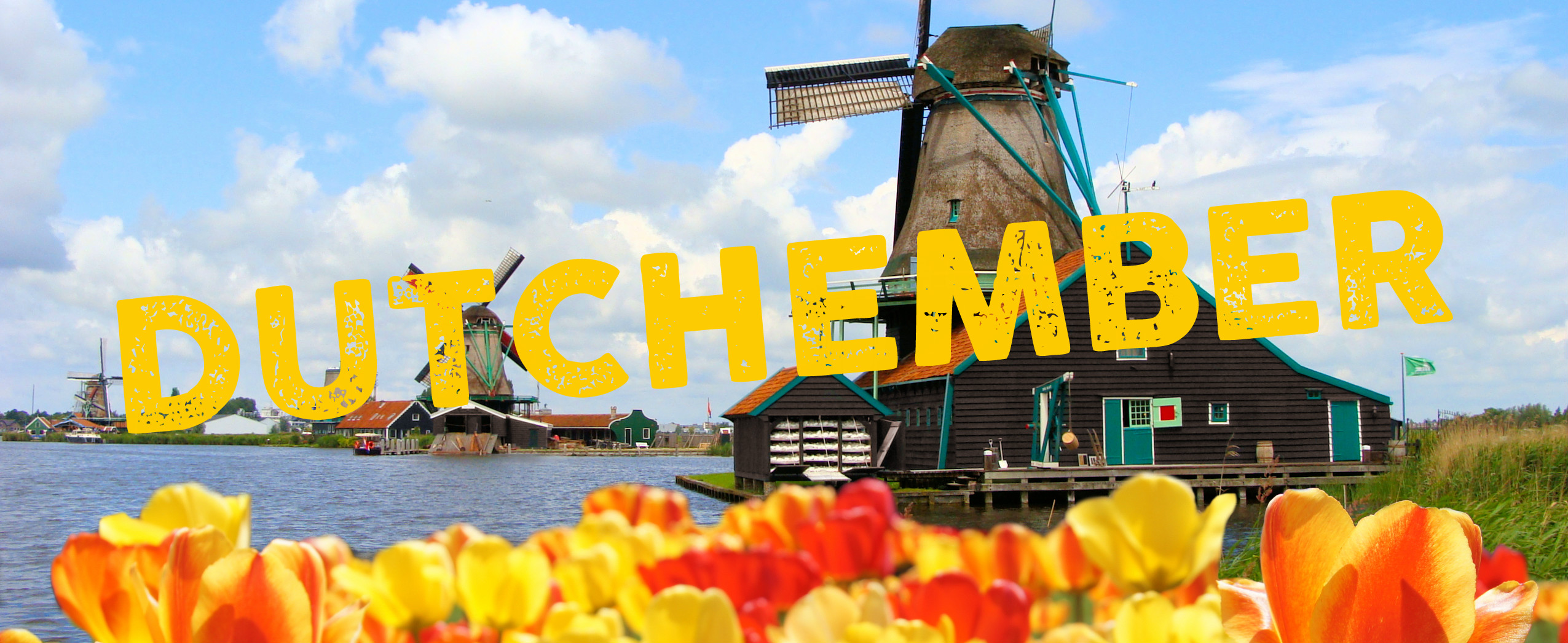 Vanaf nu ga ik daarom ook dit bericht verder schrijven in het Nederlands! The herkent de Nederlandse berichten aan de oranje "Dutchember" titel in de banner van een bericht. Dan weet je meteen dat dat bericht in onze moedertaal is geschreven. We hebben enkele leuke Nederlandse boeken als recensie exemplaren gekregen voor deze maand, dus be prepared!
We beginnen de Dutchember maand met een recensie van "Hij is van mij" van Chinouk Thijssen; oer en oer Hollands dus. Deze maand zullen we ook vertaalde boeken recenseren, en voor jullie op een rijtje zetten welke toffe Nederlandse boeken vertaald zijn naar bijvoorbeeld het Engels! Kortom: een maand vol talent in en uit Holland 🙂
Geniet van #Dutchember en lees/kijk mee!
Liefs,
Het DBC team