This article is about Dutch events, so this post will be continued in Dutch.
Hi Dutchies! Het boekenseizoen ziet er prachtig uit, en ons team vindt het heerlijk om naar boekgerelateerde evenementen te gaan! Daarom hebben we sinds kort een hele toffe pagina waar wij evenementen hebben staan waar wij heen gaan. Zo kan jij zien welke evenementen er zijn, maar ook wie er van Dutch Book Chick heen gaan!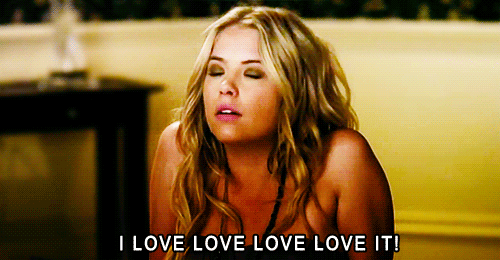 Klik HIER om naar de evenementen pagina te gaan. We hebben nu vooruit gepland naar 2016, maar blijven het tussendoor updaten! Vergeet dus niet af en toe eventjes op de pagina te kijken om up-to-date te blijven 🙂
Mocht jij nog een leuk evenement weten, mail eventjes naar info@dutchbookchick.com!
Laat het ons weten!
Liefs,
Het DBC Team 
P.s. Ook voor vandaag staan er twee evenementen op de agenda: beide booksignings van Julie Kagawa! En morgen de release party van "Six of Crows" van Leigh Bardugo!