December is finally here and that means: Christmas, snow, Harry Potter and overeating on anything that is sweet. I gotta be honest: it's my favorite time of the year. This year will probably a little different (with the ongoing pandemic and all), but we still have some very amazing books to look forward to. Here are my favorite December 2020 YA Book Releases.
1. A Sky Beyond the Storms (An Ember in the Ashes #4) by Sabaa Tahir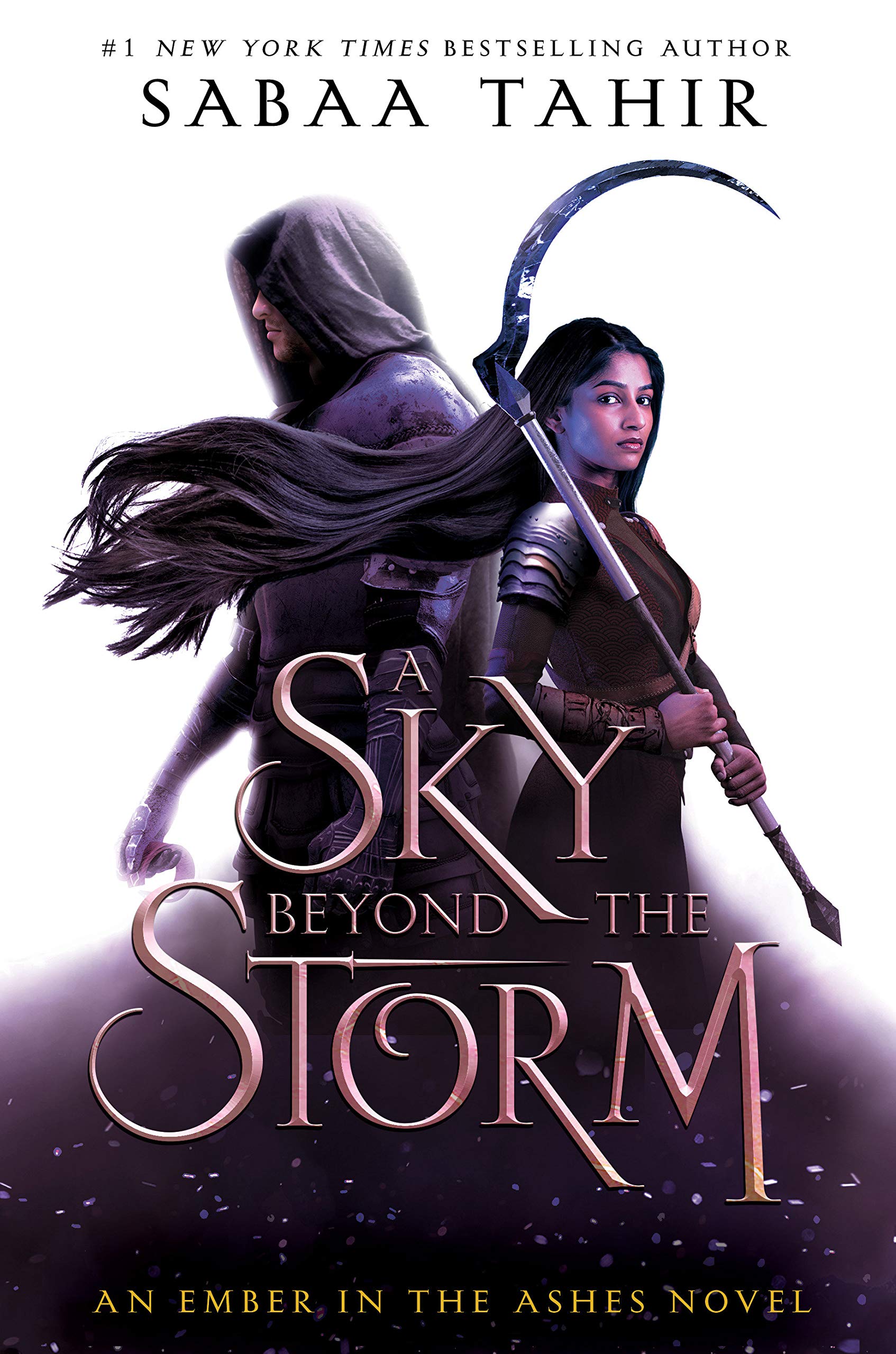 Release date: December 1st, 2020
Publisher: Razorbill
For the fans of An Ember in the Ashes Christmas comes early this year. On December 1st, the 4th part of the series will be released. A little birdy told me it's picking up just a few months after A Reaper at the Gates left off… And not only that – it's also the finale to the series! So mark your calendars and enjoy! Read more…
2. The Cousins by Karin M. McManus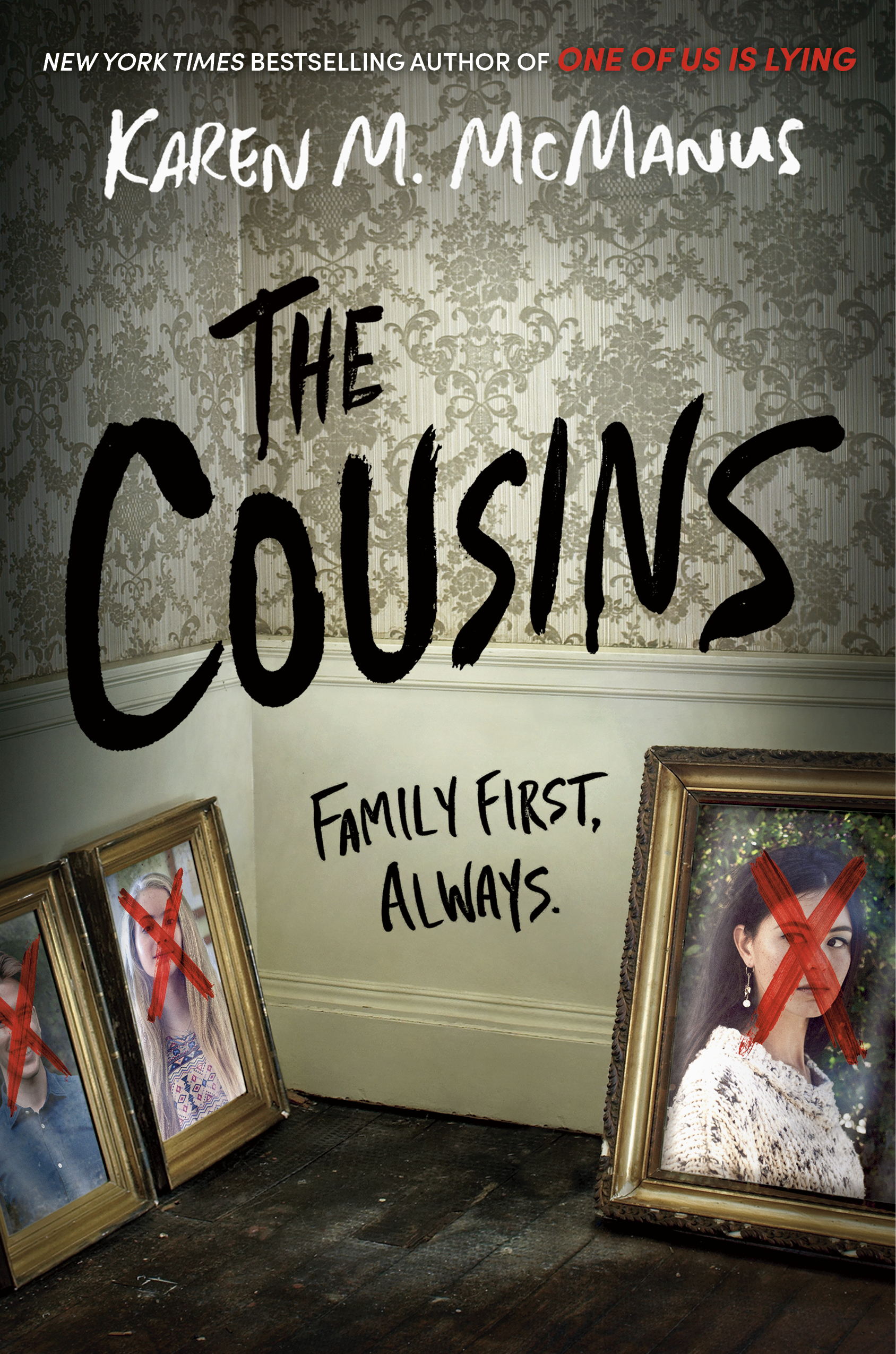 Release date: December 1st, 2020
Publisher: Delacorte Press
It's time for you next obsession! From the author of One of Us is Lying, now a brand new book that makes you never trust your family again: The Cousins. This book tells the story of cousins Milly, Aubrey, and Jonah Story. They barely know each other and have never met their grandmother. But when she invites them to a reclusive island, they decide to accept the invitations with all the consequences that follow. Read more…
3. The Notorious Virtues (The Notorious Virtues #1) by Alwyn Hamilton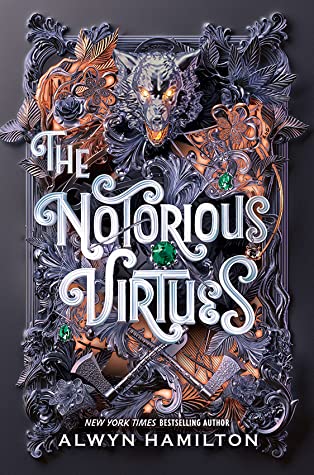 Release date: December 18th, 2020
Publisher: Faber & Faber
From the author of Rebel in the Sands now follows a new, fantastic YA series. Nora is the daughter of the most powerful heiress in all of Walstad. Her family controls all the money–and all the magic–in the entire country. But when her mother is found death, and the throne is up for grabs, she has to partake in a competition, against all her cousins, to fight for what she thinks is her rightful inheritance. And everything changes when Lotte shows up – the illegitimate daughter of Nora's aunt. Who will win? Read more…
4. Defending the Galaxy (Sentinels of the Galaxy #3) by Maria V. Snyder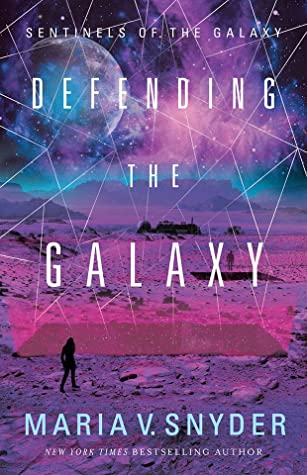 Release date: December 2nd, 2020
Publisher: HQ Young Adult – AU
It's the finale part of the series, and it's time to defend the galaxy. Junior Officer Ara Lawrence is reporting for duty, again. Although the situation is dire, and Ara is not sure anybody will believe the Q-net she discovered, she has to do her job and defend her loved ones. But how long will she be able to stad off against all the powers that try to destroy her? Read more…
5. The Love Curse of Melody McIntyre by Robin Talley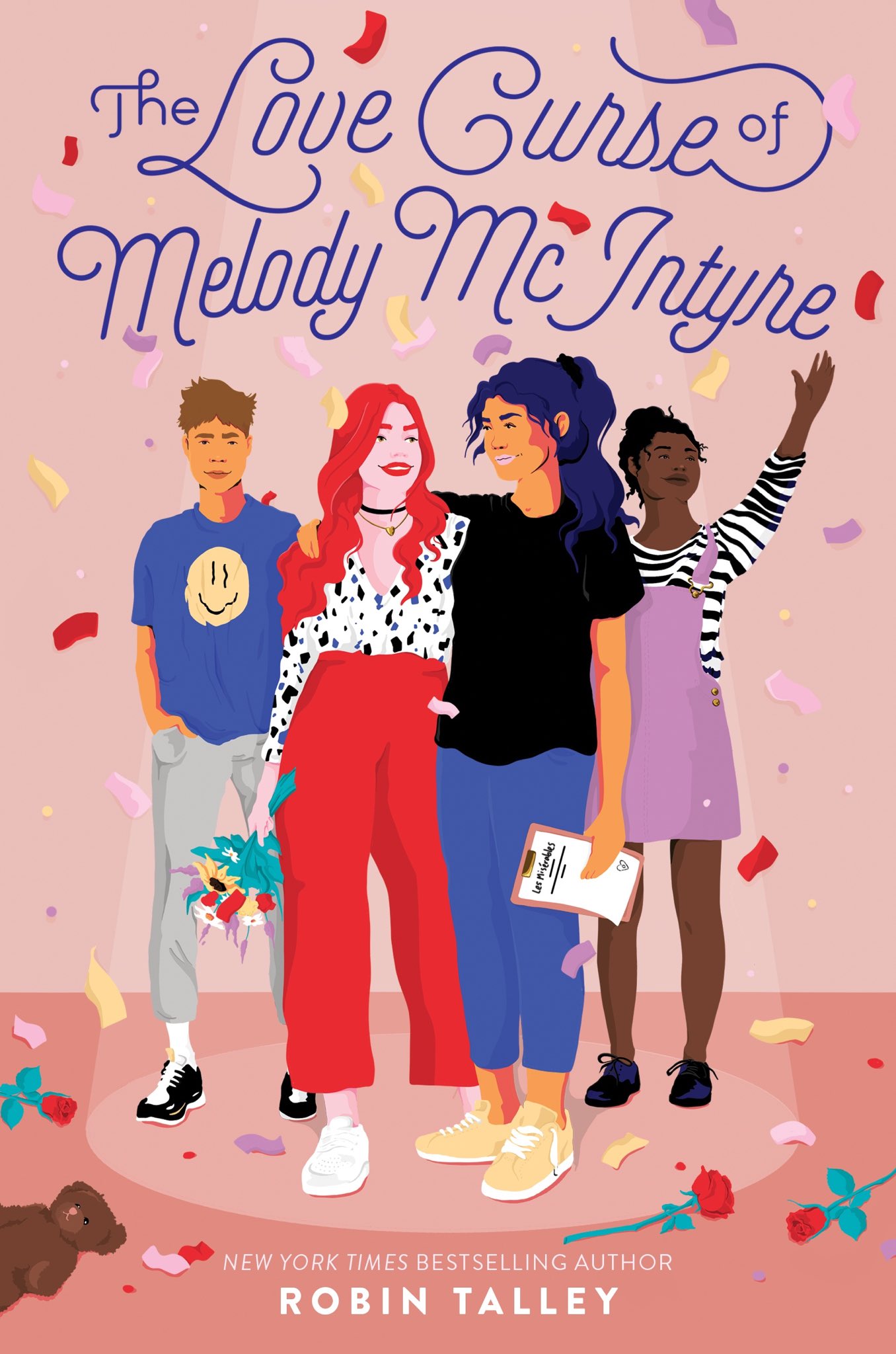 Release date: December 1st, 2020
Publisher: HarperTeen
Although December seems to be packed with fantasy and SciFi books, this book stands out from the rest. New York Times bestselling author Robin Talley returns with this sweet, queer rom-com about a high school musical's stage manager and lead actress. Melody McIntyre is living her best live as stage manager. She has tons of success in her job, but not in her love life, because all her previous stage loves ended up a catastrophe. But then she meets Odile and all she can do is try very hard not to fall in love. Read more…
Which of these December 2020 YA Book Releases are you looking forward to the most?