Hi guys,
How are you all doing? I've been trying to catch up on my reading. I was doing so well, but in September I got into a big reading slum – I'm finally out of it! I've been reading a lot, but thought I needed a tiny break to come up with a new concept on my blog. And this is it: telling a story in seven GIFs.
My first #GIFSTORY is about buying books. How do I buy books? I'll tell you in just 7 GIFs!
1. Realizing you have too many books.


2. Don't choose. Go to the store to buy a new book.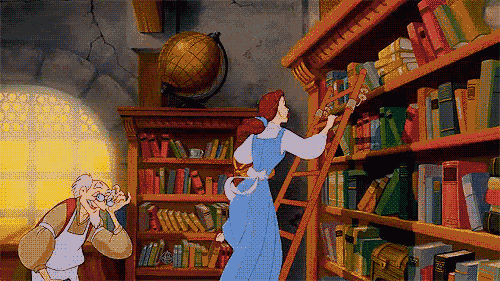 3. Find the perfect next read.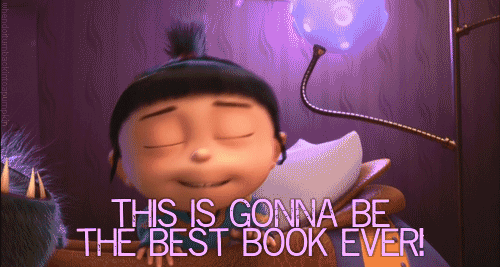 4. Find another perfect read and try to choose between them.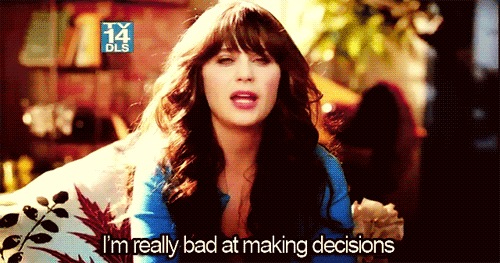 5. Decide to buy both because you don't care about spending money on books.

6. Happy cuz two new books but sad cuz you're very broke.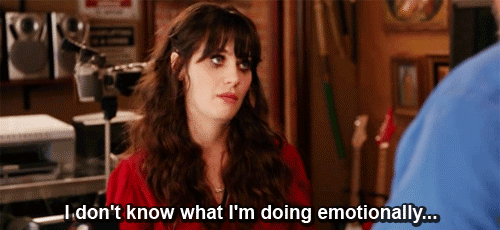 7. And finally you're just ending up like…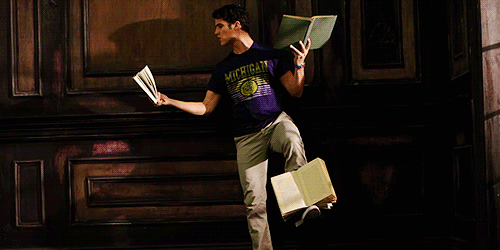 That was it for today! I hope you guys liked it! If you have an idea for a new story, just comment down below and I'll try to tell your (bookish)story in 7 GIFs next week 🙂