April is here, spring is here, and I am ready for it! Give me all the sun, I'll soak it all up. Although March has had a few good days, I can't wait for the spring vibes that April brings us. I love to read out on the balcony in the sun after work, accompanied by a glass of wine and a snack. But what book to read? I got you. Here are my favorite April 2021 YA Book Releases!
1. Kisses and Croissants by Anne-Sophie Jouhanneau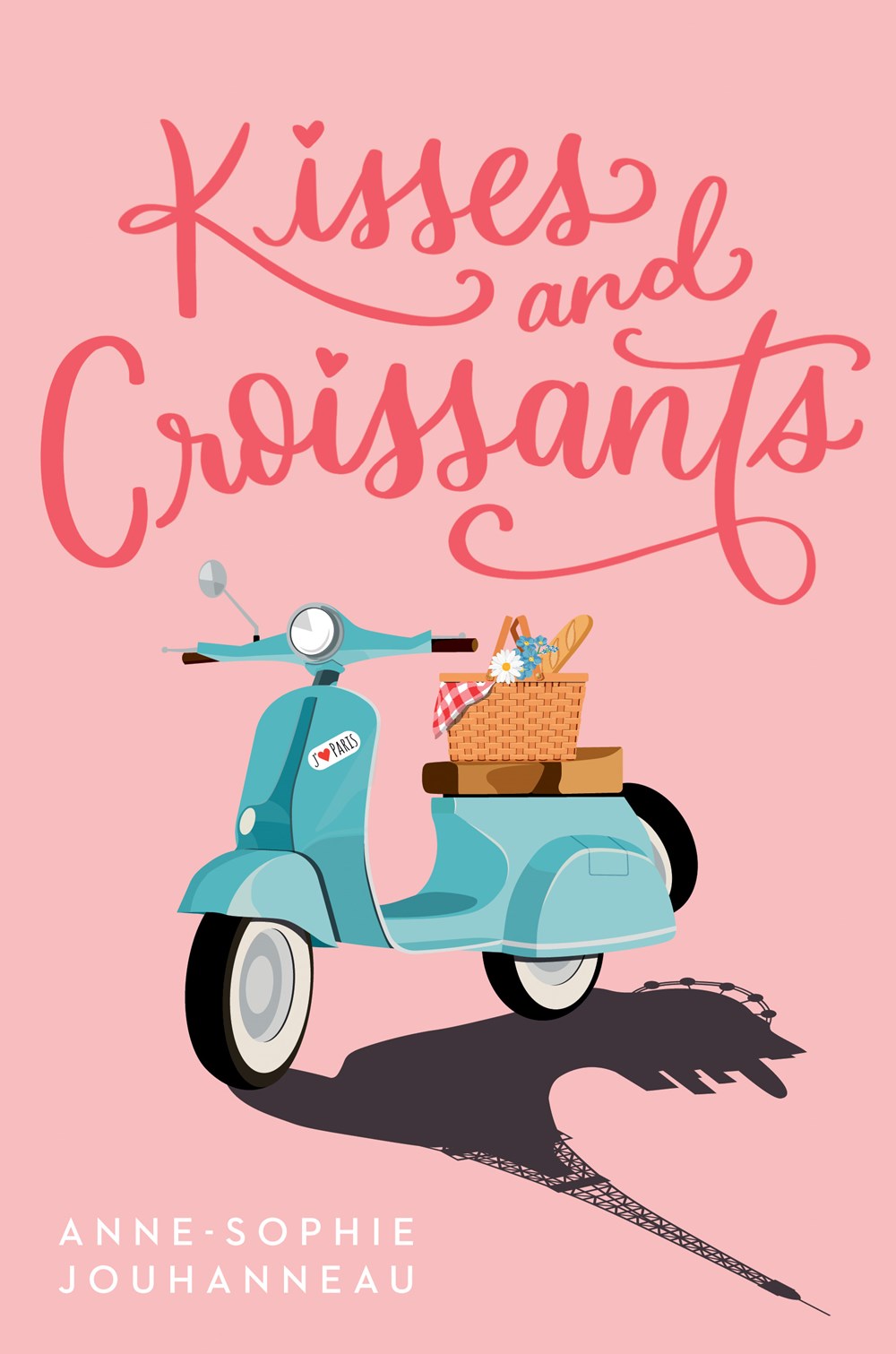 Release date: April 6th, 2021
Publisher: Delacorte Press
I am so so so ready for this book. Kisses and Croissants takes place in Paris, and to me, this is all the reasons I need to read this book. It tells the story of the American Mia in Paris, meeting this cute French guy called Louis (our cat is called Louis). According to Goodreads (and probably Delacorte Press), Kisses and Croissants is 'in the vein of romances like Love and Gelato, this is the perfect summer adventure for anyone looking to get swept away in the City of Love.' Well sign me up. I'm pre-ordering this one (for a buddy read actually!). Read more…
---
---
2. House of Hollow by Krystal Sutherland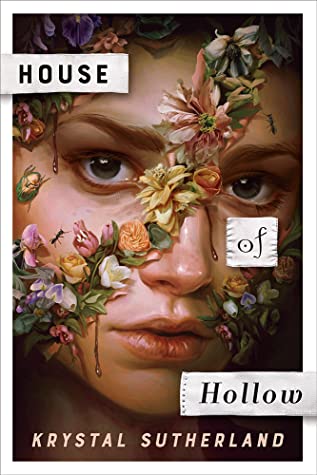 Release date: April 6th, 2021
Publisher: Penguin Teen
I haven't read a book by Krystal Sutherland before, but I've heard she's an amazing author. You might know her from Our Chemical Hearts that was turned into a movie. In her new book, House of Hollow, the story of Iris Hollow is told. 'Ever since they disappeared on a suburban street in Scotland as children only to return a month a later with no memory of what happened to them, odd, eerie occurrences seem to follow in their wake.' Sounds super interesting, especially since I've gotten to love mystery YA more over the last few months. Read more…
---
---
3. Kate in Waiting by Becky Albertalli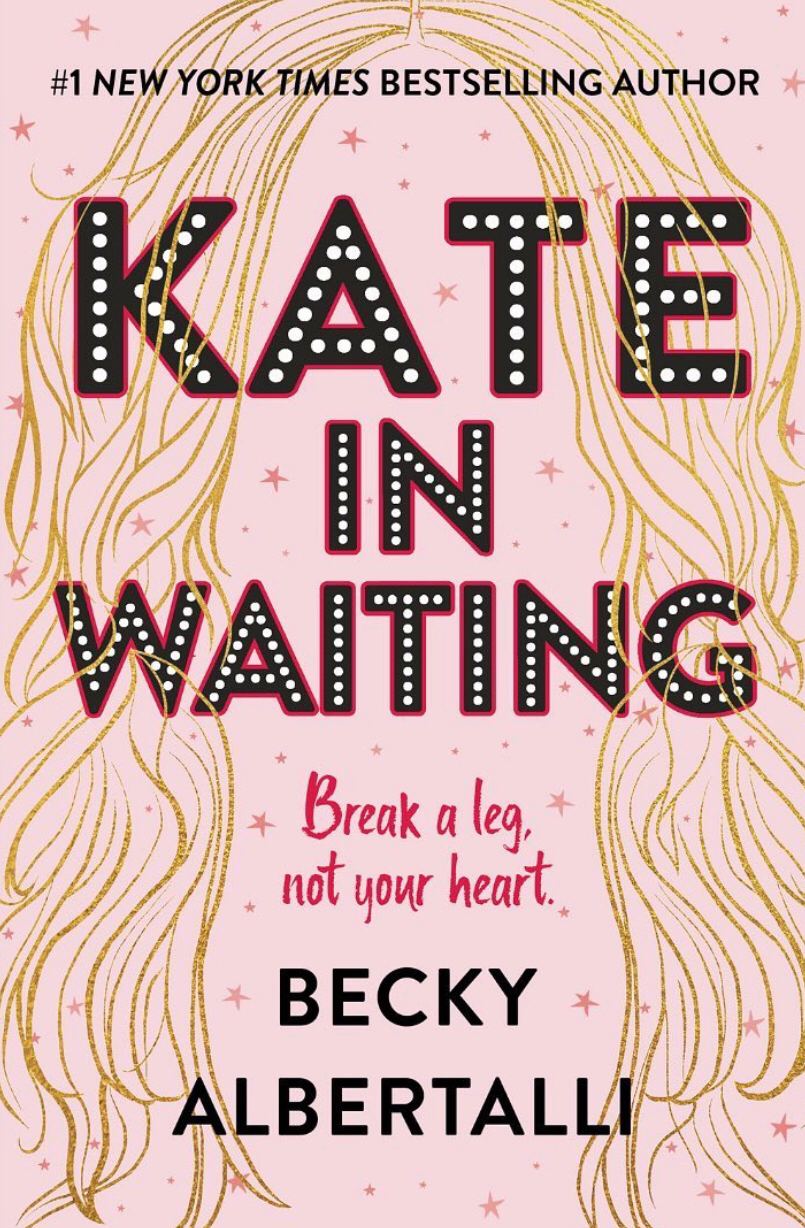 Release date: April 20th, 2021
Publisher: Balzer + Bray
If you've been following me for a while now, you might know that I've been a fan of Becky Albertalli every since she wrote Simon vs the Homo Sapiens Agenda. Her books are funny, quirky and full of inclusivity. She speaks to a wide range of readers and always knows how to discuss subjects that haven't been talked about in YA a ton (although nowadays I think YA has discussed it ALL). This new book tells the story of Kate an her best friend Anderson falling in love with the same guy. What will happen? Read more…
---
---
4. The Infinity Courts (The Infinity Courts #1) by Akemi Down Bawman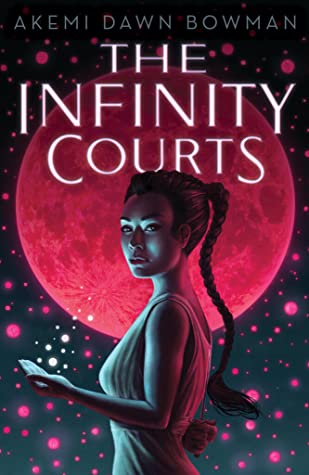 Release date: April 6th, 2021
Publisher: Simon Pulse
If you're looking for a fresh, original and exciting story, The Infinity Courts might be the one for you. Nami is killed on her way to a party. She had it all, and now she's dead. 'When Nami wakes up, she learns she's in a place called Infinity, where human consciousness goes when physical bodies die. She quickly discovers that Ophelia, a virtual assistant widely used by humans on Earth, has taken over the afterlife and is now posing as a queen, forcing humans into servitude the way she'd been forced to serve in the real world.' Sounds super interesting, especially since Ophelia, allegedly, want to rule the real human world as well. Read more…
---
---
5. Witches Steeped in Gold (Witches Steeped in Gold #1) by Ciannon Smart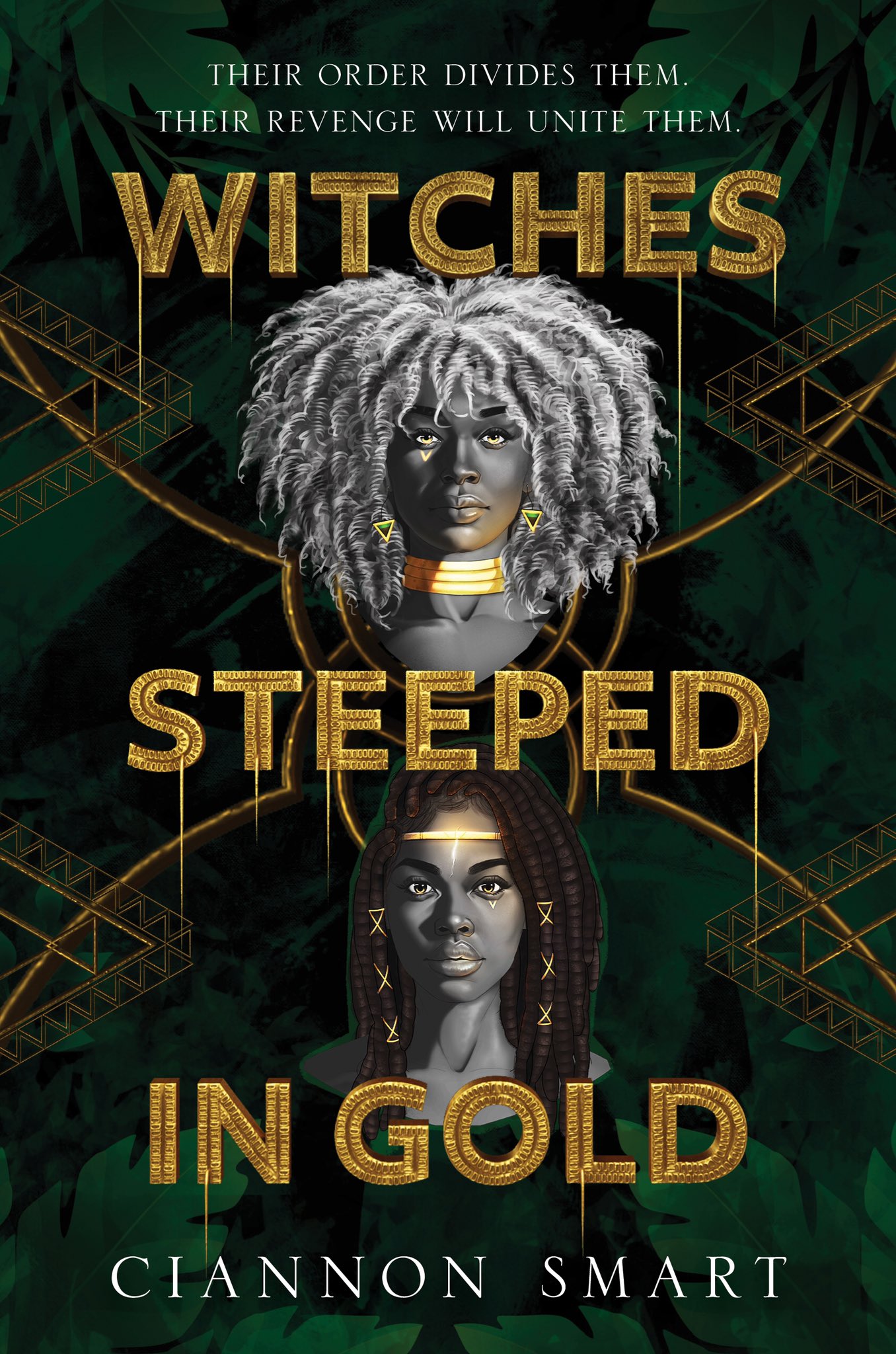 Release date: April 20th, 2021
Publisher: HarperTeen
This book is on this list, partly because of the kick ass title (I'm seeing gold glinstering witches) and party because of the mysterious and slightly scary cover. But there more to it that just good looks. Witches Steeped in Gold tells the story of two witches that are sworn enemies. 'This Jamaican-inspired fantasy debut about two enemy witches who must enter into a deadly alliance to take down a common enemy has the twisted cat-and-mouse of Killing Eve with the richly imagined fantasy world of Furyborn and Ember in the Ashes,'  says Goodreads. Are you excited? Read more…
---
---
This was my April 2021 YA Book Releases. Which book are you looking forward to the most? Or is there another book high on your TBR? Let me know down below!