Of buiten nou de zon schijnt maar je wel doodvriest zodra je een stap buiten de deur zet, of dat het ineens tropisch warm is maar de regen wel uit de hemel stort… naar de bioscoop gaan is eigenlijk altijd wel een fijne optie! Popcorn, een drankje, rode stoelen en die ene toffe film. Eh – ja. Dat laatste kan soms nog best wel eens een lastige keuze zijn. Maar ik help je een handje. Deze vijf films mag je in februari niet missen!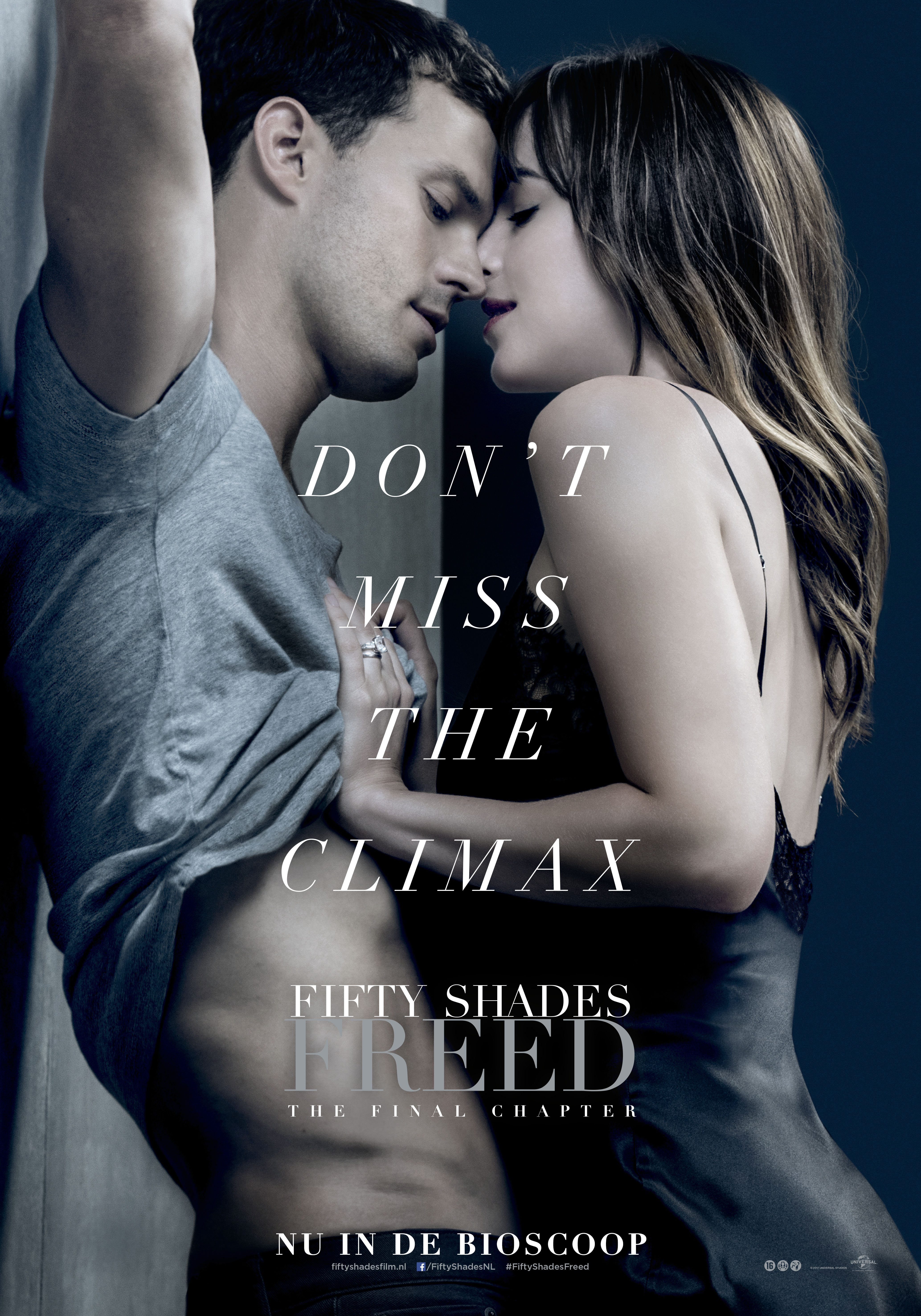 1. Fifty Shades Freed
Release date: 8 februari 2018
Hoofdrollen: Jamie Dornan, Dakota Johnson, Eric Johnson, Eloise Mumford en Rita Ora
Genre: Romantiek, drama
Tijdsduur: 105 minuten
Verhaal: Jamie Dornan en Dakota Johnson zijn terug als Christian Grey en Anastasia Steele in Fifty Shades Freed, de climax (oftewel: het derde en laatste deel) van het wereldwijd succesvolle Fifty Shades-fenomeen.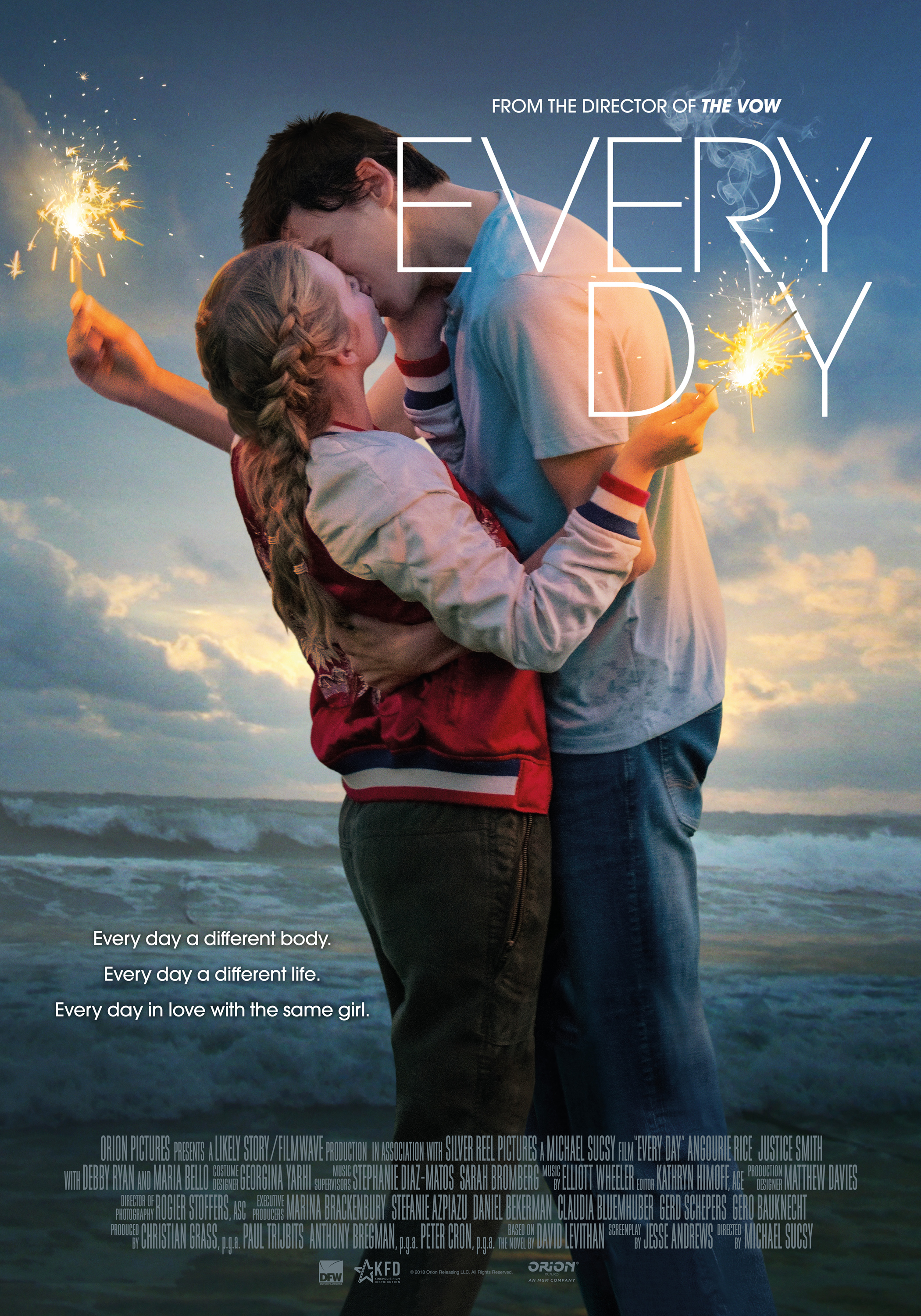 2. Every Day
Release date: 22 februari 2018
Hoofdrollen: Maria Bello, Jacob Batalon, Angourie Rice, Justice Smith, Lucas Jade Zumann en Debby Ryan
Genre: Drama, romantiek, comedy
Tijdsduur: 95 minuten
Verhaal: De 16-jarige Rhiannon leidt een typisch tienerleven. Wanneer haar vriendje Justin op een dag wat verward op school aankomt, verandert alles. Het verhaal van een moeilijke en hartverwarmende zoektocht naar ware liefde.
3. Black Panther
Release date: 14 februari 2018
Hoofdrollen: Chadwick Boseman, Lupita Nyong'o, Michael B. Jordan, Danai Gurira en Martin Freeman
Genre: Actie, drama, sciencefiction
Tijdsduur: 134 minuten
Verhaal: Marvel's Black Panther volgt het verhaal van T'Challa, die na de dood van zijn vader, de koning van Wakanda, terugkeert naar huis om zijn rechtmatige plek als koning in te nemen.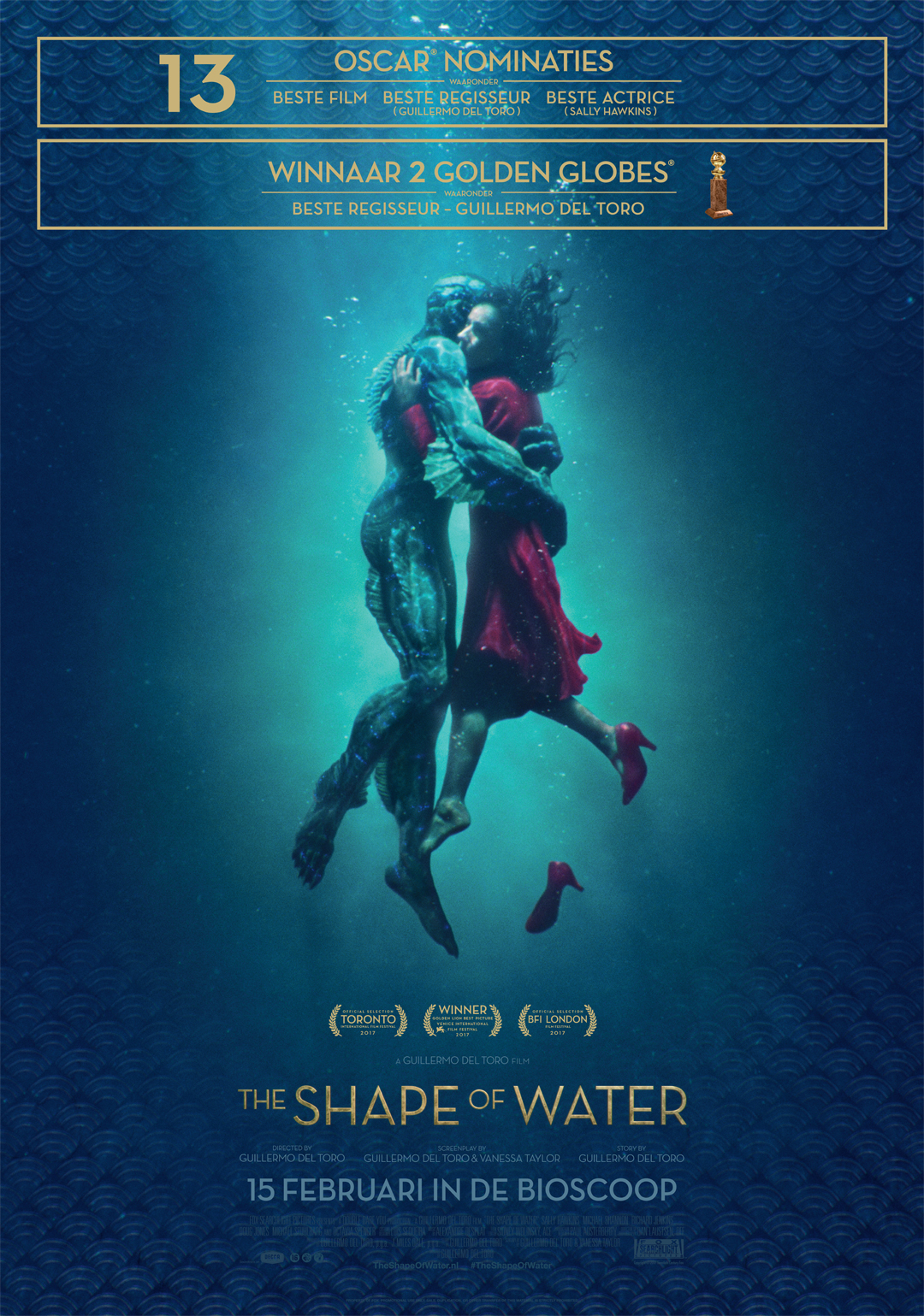 4. The Shape of Water
Release date: 15 februari 2018
Hoofdrollen: Sally Hawkins, Octavia Spencer, Michael Shannon, Richard Jenkins, Doug Jones en Michael Stuhlbarg
Genre: Romantiek, thriller, fantasy
Tijdsduur: 119 minuten
Verhaal: Van de meesterlijke verhalenverteller Guillermo del Toro komt The Shape of Water, een sprookje dat niet van deze wereld is. Genomineerd voor maar liefst 13 Oscars en winnaar van 2 Golden Globes.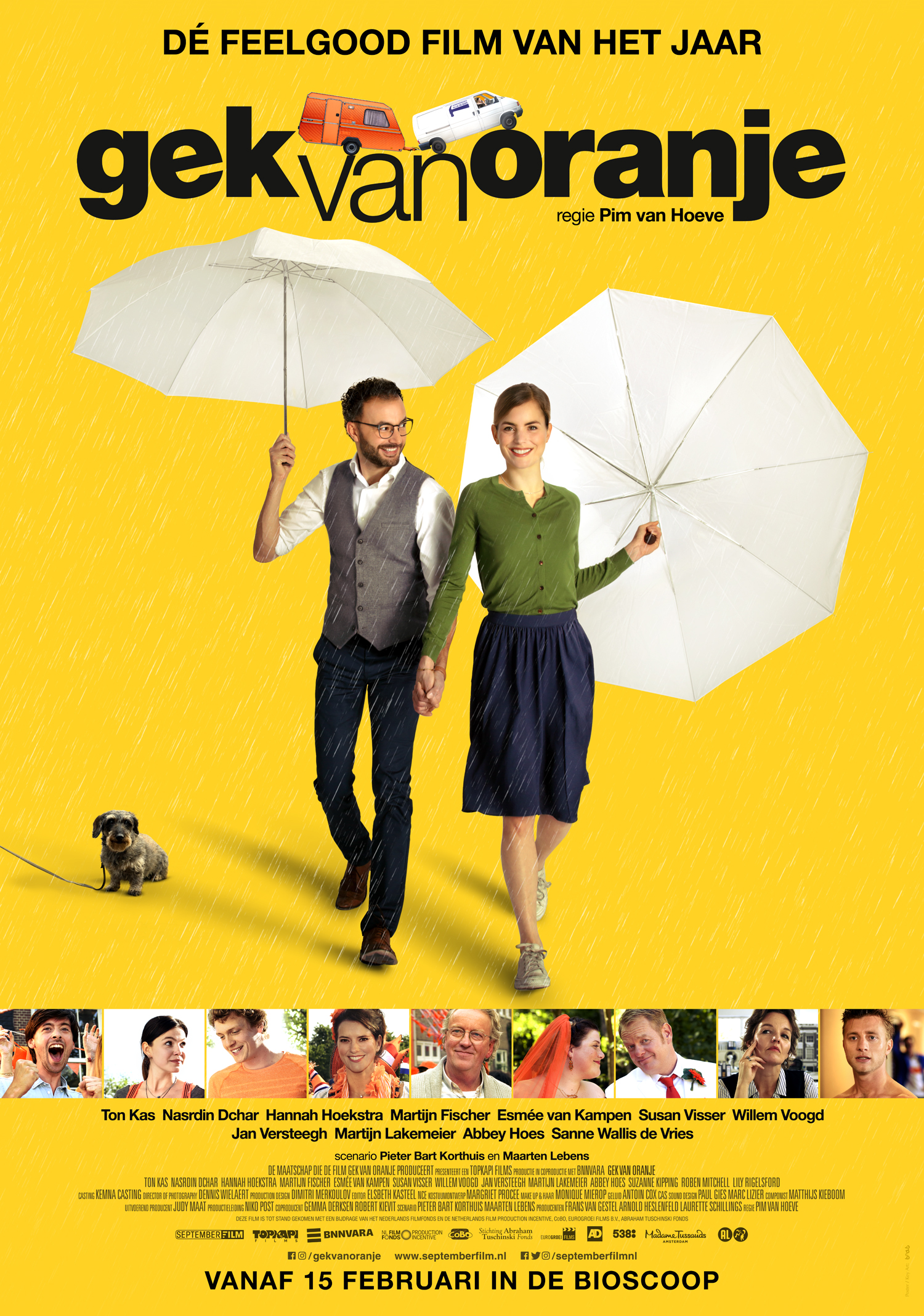 5. Gek van oranje
Release date: 15 februari 2018
Hoofdrollen: Nasrdin Dchar, Susan Visser, Martijn Fischer, Hannah Hoekstra, Jan Versteegh en Esmee van Kampen.
Genre: Comedy
Tijdsduur: 100 minuten
Verhaal: Gek van Oranje is een feelgood mozaïekfilm, die zich afspeelt tijdens die paar weken dat Nederland zijn doe-maar-gewoon mentaliteit van zich afschudt en helemaal opgaat in de totale oranjegekte.
Naar welke film kijk jij het meeste uit in februari?