Je zou misschien zeggen: een hittegolf, Nanouk, waarom maak je een post over boekverfilmingen terwijl iedereen aan het strand ligt? Nou, heel logisch eigenlijk. Want met die warmte wil jij misschien wel een lekkere film kijken onder het genot van een koud drankje (met de ventilator in je rug). Sterker nog, misschien wil jij aan het strand dat ene toffe boek lezen en 's avonds de verfilming daarvan bekijken. Denk je nu: JA! Ja, Nanouk, dat wil ik! Dan ben je hier aan het juiste adres. Ik heb een lijstje gemaakt met mijn vijf favoriete boekverfilmingen*!
*Ik heb YA-series zoals Twilight, The Hunger Games en Divergent even buiten beschouwing gelaten. Ik weet zeker dat jullie die al gelezen en gezien hebben 😉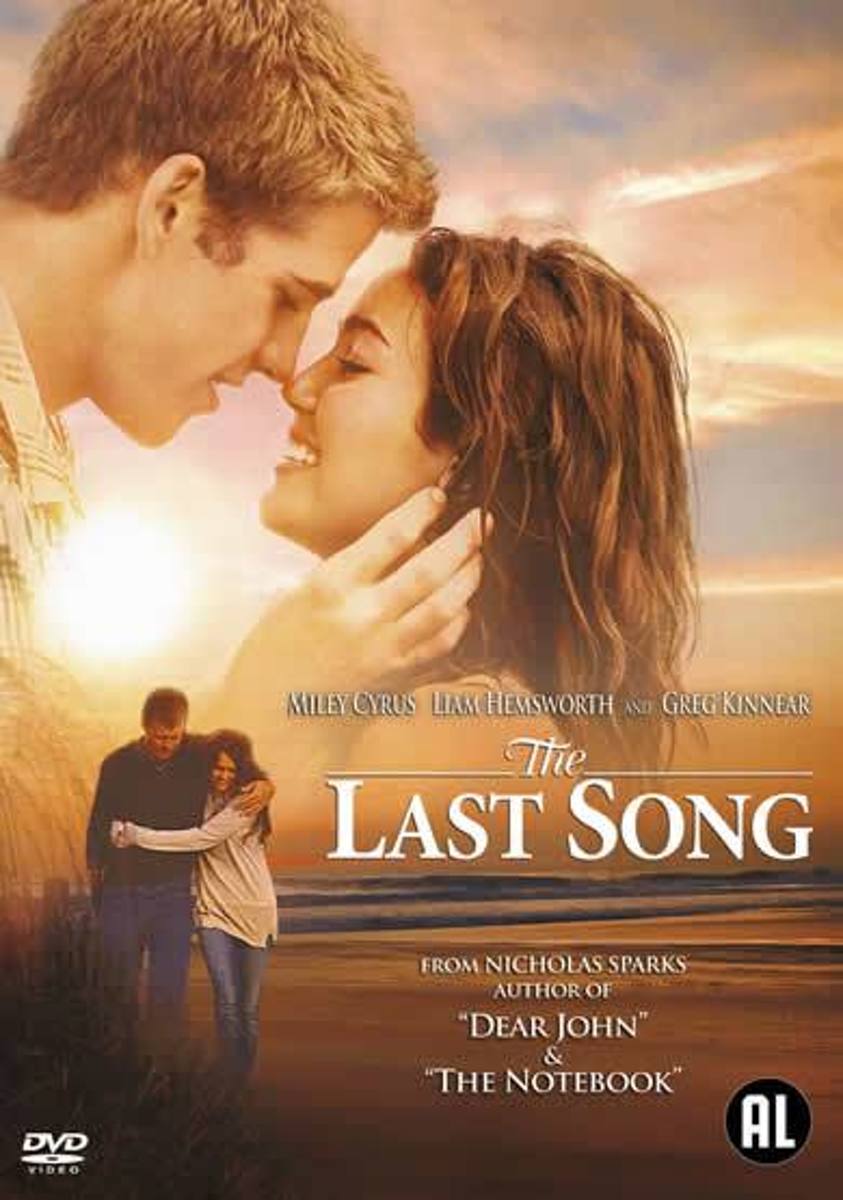 1. The Last Song*
Auteur: Nicholas Sparks
Release datum boek: 8 september 2009
Verfilmd met: Miley Cyrus, Liam Hemsworth en Greg Kinnear
Release datum film: 31 maart 2010
Het verhaal: The Last Song volgt Ronnie (Miley Cyrus) en haar vervreemde vader (Greg Kinnear) terwijl hij de liefdevolle band die er ooit was probeert te herstellen. Maar het is niet makkelijk om weer aansluiting te vinden met zijn rebelse dochter. Daarom kiest hij voor het enige dat ze nog gemeen hebben: muziek. Deze hartverwarmende en ontroerende dramafilm over familie, eerste liefdes (Liam Hemsworth) en tweede kansen is een oprecht verhaal dat je niet snel zal vergeten.

Carrie Pilby
Love, Rosie
The Lovely Bones
Brain on Fire