Een nieuw boek van Mirjam Mous: dat kan niet anders dan een super spannend boek zijn. Haar beschrijvingen zijn altijd haarscherp, de achtervolgingsscenes zijn altijd bloedje link en de mysteries zijn vaak onmogelijk om te doorgronden. Uiteraard geldt dit ook voor Het Eos-project.
Nu denk je vast: ja, dit wil ik per se lezen! Als onderdeel van de blogtour, moet ik je wel waarschuwen, want dit boek kun je niet zomaar 'even gaan lezen'. Voor je aan dit boek begint moet je wel rekening houden met een aantal dingen. Dus uhm… succes!
Neem de tijd
De eerste tip die ik geef voor je dit boek gaat lezen, is om er echt de tijd voor te nemen. Je legt hem letterlijk niet meer weg. Begin er dus niet 's ochtends in de trein aan, want voor je het weet stap je uit in Maastricht of Groningen, in plaats van Utrecht.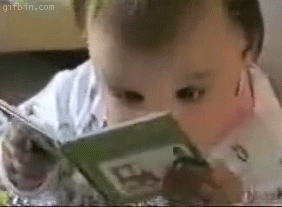 Sla eten in
Ja, dit is geen grap. Wanneer ik zeg dat het boek onmogelijk weg te leggen is, bedoel ik ook dat het onmogelijk is om hem een paar minuten weg te leggen om eten te gaan halen. Zet dus een grote bak thee, haal koekjes of smeer van te voren je boterham.
Laat zo nodig je e-reader op
Ondanks dat het boek zo snel leest, wil je echt niet op het hoogtepunt ineens zonder stroom komen te zitten. Deze tip geef ik mee als ervaring. Op pagina 270 was mijn batterij plotseling op.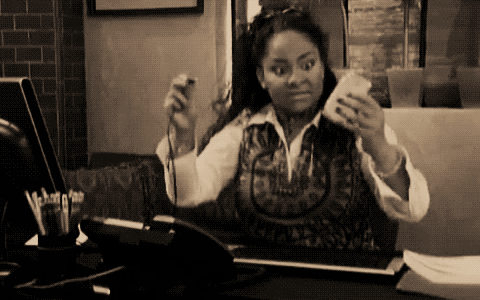 Doe comfi kleding aan
Je weet het misschien nog niet, maar je leest het boek zo ademloos uit dat je een aantal keer moet gaan verliggen/verzitten of juist muisstil blijft liggen/zitten. Dat zit natuurlijk veel beter in een joggingbroek dan in een fancy jurkjes of een te strakke spijkerbroek.
Niets is meer hetzelfde
Toen ik in de inleiding noemde dat het boek vol mysteries zit, betekent dit ook dat jij ineens overal complotten gaat zien. Die ene sleutel? Die had je toch goed opgeborgen. En zat de deur niet op slot toen je thuiskwam? En waar komt die verdachte envelop ineens vandaan?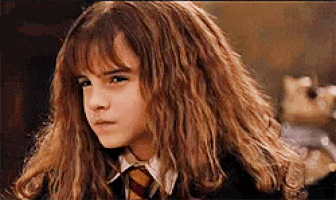 Dat was hem weer! Die laatste tip moet je maar heel serieus nemen. Het zou je maar overkomen… Tijdens het lezen bedacht ik me ineens dat ik maar alvast een noodplan moet gaan bedenken mocht ik ooit verdacht worden van een moord.
Ben jij naar aanleiding van mijn blog en de andere blogs van de blogtour ook zo benieuwd naar Het Eos-project? Laat dan vooral hieronder je reactie achter!
De andere blogs:
Maandag 31 juli: Biebmiepje
Dinsdag 1 juli: Belle's book adventures
Woensdag 2 juli: De Boektrommel
Donderdag 3 juli: A Bookworms life
Vrijdag 4 juli: Dutch Book Chick
Zaterdag 5 juli: NerdyGeekyFanboy
Zondag 6 juli: Zon en Maan