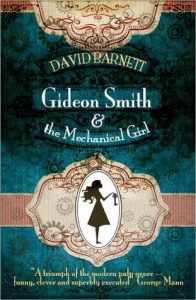 Author: David Barnett
Genre: Science Fiction / Steampunk
Publication: Snowbooks Ltd
Release date: September 10th 2013
Pages: 351
Spoilers: NO SPOILERS!
Rating:

(4.0 / 5)
I bought this book on a book fair solely because the cover was so beautiful (we must all be guilty of buying books because they are pretty) and because the story seemed sort of interesting. I didn't really know what I was buying, but I am so glad I did! This book is great and in this review I will tell you why.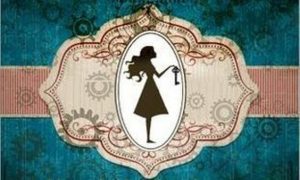 "19th-century London is the centre of a vast British Empire. Airships ply the skies and Queen Victoria presides over three-quarters of the known world. London might as well be a world away from Sandsend, a tiny village on the Yorkshire coast. Gideon Smith dreams of the adventure promised him by the lurid tales of Captain Lucian Trigger, the Hero of the Empire, told in Gideon's favourite 'penny dreadful'. When Gideon's father is lost at sea in highly mysterious circumstances Gideon is convinced that supernatural forces are at work." [Goodreads]
The story is about Gideon Smith whose father dies at sea. Gideon loves adventure stories and he thinks that his father's death was no accident, so he decides to go and find Captain Lucian Trigger, a hero in many adventure stories, and fight whatever evil has landed in his small village. Along the way he meets some interesting people who accompany him on his journey and together they find out that there is more going on than just seamen disappearing in the ocean.
My first impression was a bit mixed. I both liked the story (and Gideon), but I also thought it was a bit weird. There is a lot going on and I had to overcome my prejudices about authors using famous characters and authors from other stories, for example in this book Dracula, Lestrade and Bram Stoker are mentioned and Bram is even an important character. I both like and dislike this, because Bram Stoker was a real person and I always find characters based on real people a bit questionable.
Despite their sometimes questionable nature, the characters were awesome! There are several very different characters in this novel and they all have different roles and personalities. I think David Barnett has done a fantastic job at creating these people, because they are so layered and interesting and in a novel that is quite thin for all the things that happen, that is really well done.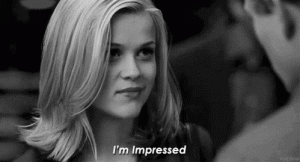 The plotline is also something I'm really enthusiastic about. There are different plotlines which come together at the end and it is exciting and well written, so you really want to keep on reading. And even though the plot is actually quite farfetched and fantastical, it didn't really bother me, because it in the end everything comes together nicely and it didn't really seem to matter to me, just because it was such a fun read. I mean there's vampires, mummies, pirates, airships, gay adventurers and so much more, how can I say no to that?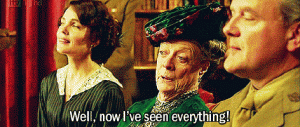 I've already mentioned the writing style of the novel, which is good and fluent. It's the kind of writing style which keeps you hooked and I'll be honest, I almost missed my train a few times while reading this. There were some parts where an editor might have been a little stricter, but honestly it didn't bother me a lot.
So if you are interested in a book that has it all, than I highly recommend this novel! I mean, it has a beautiful cover, there are mummies, vampires and (!) pirates and it isn't as cheesy as you would expect a novel like this to be. I thought this was a great read and this is the first novel in a trilogy, so I will definitely buy and read the other ones as well.
So what do you think about this novel? Have you read it or are you going to read it? Let me know in the comments!