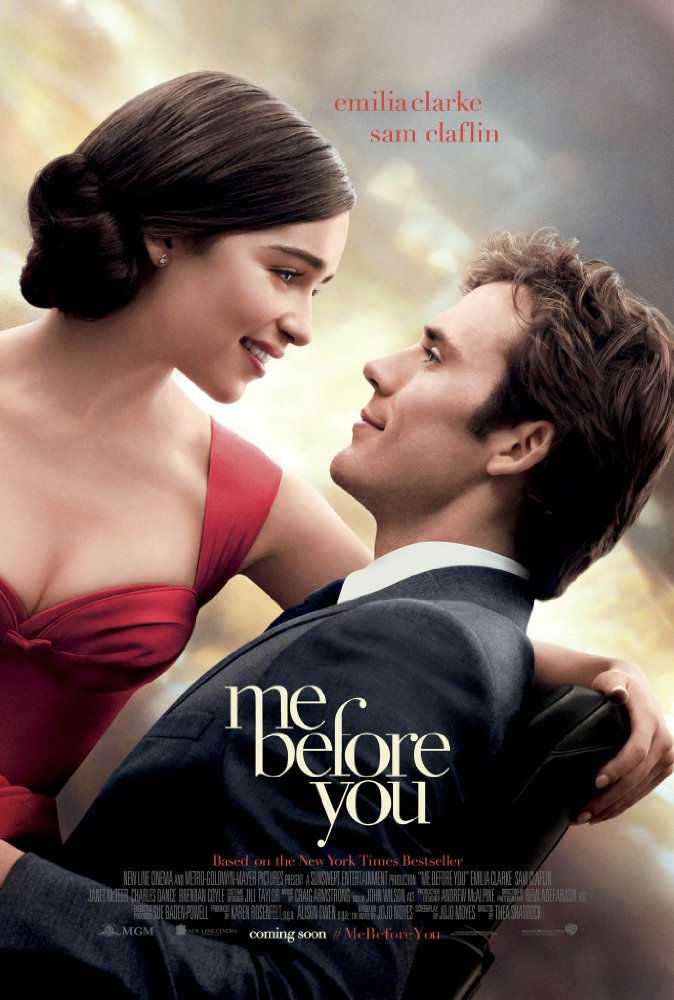 Movie: Me Before You
Release date: June 16, 2016
Language: English
Director: Thea Sharrock
Stars: Emilia Clarke, Sam Claflin, Matthew Lewis, Stephen Peacocke
Spoilers: Nothing major!
IMDB rating: 7.6 Rating: (5 / 5)
This movie got me crying.
"A girl in a small town forms an unlikely bond with a recently-paralyzed man she's taking care of." [IMDB]
This wonderful movie starts off with the lovely Lou losing her job, finding a new job and meeting the sarcastic Will Traynor. Will seems bitter and boring but there are things to be discovered about Will.
With Will being a recently paralyzed man who used to do all kinds of adventurous things, his character is introduced in a way that couldn't have been done better. The first interaction between Lou and Will is simply genius and got me crying of laughter (told you this movie made me cry).
When Lou finally realizes what her job actually is, she does her very best to make it work.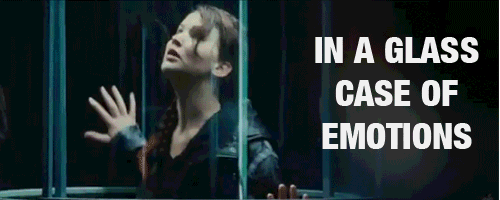 She tries to get to Will, to actually be of use to him and does so in a way I can't describe in any other way than just lovely.
While Lou tries to change things in Will's life, he changes things in Lou's life as well. It is all done so gradually that I didn't fully realized what was happening until we got to the end of the movie. It was all beautifully written and directed.
I loved every scene due to not only the story but also the acting. Most scenes are just Lou and Will. Emilia Clarke really showed just how well she can go from "mother of dragons" to awkward, happy quirky girl. She showed something so different than what people are used to when they watch something with Emilia Clarke in it. It got me to double-check if it was actually her.
I honestly haven't seen much of Sam Claflin. As we have all probably seen, he portrayed Finnick Odair in the THG movies. He did this better than expected in my opinion and I didn't have many expectations from his acting in this movie. The ones I did have, he exceeded. This role seemed to be made for Claflin. But, you know, so did the role of Finnick Odair.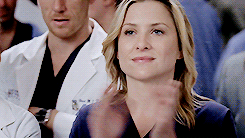 Over-all I think this movie deserves all the love we can give it. If you haven't seen it yet, go see it while it's still in cinemas. It's more than worth it.
In a nutshell:
Liked: Yes!
Loved it: Yes
Re-watch: I've seen it three times already, to be honest. I'd go again.
Cinema worthy: Yes.